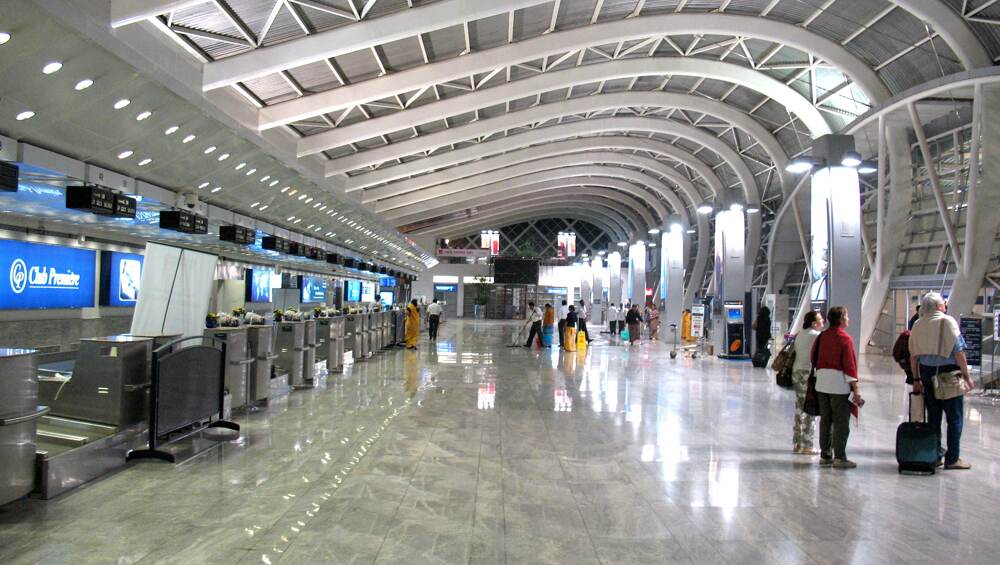 Mumbai, January 13: An official of the Bureau of Immigration allegedly committed suicide at the Mumbai airport, police said on Monday. Junior Intelligence Officer NY Abhishek Babu ended his life at P4 area of Chhatrapati Shivaji Maharaj International Airport. Mumbai: 40-Year-Old Woman Commits Suicide by Jumping Off Building in Kandivali West.
Babu jumped off the airport building and his body was found at a parking lot on level four of the structure, Sahar police station senior inspector Shashikant Mane told news agency PTI. Mumbai Suicide Cases: Woman in Lokhandwala And Student End Lives by Jumping Off Building in Separate Incidents.
"Probe into why he took this step is underway," Mane added. It remains unclear what led Babu to take the extreme step. Further details were awaited.