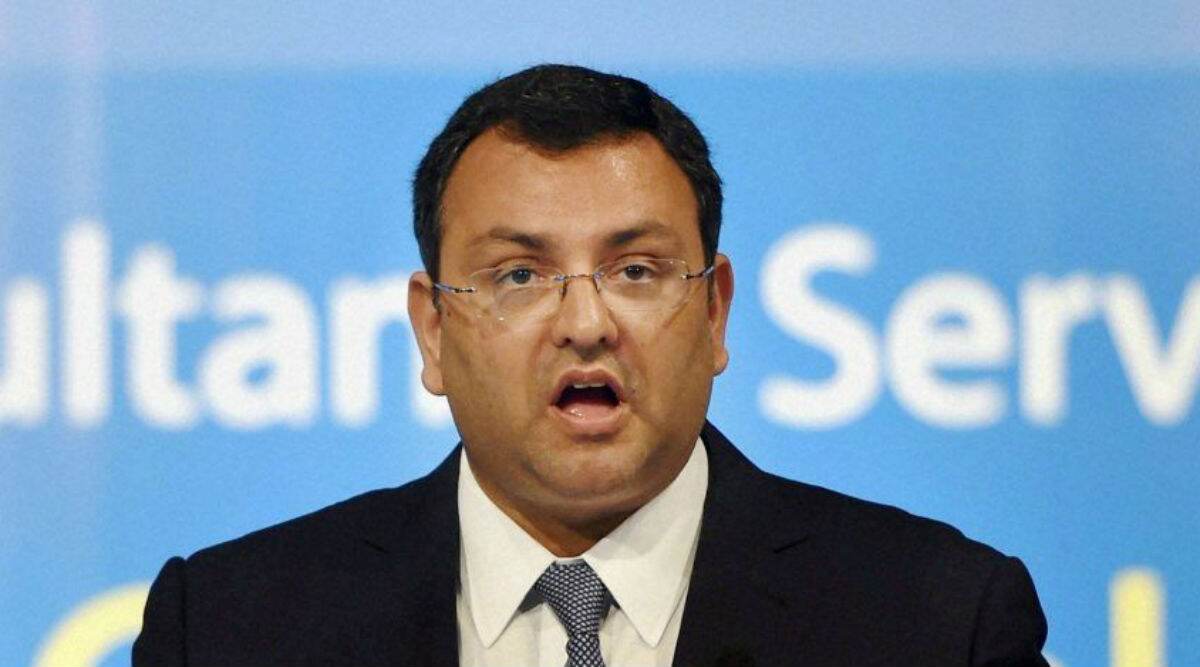 Mumbai, January 16: Tata Sons will soon hold a board meeting, days after the Supreme Court stayed in toto the NCLAT order restoring Cyrus Mistry as executive chairman of the Tata Group, observing that there were "lacunae" in the orders passed by the tribunal. The meeting comes at an important time for the Tata group and is expected to cover several important aspects related to the functioning of the conglomerate. Cyrus Mistry Says 'Not Interested' in Getting Back to Tata Group in Any Capacity.
On the agenda of the board meeting will be the (National Company Law Appellate Tribunal) order as well as other important issues like Tata. The Board will discuss "risk mitigation and reputational concern following the NCLAT order and further development, reported The Economic Times.
A bench of Chief Justice S A Bobde and Justices B R Gavai and Surya Kant said the National Company Law Appellate Tribunal (NCLAT) decision suffers from "basic errors and we have to hear the matter in detail".
While ordering interim stay of the NCLAT order, the bench also said, "You (Cyrus) have been out of the saddle for quite a long time. Does this hurt you now. How does it (stay order) hurt you today".
The apex court said there was no prayer in the petition for reinstatement of Mistry but the tribunal went ahead with it and ordered that.
"We are looking at the order and the judicial attitude with which it was made. We find that it is sorely lacking. We find there are lacunae in the judicial orders passed by the NCLAT," the bench said issuing notices to Mistry and others.
The only relief for the Mistry side was the top court ordering that the Tatas will not exercise power under Article 75 of the 'Articles of Association' for pushing out shares of minority holders in the company.
The Article empowers the company to, at any time, to transfer ordinary shares of any shareholders without following the normal procedure of transfer. Tata Sons Private Ltd (TSPL) challenged the December 18 decision of NCLAT that gave a big relief to Cyrus Investment Pvt Ltd and Mistry, restoring him as the executive chairman of TSPL. (With PTI Inputs)