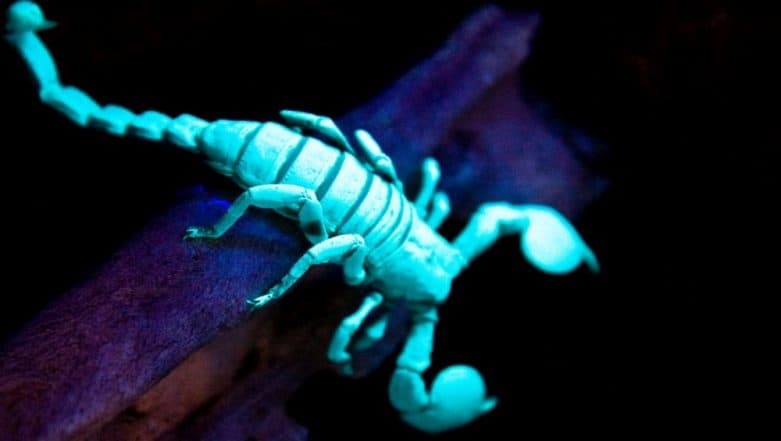 Jhansi, July 6: In a shocking case reported from Uttar Pradesh, a school boy in Jhansi village was killed after being stung by a scorpion while "sweeping the floor". The deceased has been identified as 10-year-old Arun, who was enrolled in Class IV of a government school in Veera village of Jhansi district.
The school headmaster had reportedly forced Arun to clean the classroom floor on Thursday. While removing a twig, the deceased's classmate claims, he was stung by a scorpion. Kolkata: Girl Found With Wrist Slashed in School Toilet, Dies
The school authorities, instead of taking Arun to hospital, rushed him to a tantrik. The occultist was reportedly not available at his residence. The headmaster then dialled him up and asked him to recite the tantras while he kept the phone at Arun's ears.
After Arun's condition deteriorated, he was rushed to the government healthcare centre in Mauranipur tehsil. The hospital, however, could not save his life as the poison had spread to vital body parts.
The Basic Shiksha Adhikari (BSA) has suspended the headmaster following the incident. The police, which has been approached by the victim's kin, is likely to take penal action against the headmaster following a preliminary probe.