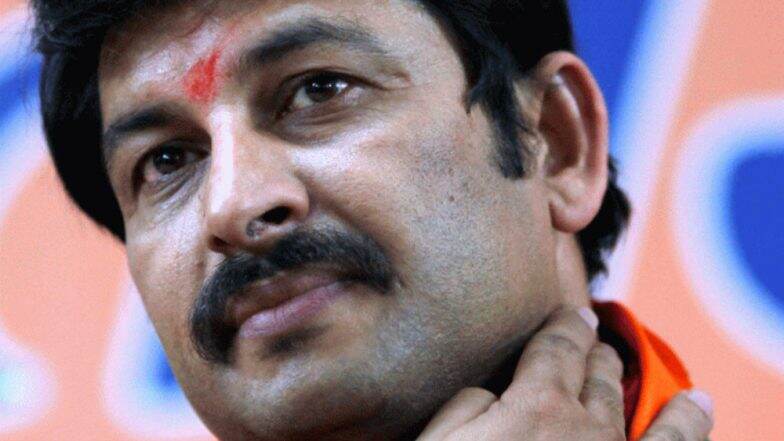 New Delhi, March 16: Delhi BJP has written to the Election Commission and requested the electoral governance body to appoint a special observer for the mosques, especially in the Muslim dominated areas. The Bharatiya Janata Party's (BJP) stated reason behind the demand, as mentioned in the party letter, is that "political and religious leaders cannot spread hate among people to influence elections." BJP Website bjp.org Remains Down 12 Days After Being 'Hacked', French Hacker Offers Help on This Condition.
News agency ANI shared the letter sent by BJP Delhi to Election Commission on the issue. Lok Sabha Elections 2019: BJP's First List of Candidates May Have 100 Names, PM Narendra Modi Likely to Re-Contest From Varanasi.
Read the ANI Tweet Below:
Delhi BJP writes to Election Commission requesting it to "appoint Special Observer for the mosques especially in Muslim dominated areas so that political/religious leaders cannot spread hate among people to influence elections" pic.twitter.com/klvvuZ4lG2

— ANI (@ANI) March 16, 2019
A part of the letter also names Delhi CM Arvind Kejriwal and states that "Mr Kejriwal along with other members of his party will try to polarize the Muslim Vote in the name of religion."
The letter also states that "many a times such inflammatory speeches are known to be delivered near/in mosques where innocent members of the minority community gather to offer their daily prayers especially on Friday..." The letter further claims that "these kind of content goes highly unnoticed and unchecked as these speeches are often delivered behind the curtains in these holy places."