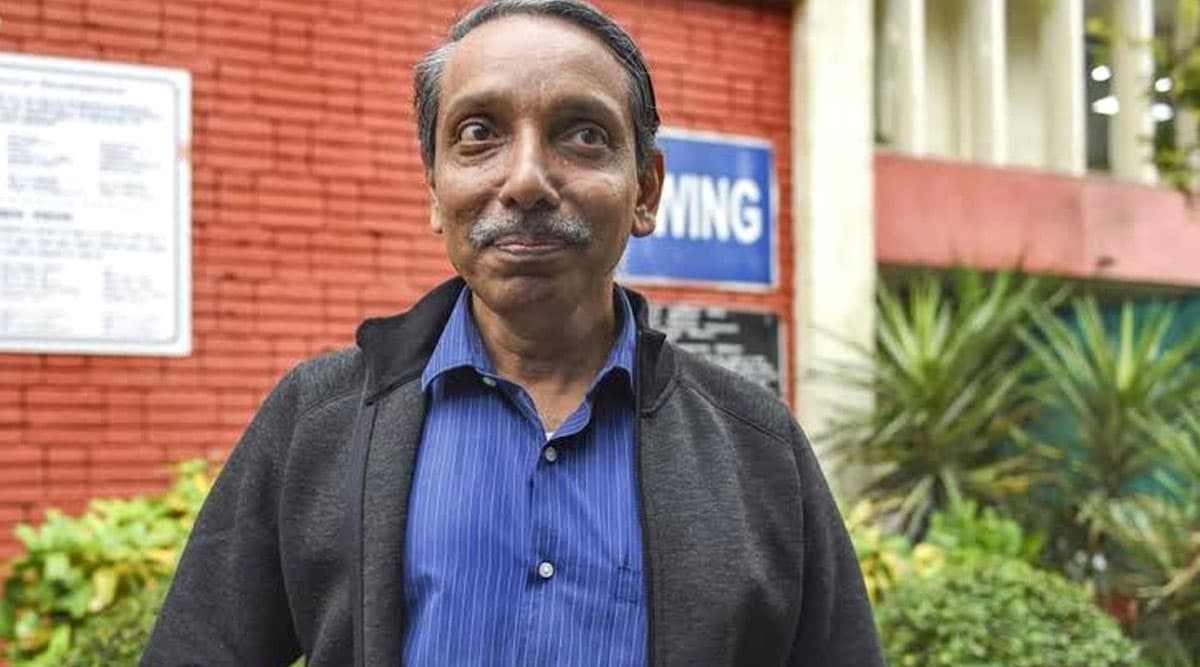 New Delhi, January 12: A Congress' fact-finding team headed by former Lok Sabha MP Sushmita Dev found Vice-Chancellor M Jagadesh Kumar responsible of "inaction" in wake of the violence which had erupted in the Jawaharlal Nehru University (JNU) campus on January 5. The panel has demanded the Ministry of Human Resource and Development (MHRD) to immediately sack him and initiate criminal proceedings. JNU Sting Operation: Masked Woman Seen in Violence Video is 'ABVP Member Komal Sharma', Reveals India Today Investigation.
"Vice-Chancellor M. Jagadesh Kumar should be dismissed immediately and an independent inquiry should be set up to look at all appointments made from 27/01/2016 (date of appointment) till date and all other financial and administrative decisions taken during his tenure should also be investigated," said the report issued by the Congress team.
"Criminal investigation must be initiated against the Vice-Chancellor, the company that provides security service and members of the faculty who conspired with the attackers to unleash the violence," the report further added.
The panel also demanded the immediate rollback of fee hike, which is set to be implemented from January 13. Calling the increment in fees as arbitrative, the committee demanded that fresh negotiations over the matter should be held with the JNU Students' Union (JNUSU). A hike should be implemented only after a consensus is reached with the students' body, he added.
The Congress panel also questioned the role of Delhi Police in responding to the January 5 incident, claiming that "prima facie evidence" suggests that the police took hours to respond to the incidents of violence. The fact finding team further claimed that there are allegations against the police of facilitating the criminal elements on the campus.