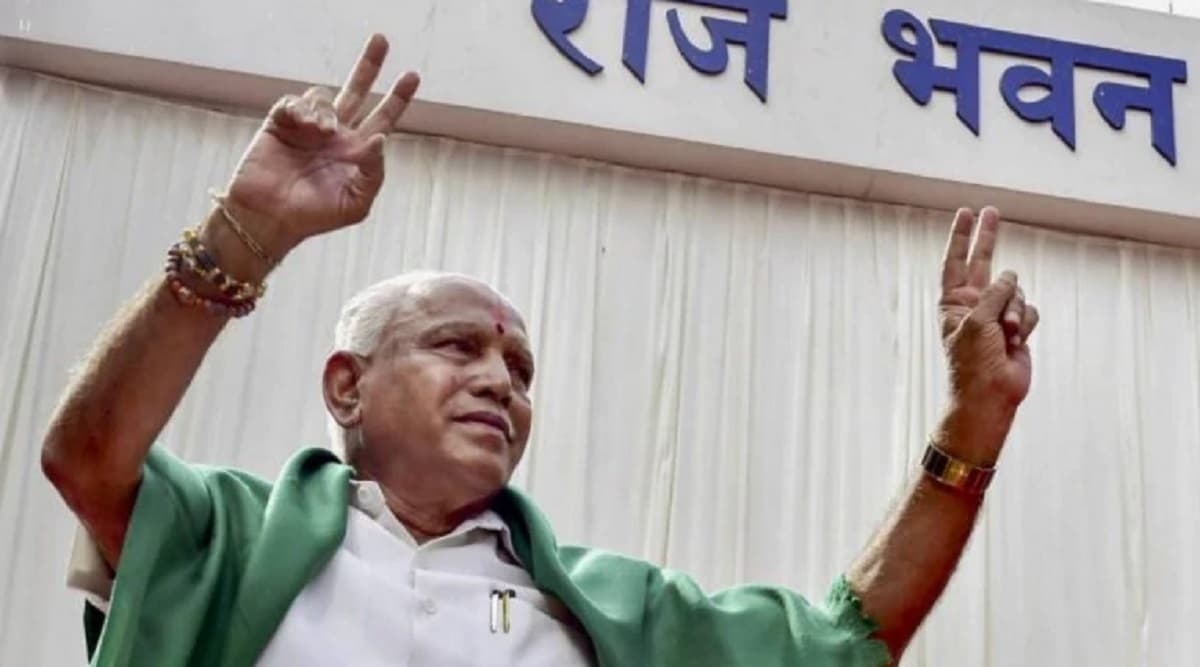 Bengaluru, December 9: The results of Karnataka assembly by-elections 2019 is being declared today by the Election Commission. The bypoll outcome holds key to the fate of BS Yediyurappa-led nascent Bharatiya Janata Party (BJP) government in the state. If the party fails to win at least 5 out of the 15 constituencies in the bypolls, the government would have to face a fresh floor test. Karnataka Bypoll Results 2019 Live News Updates.
The current strength of the Karnataka assembly is of 208 MLAs, with the BJP holding the majority mark with 105 seats. After the bypolls, the strength of the House would increase to 223, with 112 becoming the new halfway majority mark. To achieve the magic figure, the BJP needs to win at least 7 out of the 15 seats. The party, however, could remain in power even if it bags 5 vidhan sabha constituencies as it is also backed by two independents.
Watch Live Streaming of Karnataka Bypoll Results 2019 on TV9 Kannada
The Congress and JD(S) had ended their alliance and contested independently in the bypolls held on December 5. The two parties, which fallout after losing power in July this year, have indicated at a remerger if the BJP fails to win less than five seats.
Chief Minister BS Yediyurappa, however, is hopeful of comfortably sailing over with the required numbers. "We are winning most of the seats in the by-elections. People have reposed faith in our government. We will continue our entire term," he said, dismissing speculations of whether the BJP will lost majority in the Karnataka assembly.