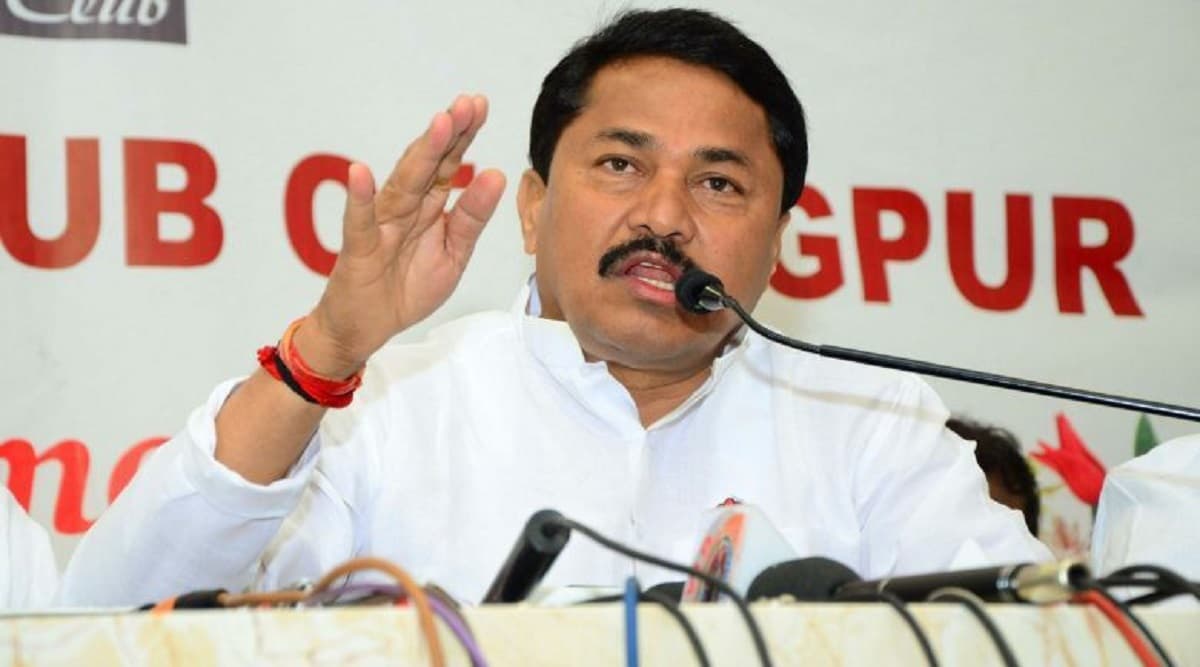 Mumbai, November 30: Senior politician and Congress legislator from Sakoli constituency, Nana Patole, is set to be appointed as the Maharashtra Assembly Speaker, reports said shortly before the scheduled floor test. The Speaker's post was assigned to the Congress, which is the third biggest stakeholder in the Shiv Sena-led Maha Vikas Aghadi government. Uddhav Thackeray Govt to Undertake Vote of Confidence Today.
Although the BJP is nominating Chandrakant Patil as its candidate for the Speaker's election, the post will be grabbed by the Congress as it has the backing of the Shiv Sena, the NCP, the Samajwadi Party, the Vikas Bahujan Aghadi and eight independent legislators.
As per the pact sealed by the Aghadi constituents, Sena being the largest party would keep the chief ministerial post, NCP would claim the deputy CM chair and Congress would be accorded the Speaker's post. The three parties have divided the 42 ministerial portfolios with the ratio of 16:15:12, with the Sena keeping the largest share, followed by the NCP and the Congress.
Patole, 56, had joined the Congress in 2018 after resigning from his BJP membership. He was the latter's MP from Bhandara-Gondia constituency, but resigned citing the alleged anti-farmer policies of the Narendra Modi government.
In the 2019 Lok Sabha polls, he contested against BJP heavyweight Nitin Gadkari from his bastion Nagpur. Patole suffered a crushing defeat from the seat. In the assembly elections held last month, he successfully won from the Sakoli constituency of Maharashtra.
Patole would be conducting the floor test in Maharashtra assembly today. The Uddhav Thackeray-led Maha Vikas Aghadi would have to successfully undertake the vote of confidence to remain in power. The coalition is confidence of being supported by around 170 MLAs, which is way above the halfway majority mark of 145.