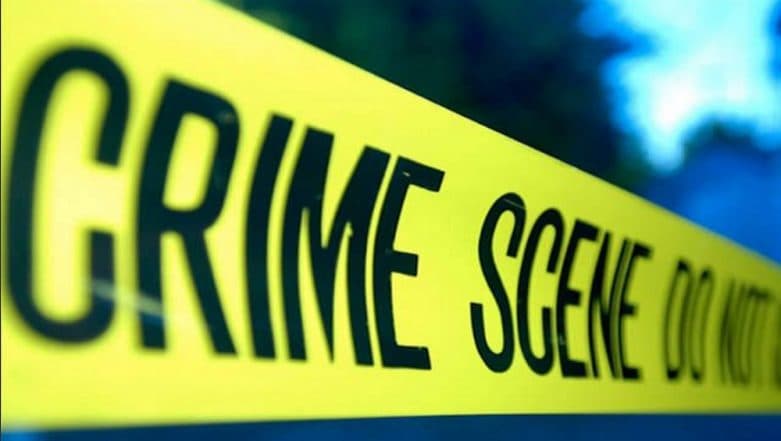 Kolkata, May 12: A Bharatiya Janata Party (BJP) worker was found dead in West Bengal's Jhargram district on Saturday night. The saffron party blamed Trinamool Congress (TMC) for the death. The worker has been identified as Ramin Singh. His death escalates tensions in the area. However, TMC denied any involvement in Singh's alleged murder. West Bengal Lok Sabha Elections 2019 Phase 6: Polling for Eight Seats Begins.
Jhargram which is going for Lok Sabha polls in the sixth phase is a tribal-dominated district of the state. Meanwhile, according to reports, in a separate incident, two BJP workers were shot at last night in Bhagabanpur and East Medinipur. Both the party workers were admitted to hospitals. They have been identified as Ananta Guchait and Ranjit Maity. West Bengal Poll Violence: BJP Candidates' Office, House Ransacked by Alleged 'TMC Goons'.
Earlier in April this year also, a 22-year-old Bharatiya Janata Party (BJP) Yuva Morcha member was found dead in West Bengal. The deceased was identified as Sisupal Sahis. He was found hanging from a tree at Senabona village under Arsha police station in Purulia district. The family of Sahis alleged that TMC Cadres committed the murder, reported The Indian Express.
Voting in eight Lok Sabha constituencies - Tamluk, Kanthi, Ghatal, Jhargram, Medinipur, Purulia, Bankura and Bishnupur of West Bengal are going for polls on May 12. Meanwhile, in the state, the parliamentary polls on 42 seats are taking place in seven phases. Primarily, the contest will be between the BJP and the TMC. Apart from eight seats in West Bengal, the polling is also taking place in 51 constituencies across six states. The counting of votes will take place on May 23.