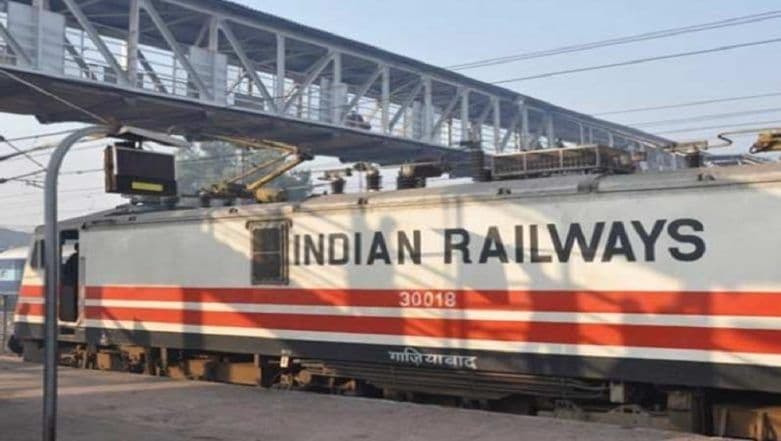 Next time, when you are travelling in any of the luxury trains like Tejas and Shatabdi Express, you won't have the privilege to get access to in-train entertainment from the already installed LCD screens. Following destruction of LCDs by commuters, the Ministry of Railways has decided to remove them from the coaches.
As quoted by Hindustan Times, Ved Prakash, Director of Information and Publicity, Railway Board said that the infotainment devices are getting damaged frequently and the devices will be removed soon because the passengers are already using smartphone and wifi to get access to entertainment.
In May, 2017, when Tejas Express was inaugurated and made its first run from Mumbai to Goa, the train had all the modern facilities and well equipped with every infotainment device. However, on the very first day of its operation, the screens were damaged, broken and many were missing as well. This action apparently, led the Railways to rethink their decision to install the LCD screens in the trains.