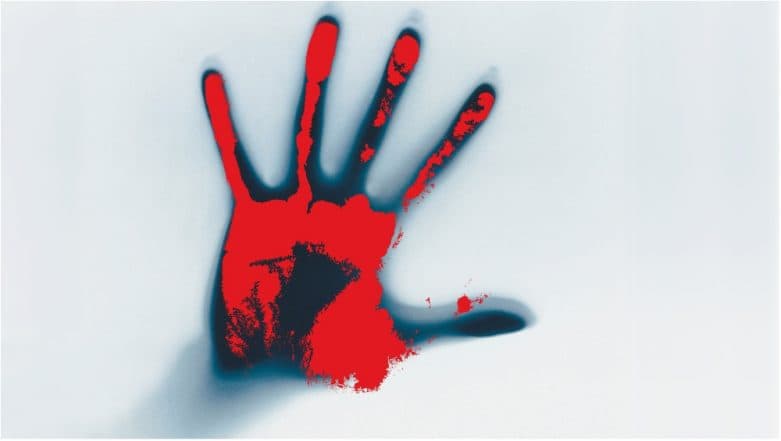 Jaipur, May 7: Befriending a professor's daughter led to the death of a 27-year-old youth in Jaipur. The deceased was called on a date by the accused on May 2, where she, along with her boyfriend, murdered him after a failed extortion bid.
Priya Seth, 27, the alleged murderer, called Dushyant Sharma to her flat after conversing with him via Tinder. At her residence, Seth's boyfriend Dikshant Kamra, 20, along with his aide, Lakshya Walia, 21, were already present.
After Sharma entered Seth's house, the trio overpowered him and tied him up. In lieu of release, they instructed Sharma to arrange for Rs 10 lakhs through his kin.
The accused realised Sharma would not be able to pay the ransom amount after they found he was not as rich as posed on Tinder.
Sharma's profile on Tinder was set-up with a fake name of Vivan Kohli. He had fraudulently claimed to be residing in Delhi and earning more than a crore rupees per month.
"But when Sharma visited her, she found out that he was from Jaipur and did not have much money in his account. They thought if he was allowed to go away, he may blow the lid on them so they killed him," an investigating officer was reported as saying by HT.
The trio were arrested on Sunday by the Jaipur police. During interrogation, they revealed that Sharma's body had been dumped by them using a suitcase in Ajmer.