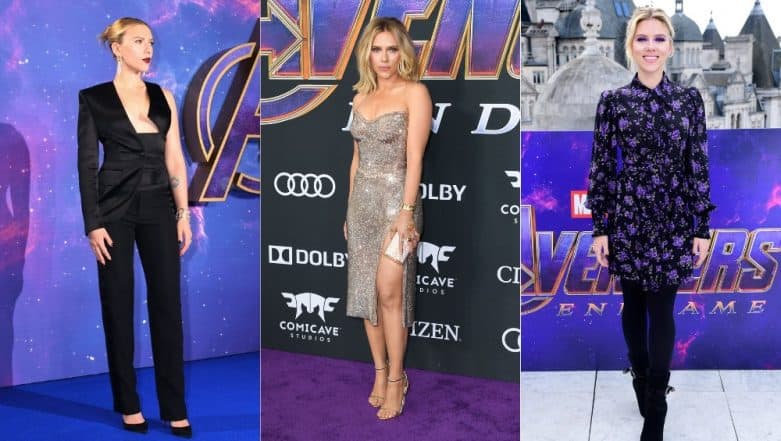 Scarlett Johansson has been quite a delight to watch over during the Avengers: Endgame promotions. Considering she is one of the handful Avenger who managed to survive Thanos' snap, Black Widow does have a very pivotal role in the film. Hence, it was no surprise to see her promote the film wearing her best ensembles. Not to mention how she has been part of the Marvel Cinematic Universe since the second Iron Man movie that brought about the decade-long commitment towards the comic book story.
All of Johansson's recent appearances have been chic and beautiful. Sure, she is not as tall as one might expect her to be but she sure brings out the best of fashion in any ensemble she steps her foot in. Although, during an interview with the Cosmopolitan UK, Scarlett did reveal how people have rude comments about her height. Shee quoted, "'Wow, you're really short.' I get that a lot. [They say] 'You're a lot shorter than I thought you were'. I'm like, 'Wow, how is that ever OK to say to someone? [laughs]' It's so bizarre. Yes. It's, 'You're really short."
In all honesty, her height really doesn't matter as she manages to rock every look she wears. In fact, during the promotions of Avengers: Endgame, the diva wore some experimental and eclectic looks. Needless to say, she looked super chic and gorgeous in every look. Right from sizzling in an Atelier Versace tube dress with Infinity Gauntlet-inspired accessory to a risque peek-a-boo(b)suit, Scarlett Johansson has rocked all the looks she donned during the promotions! Check it out for yourself.
Scarlett Johansson in China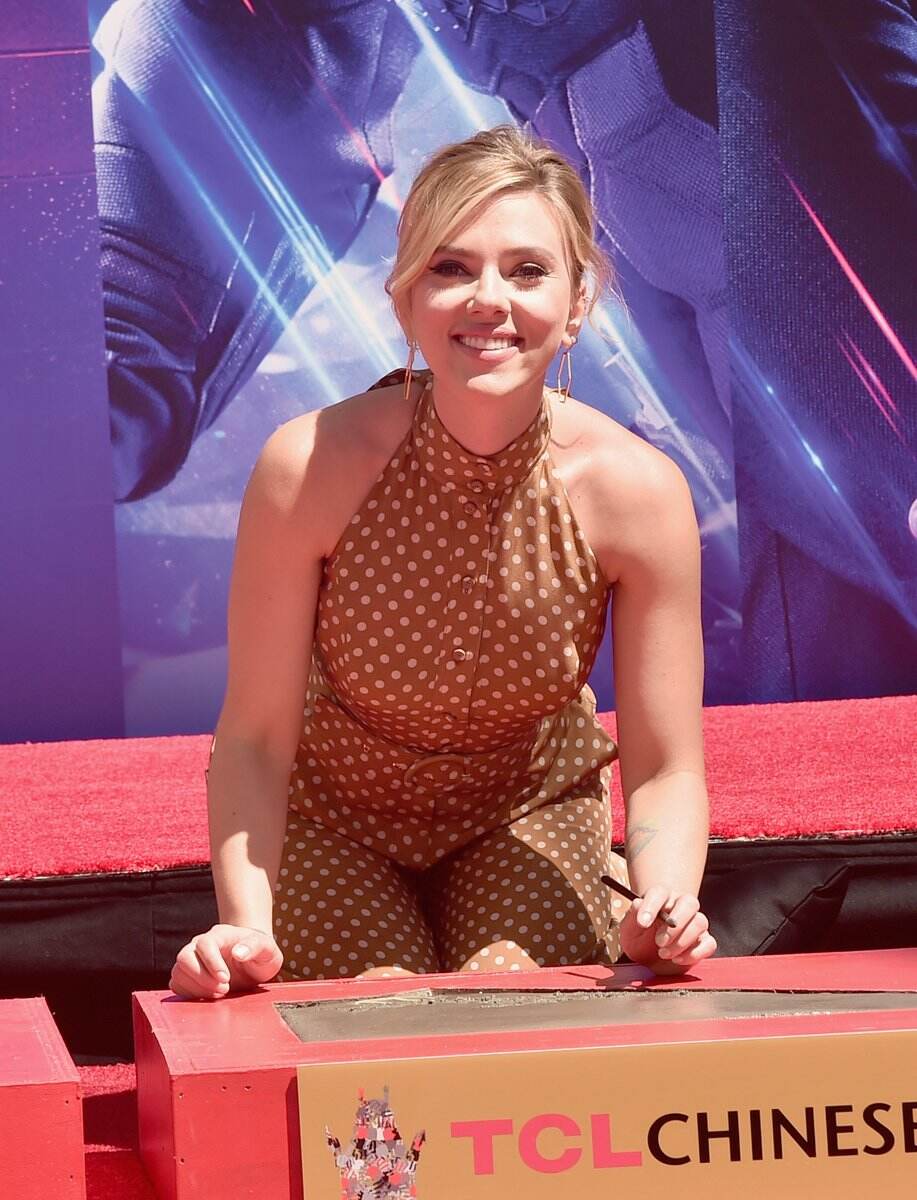 Scarlett Johansson in a floral red ensemble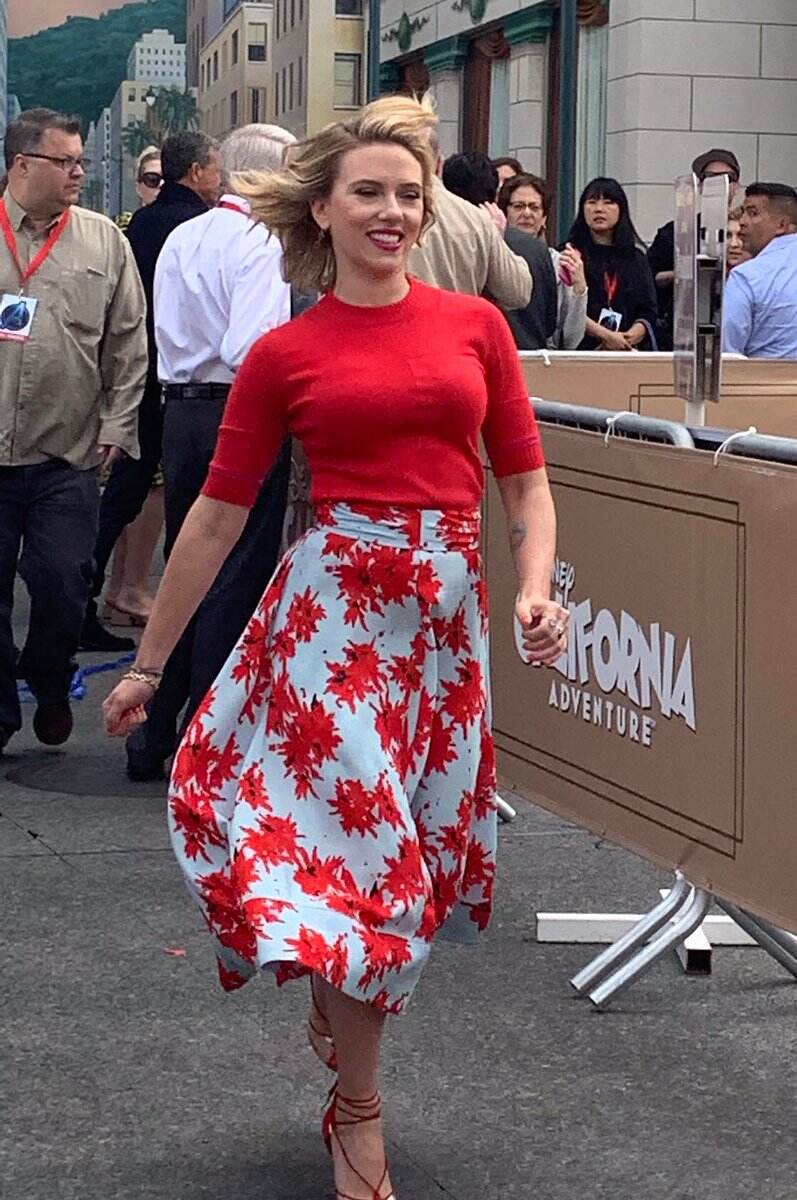 Scarlett Johansson at the Avengers: Endgame press conference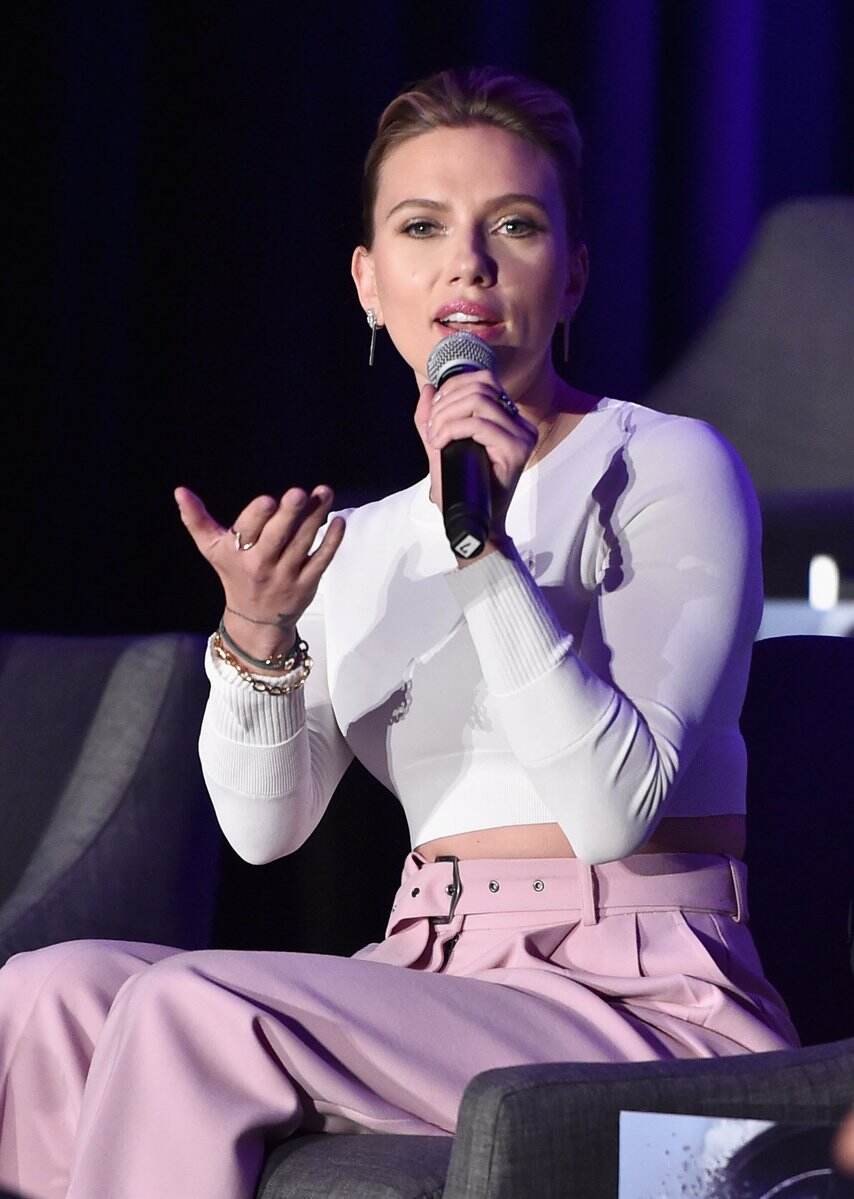 Scarlett Johansson for Jimmy Kimmel Live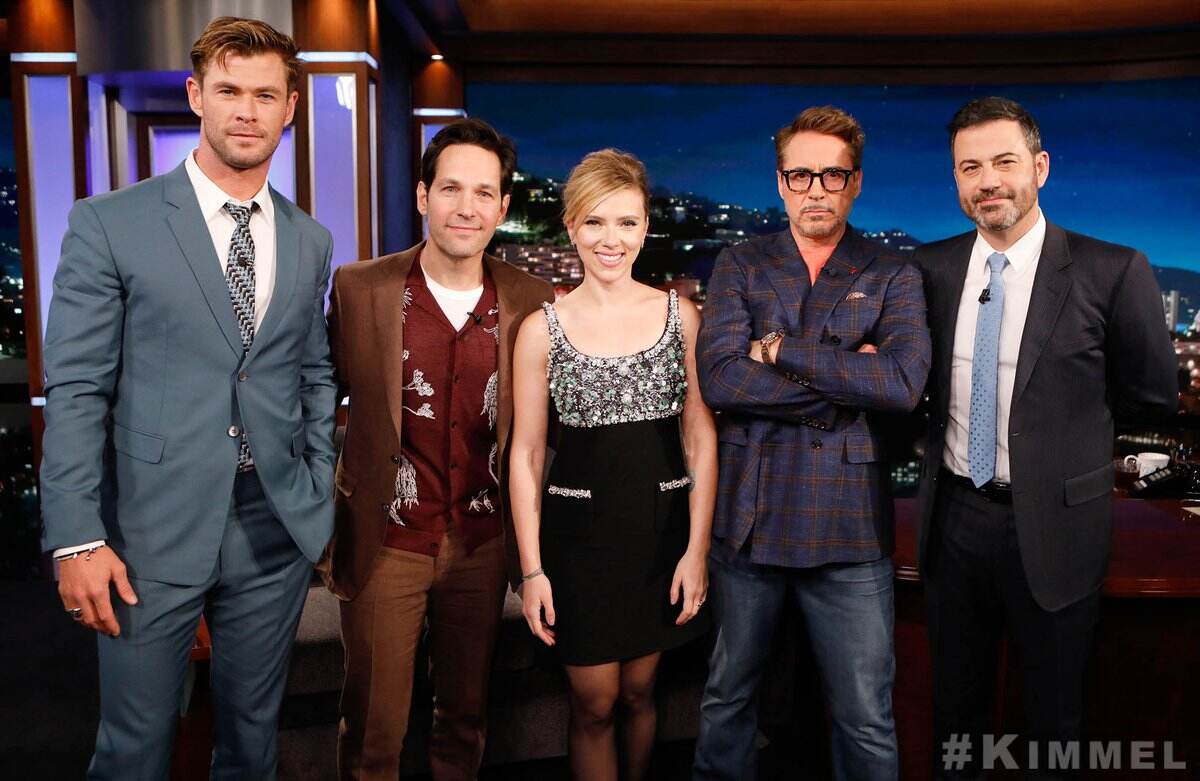 Scarlett Johansson rocking a peek-a-boo(b) suit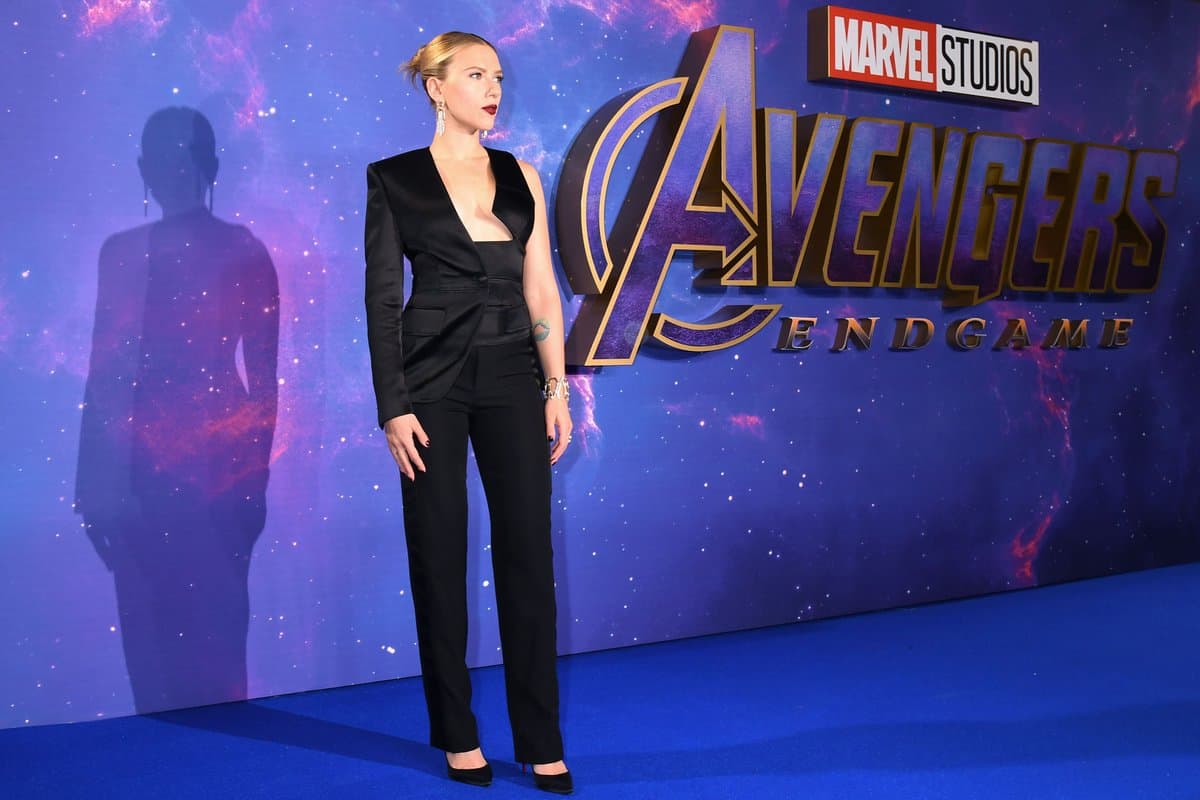 Scarlett Johansson at the Avengers: Endgame premiere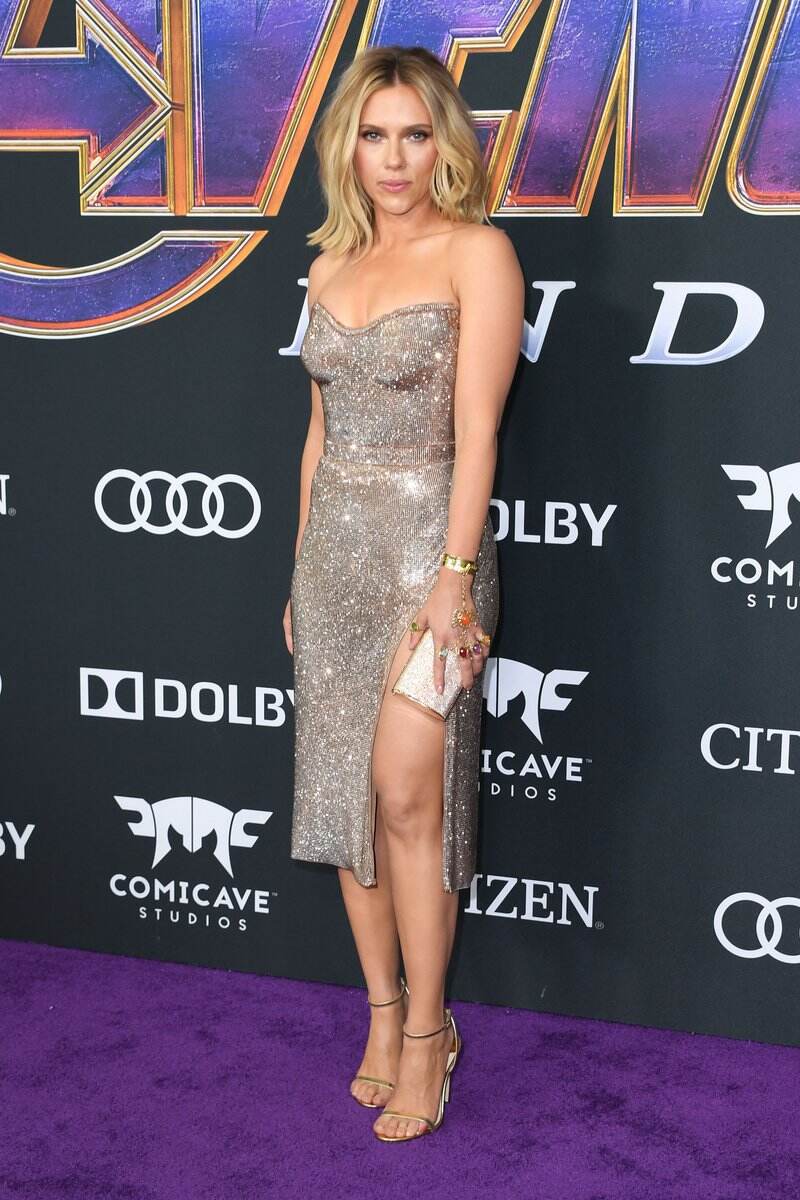 Scarlett Johansson in Seoul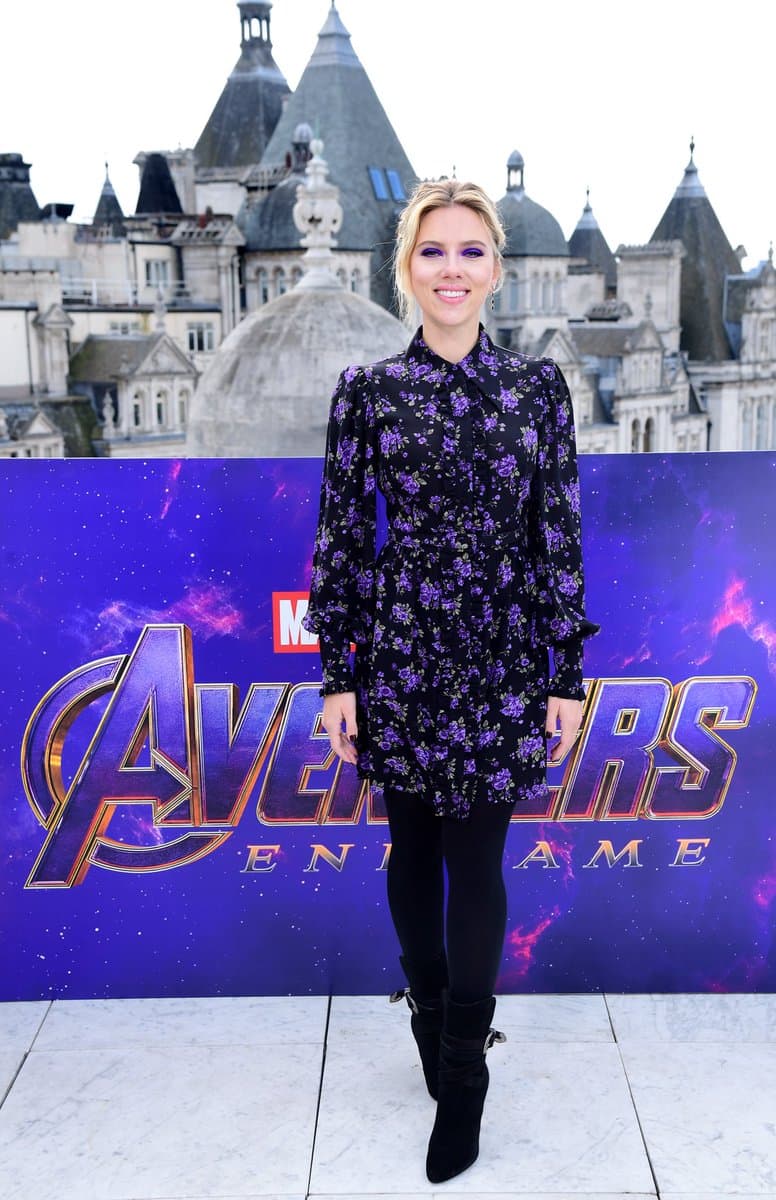 Avengers: Endgame is set to release on April 26. The film also stars a plethora of actors playing superheroes such as Robert Downey Jr, Chris Hemsworth, Chris Evans, Mark Ruffalo, Don Cheadle, Brie Larson, Karen Gillan, Bradley Cooper, Vin Diesel, Danai Gurira and more.