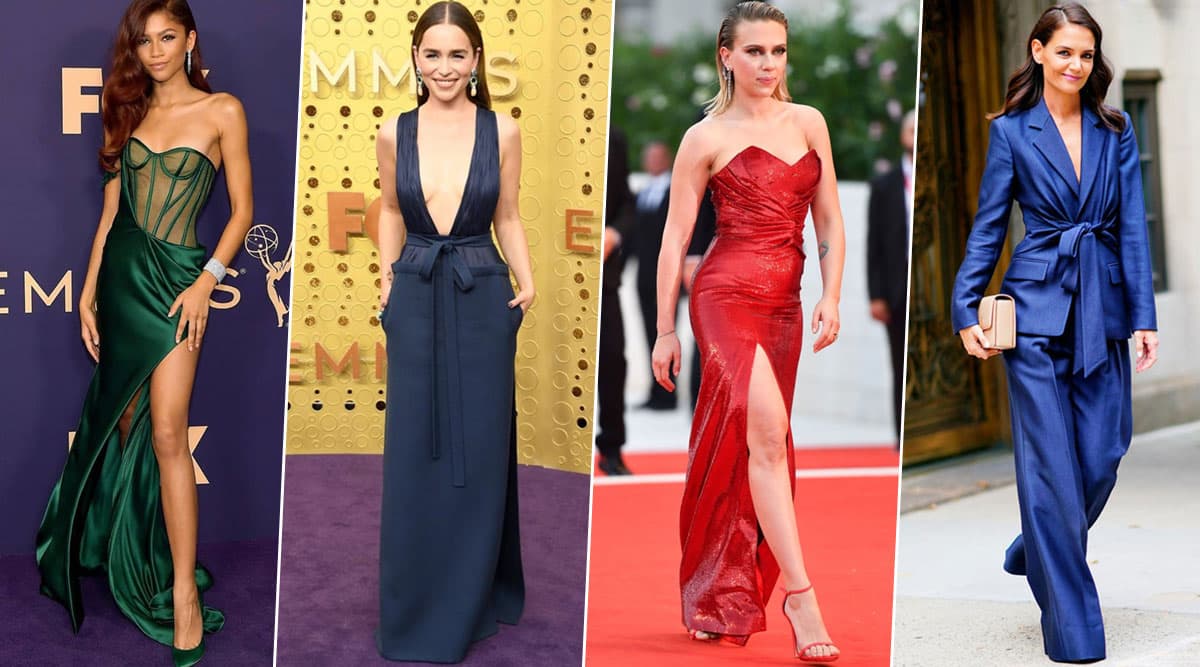 The holiday season is here we are all set to bid adieu to 2019 soon. Every year, celebrities make sure to put their best fashion foot forward for events ranging from film festivals, movie premieres to award functions. The red carpet appearances are almost never-ending if you are a celebrity and can you imagine how much pressure there is to always make the right choices? From TV appearances to the MET Gala, this time we saw Hollywood actresses take more risk when it comes to dressing up and we love how experimental they were. Year Ender 2019 With Fashion: When Sonam Kapoor Ahuja Was Unflinching Doing What She Does the Best – Slay, Inspire, Repeat!
Many will agree that if you happen to think of the year's highlights when it comes to fashionable outings of female actors in Hollywood, the first few names that will ring a bell are probably the likes of Katie Holmes, Brie Larson and Zendaya. These ladies made sure to take our breaths away every time they stepped out and particularly shined at a few special occasions. For us, Zendaya's green corset gown from Emmys 2019 was undoubtedly one of the hottest avatars. As the year comes to an end, we look at a few actresses who made us swoon with their fashionable outings this year.
1. Zendaya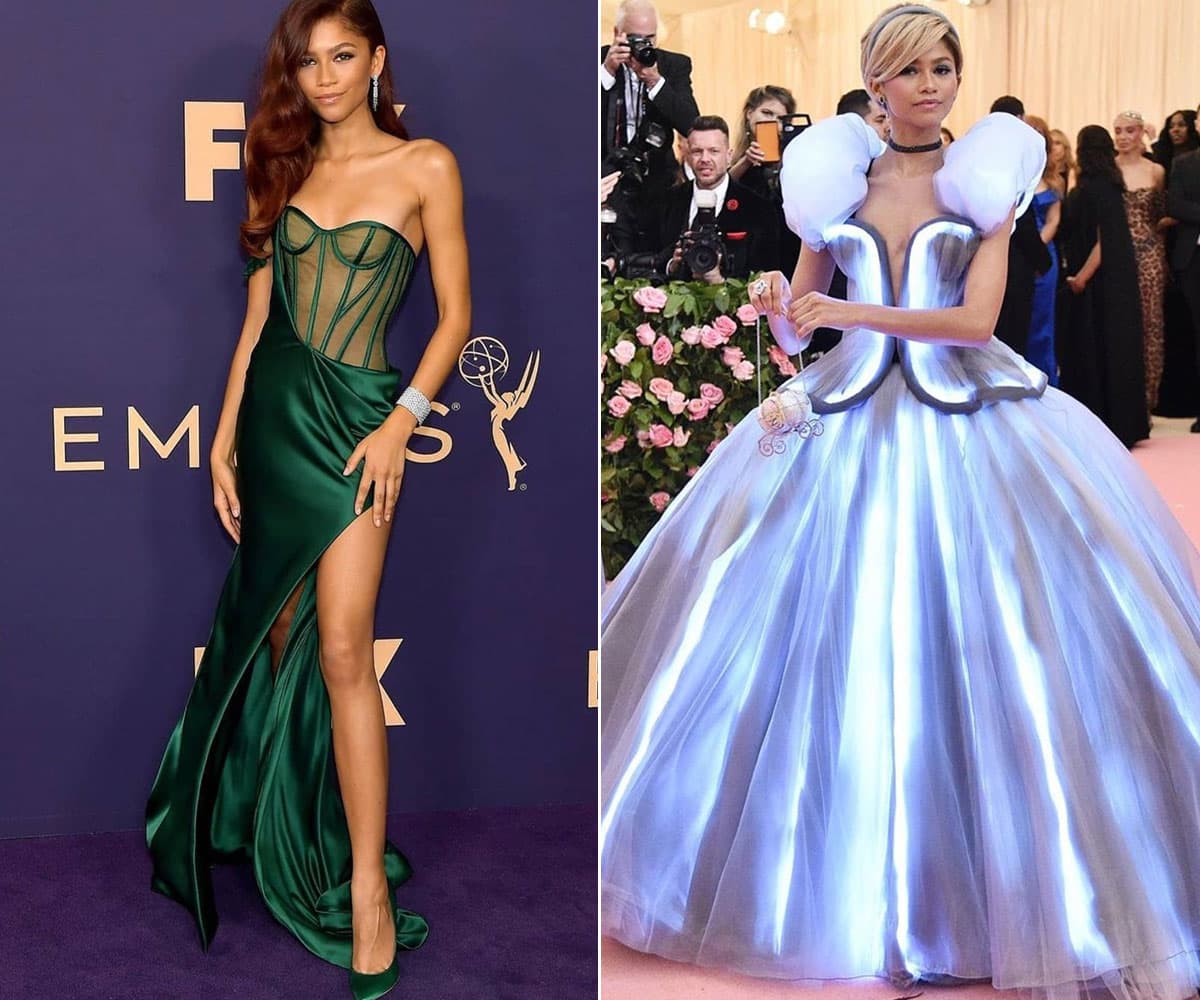 The actress managed to make bold appearances this year as she went from sexy mermaid dresses to gorgeous Cinderella gown for MET gala.
2. Scarlett Johansson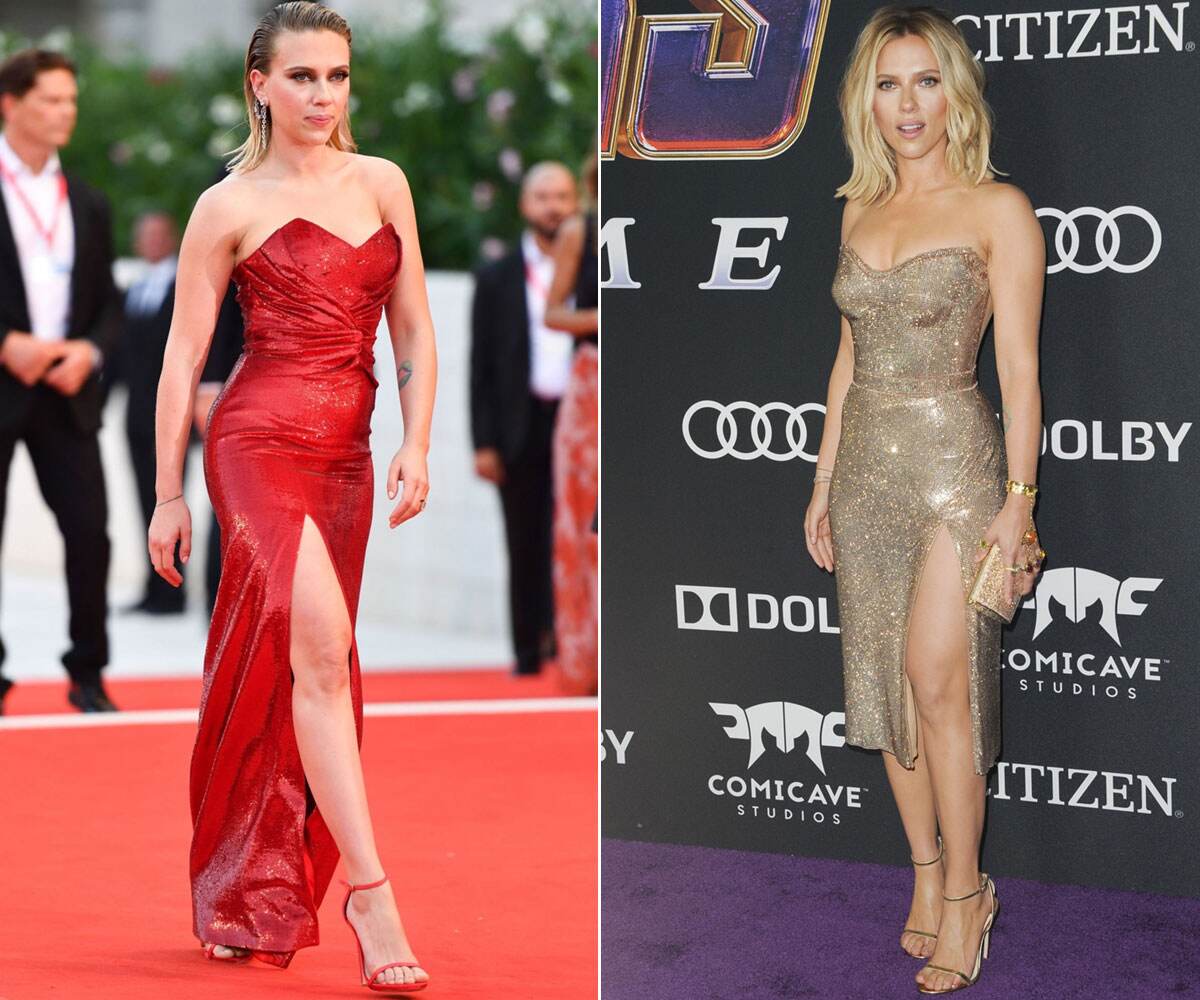 The Black Widow star had everything going for her this year. From Avengers: Endgame premiere to promotions, there were hardly any events that ScarJo did not slay!
3. Brie Larson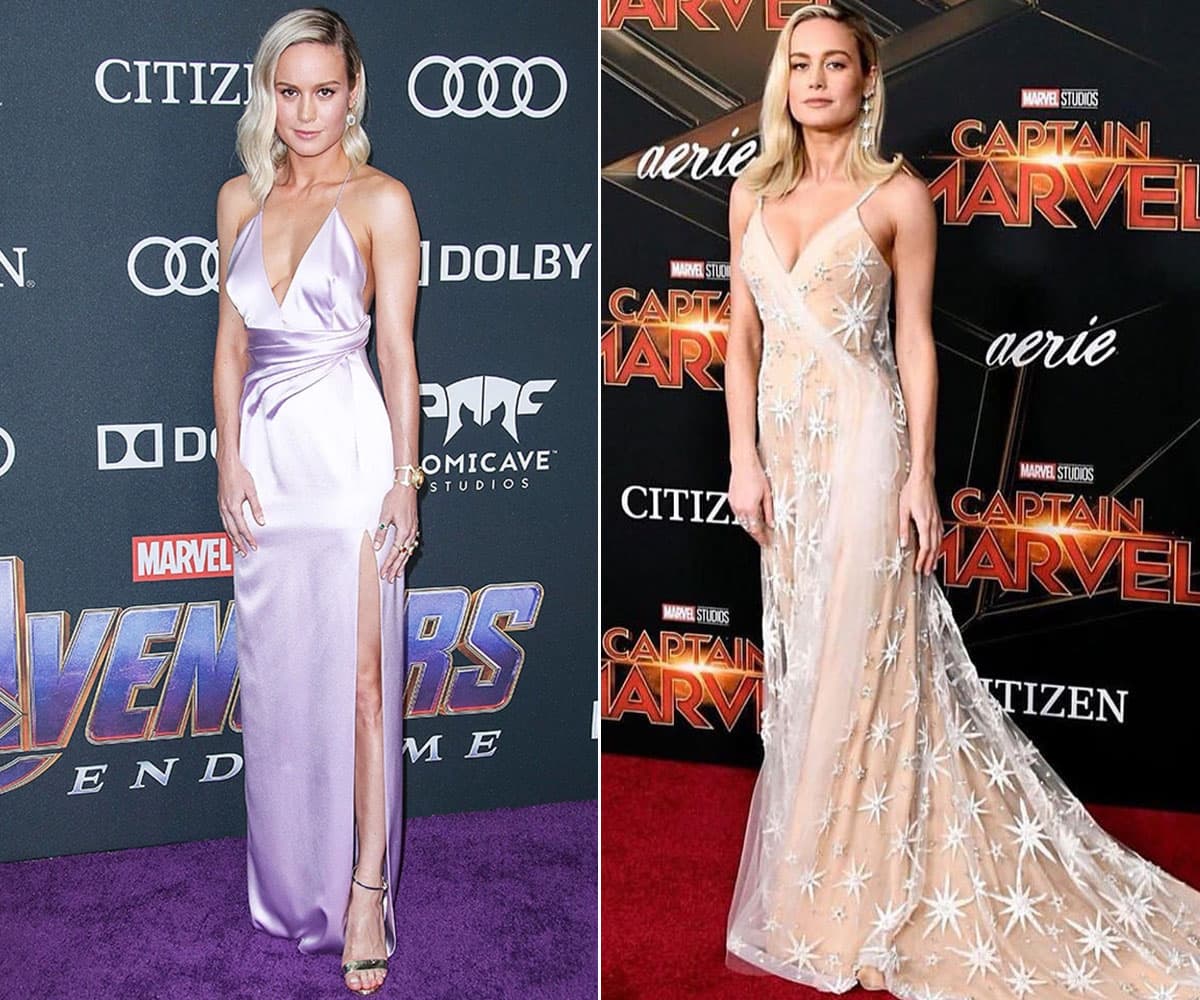 The Captain Marvel star made us 'marvel' at her fashion choices this year. We loved how she went from looking sexy to dreamy at various occasions this year.
4. Emilia Clarke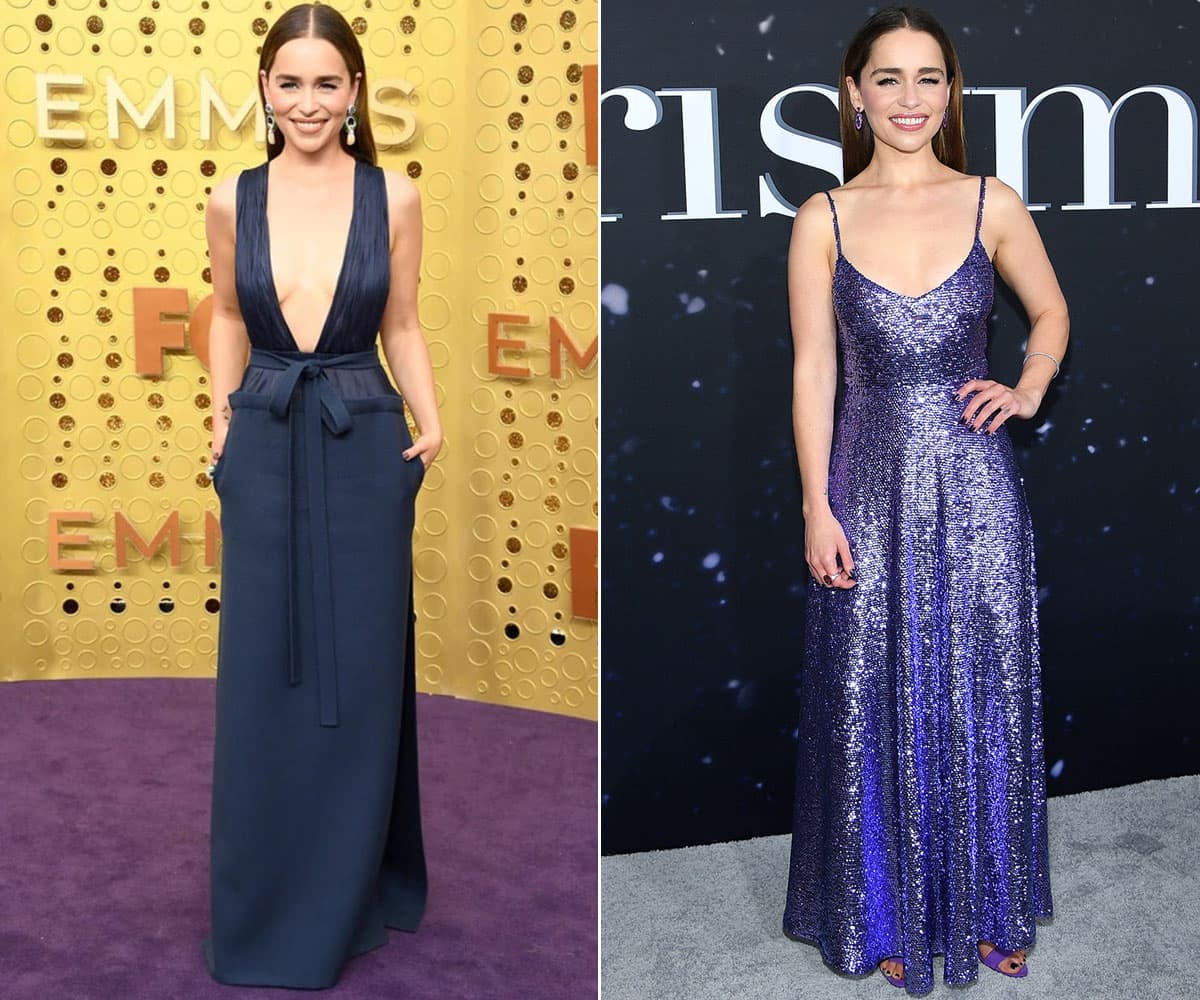 The Game Of Thrones star had a splendid year when it comes to her career considering the show peaked to new highs with its final season. The actress made sure to give us some serious fashion goals this year by even changing her hair!
5. Margot Robbie
Margot Robbie stunned us with some of the classiest choices this year. The actress made a statement with her elegant choice of outfits and left us swooning.
6. Katie Holmes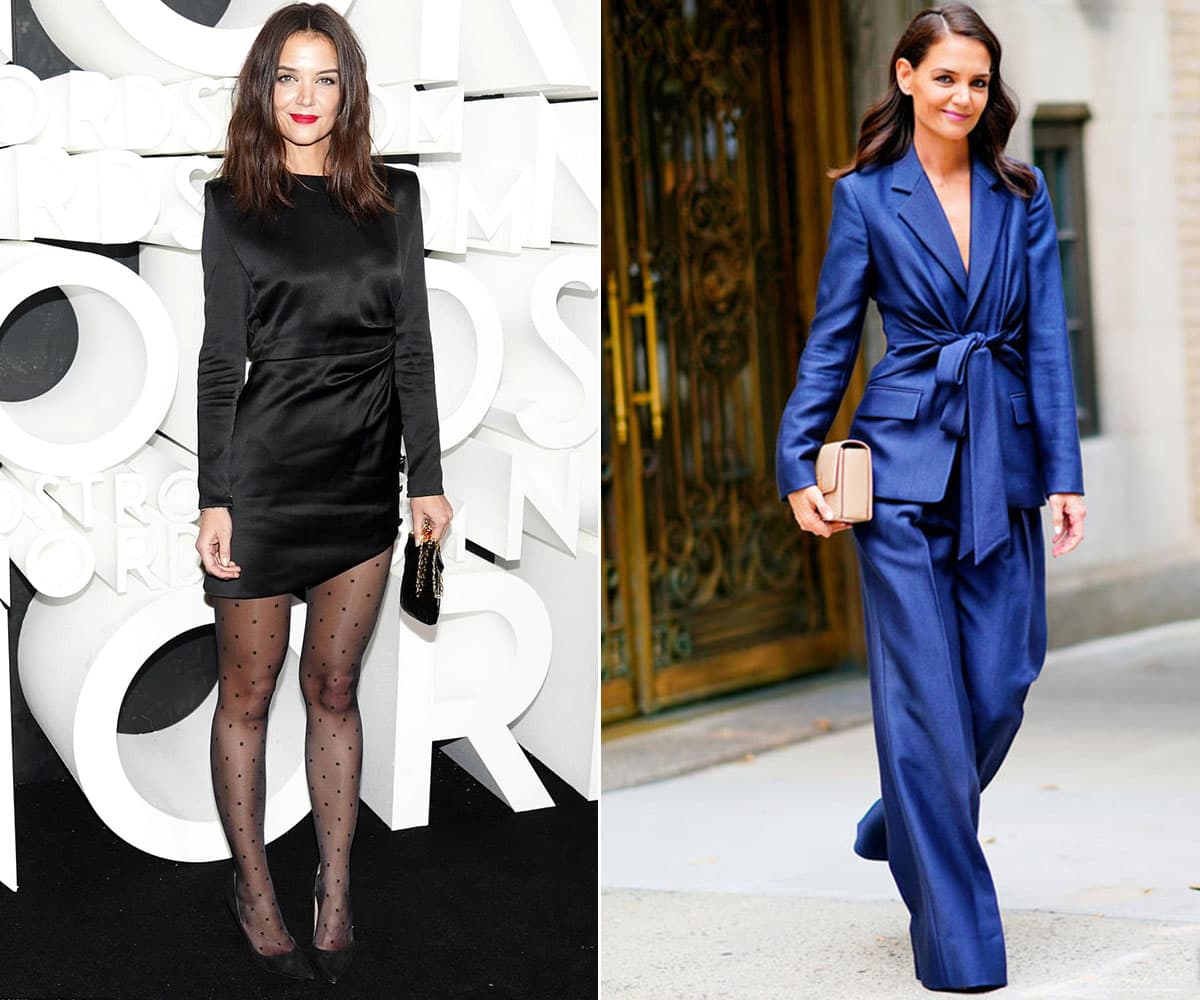 Katie Holmes became the year's trendsetter with almost all of her outings. She made the classic LBD look even more sexier than ever and we can't thank her enough for it.
As the year comes to an end, we think these ladies successfully managed to make some of the hottest appearances of the year. They did it not once but multiple times in the year. Do you think we missed out anyone on this list? Do comment and tell us who you'd pick among Hollywood's best-dressed ladies this year!