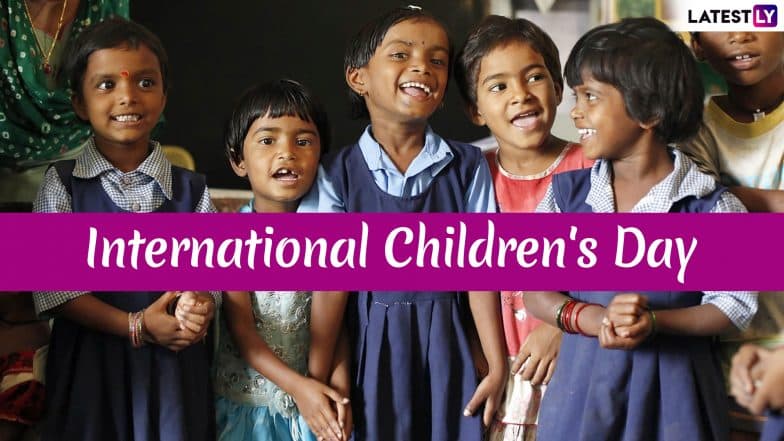 International Children's Day is observed annually on June 1. In 1925, various countries from around the world came together in Geneva and declared June 1 as International Children's Day. The declaration was made during a world conference held for the well-being of children held in Geneva, Switzerland. Following the conference, governments around the world decided to observe International Children's Day to highlight children's issues. However, many nations continue to have their own children's day based on various cultural and historical references. Children Better off Today Than 20 Years Ago: Report.
International Children's Day witnesses various functions and events specifically designed for children. Across the globe, hundreds of events are organised engaging children. Talks and conferences on how to bring up children and issues pertaining to held are held. The day promotes and advocates better child rights and building an environment promoting child development. International Children's Day focuses on the need to have laws that can build a better world for children. The day also highlights various issues faced by children around the world. Technology Posing Ambiguous Threats Might Be 'Creepy' for Kids.
China is celebrating this Children Day with various festivities and activities promoting their physical and mental growth. Painting, dancing, singing, puzzle solving, sculpture making and various other activities are held in the country. In 1856, Reverend Dr Charles Leonard, pastor of the Universalist Church of the Redeemer in Chelsea, Massachusetts, held a special service focused on children. The International Day for Protection of Children is also observed on June 1 which has helped bring more focus on June 1 as the internationally recognised day to celebrate children and promote their needs.