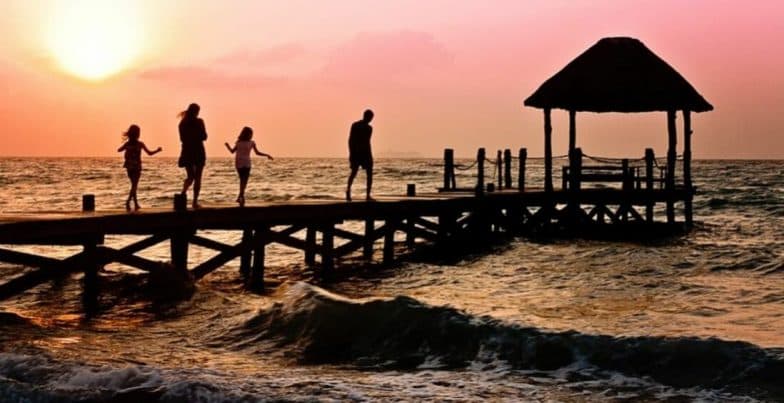 Every year, May 15 is celebrated as International Day of Families (IDF). This day highlights the importance of families as a basic unit of society. The United Nations General Assembly picked May 15 as the day to reflect on the importance of families in the community. IDF also provides an opportunity to raise awareness of the issues related to families and increase the knowledge of the "social, economic and demographic processes affecting families." International Day of Families also celebrates the role of families in development.
This day has been around since 1994, with different family-focused themes every year. In 2018, the theme was "Families and inclusive societies", while in 2017 and 2016 the themes were "Families, education and well-being" and "Families, healthy lives and sustainable future". The theme for International Day of Families 2019 is "Families and Climate Action: Focus on SDG13". International Day of Families: 4 Ways Families Can Support Inclusion.
The 2019 observance mainly focuses on families, family policies and major Sustainable Development Goal 13 targets:
SDG 13 target 13.3: Improve education, awareness-raising and human and institutional capacity on climate change mitigation, adaptation, impact reduction, and early warning
SDG 13 target 13.2: Integrate climate change measures into national policies, strategies, and planning
The panel discussion to mark IDF will highlight; Inter-generational approach to sustainability, Sustainable family farming from an indigenous perspective, Sustainable development education and practice, 'Greening the blue' and other practices at the UN and beyond. The International Day of Families was founded in 1994 and celebrated every year since then.
The main event of IDF will take place at the United Nations Headquarters in New York. On this day, people across the world will celebrate by having a get together with their families and reuniting with the family members and know each other. It can also be marked by organising presentations, programs, and events to showcase the importance of families in the modern era.