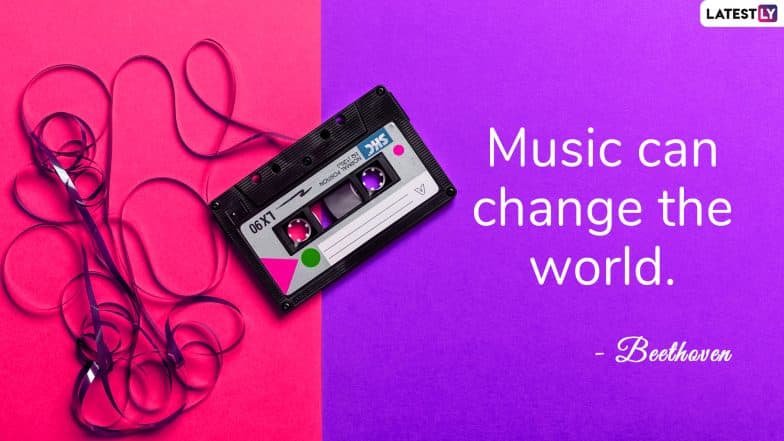 World Music Day 2019 is being celebrated on Friday, June 21. The day celebrates all kinds of music and is marked by a series of events and free music concerts in different parts of the world. Music is eternal. One cannot imagine life without sound, tunes and music. It is something that co-exists with not just humans, but nature and animals too. As the popular Madonna song goes, "Music makes the people come together." Music has no language and yet can be heard in any language. So World Music Day is a celebration of music and how it enriches our lives. World Music Day 2019: Aparshakti Khurana, Darshan Raval, Akasa Join Forces for Celebration.
In India, several Indian musicians will be coming together for a 24-hour live music programme. Artistes like Aparshakti Khurana, Darshan Raval, Akasa, Aastha Gill and Arjun Kanungo have come together for the event being organised by MTV Beats and Vh1 India in collaboration with Facebook. In other parts of the world too, similar events on music will take place to celebrate the day. LatestLY gets you some of the most relatable quotes on Music by some legends of the music world on World Music Day 2019:
World Music Day Quotes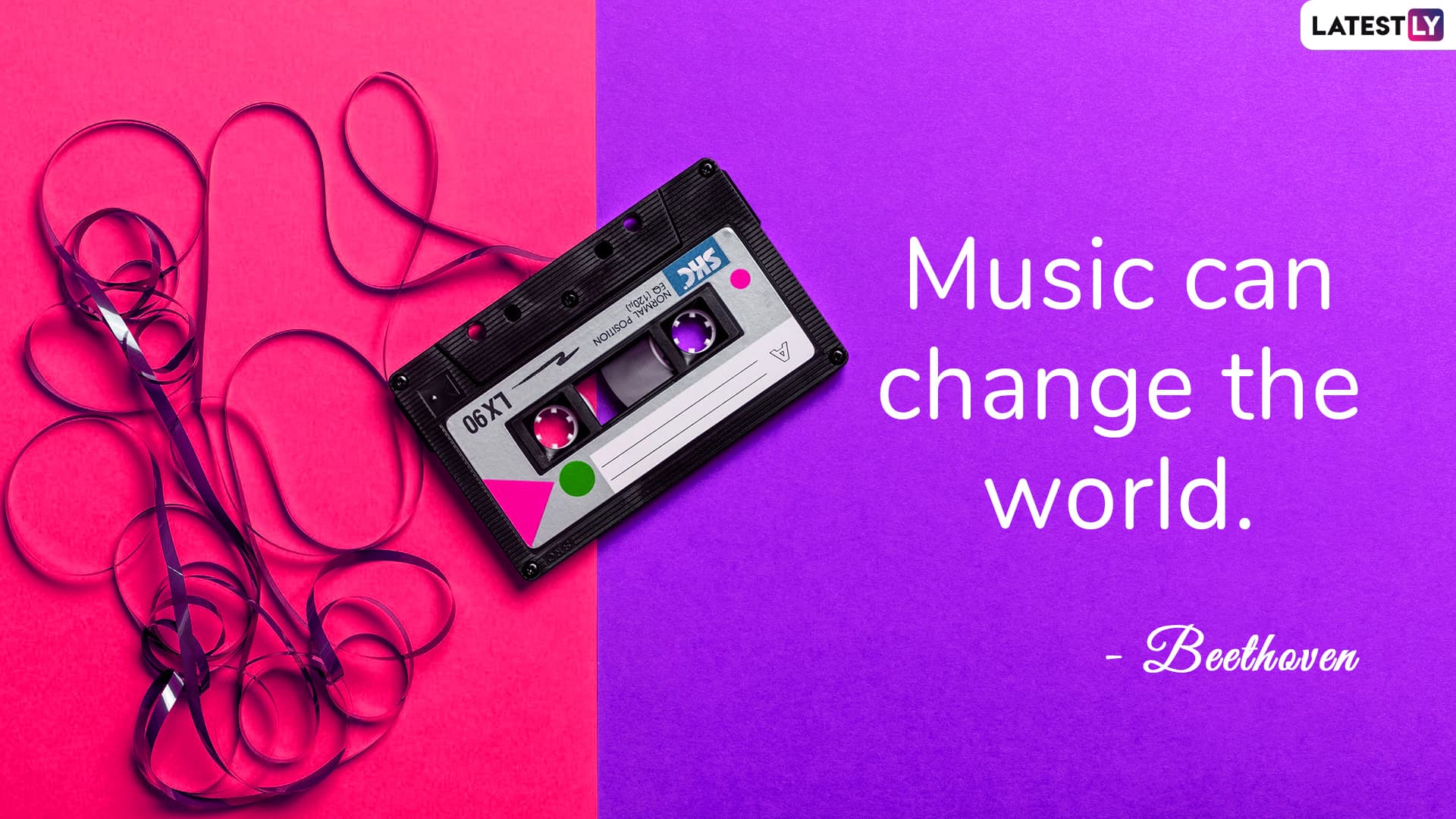 Quote Reads: "Music can change the world." - Beethoven
Quote Reads: "Music has healing power. It has the ability to take people out of themselves for a few hours." - Elton John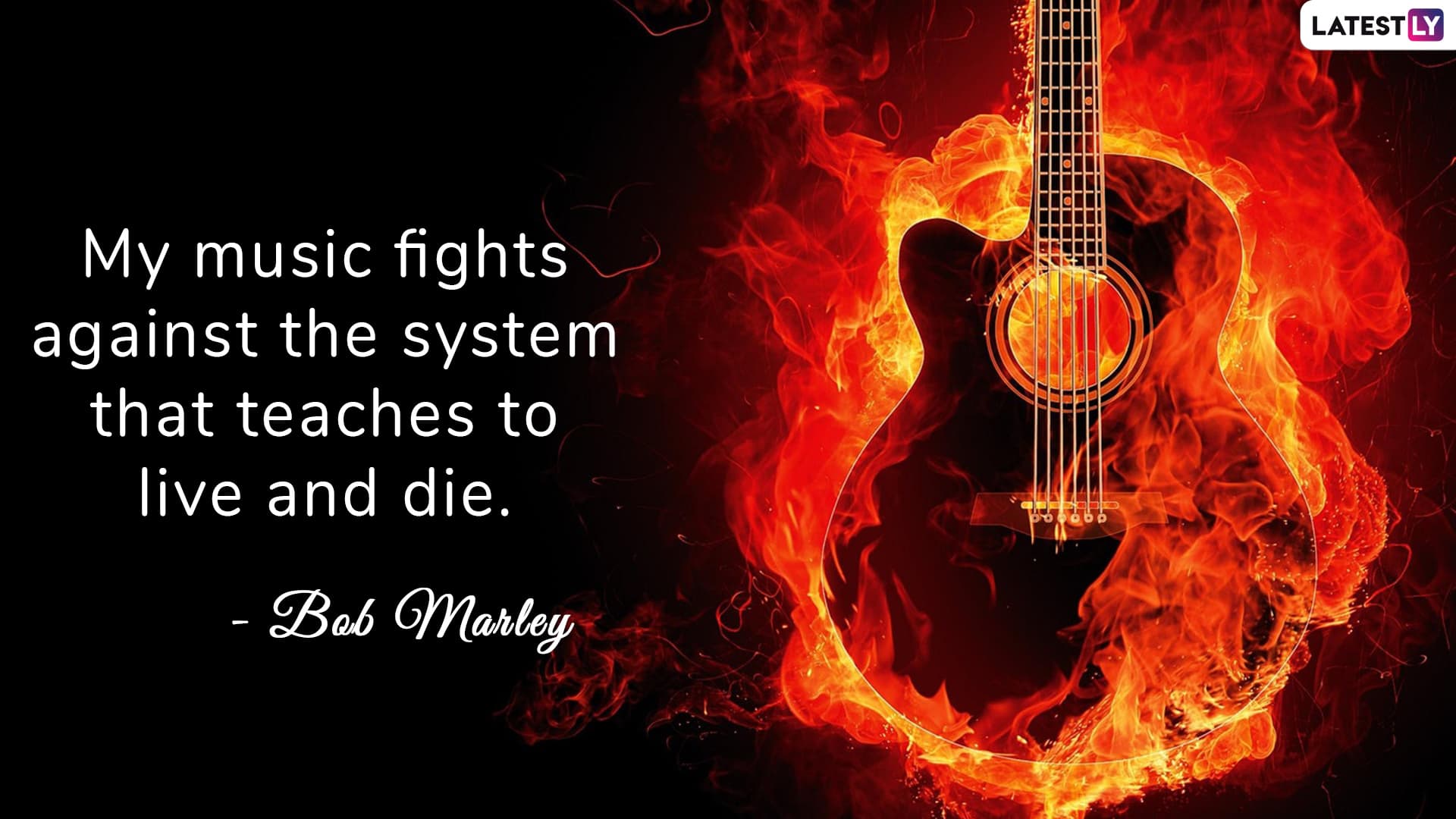 Quote Reads: "My music fights against the system that teaches to live and dies." - Bob Marley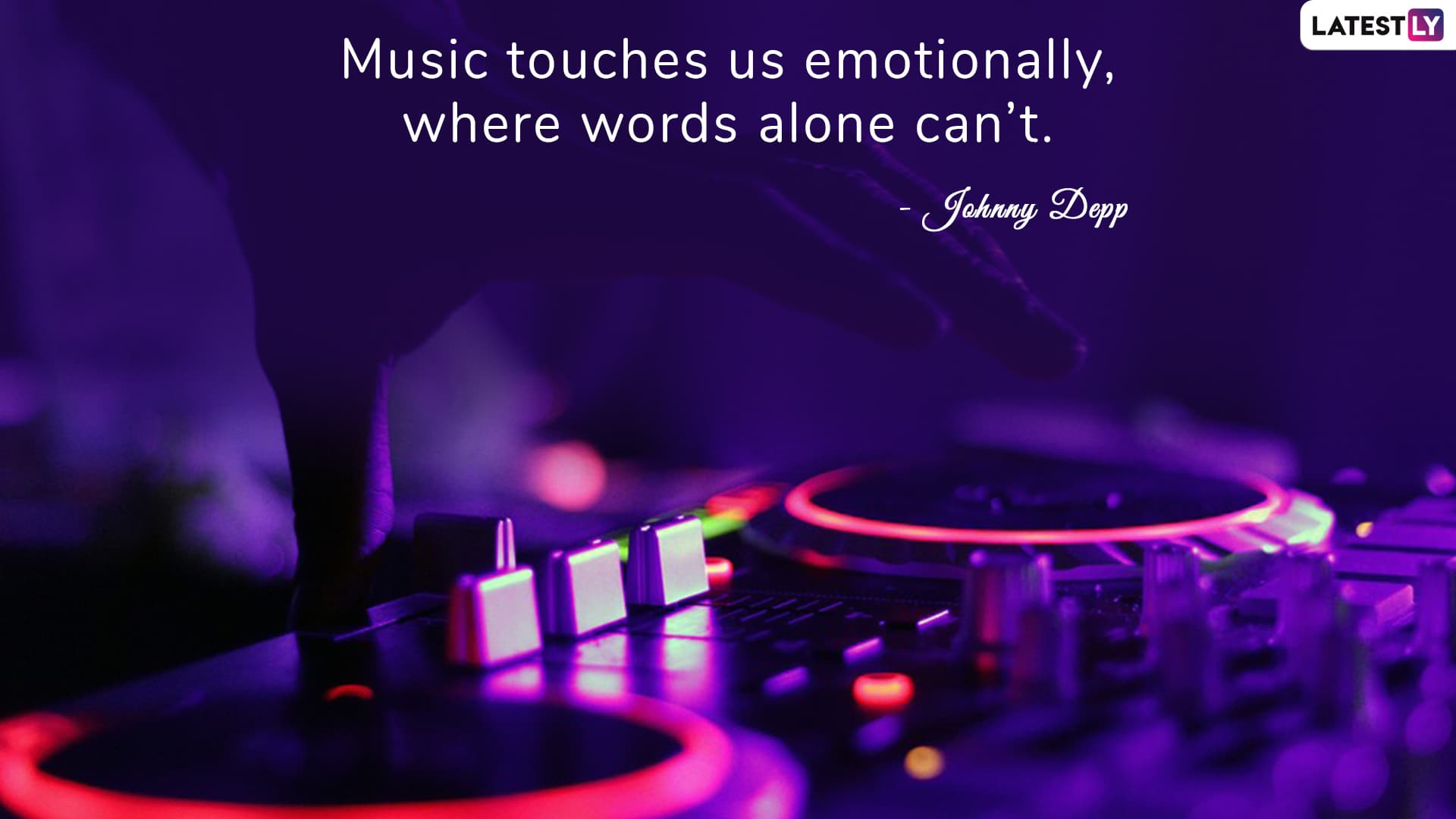 Quote Reads: "Music touches us emotionally, where words alone can't." - Johnny Depp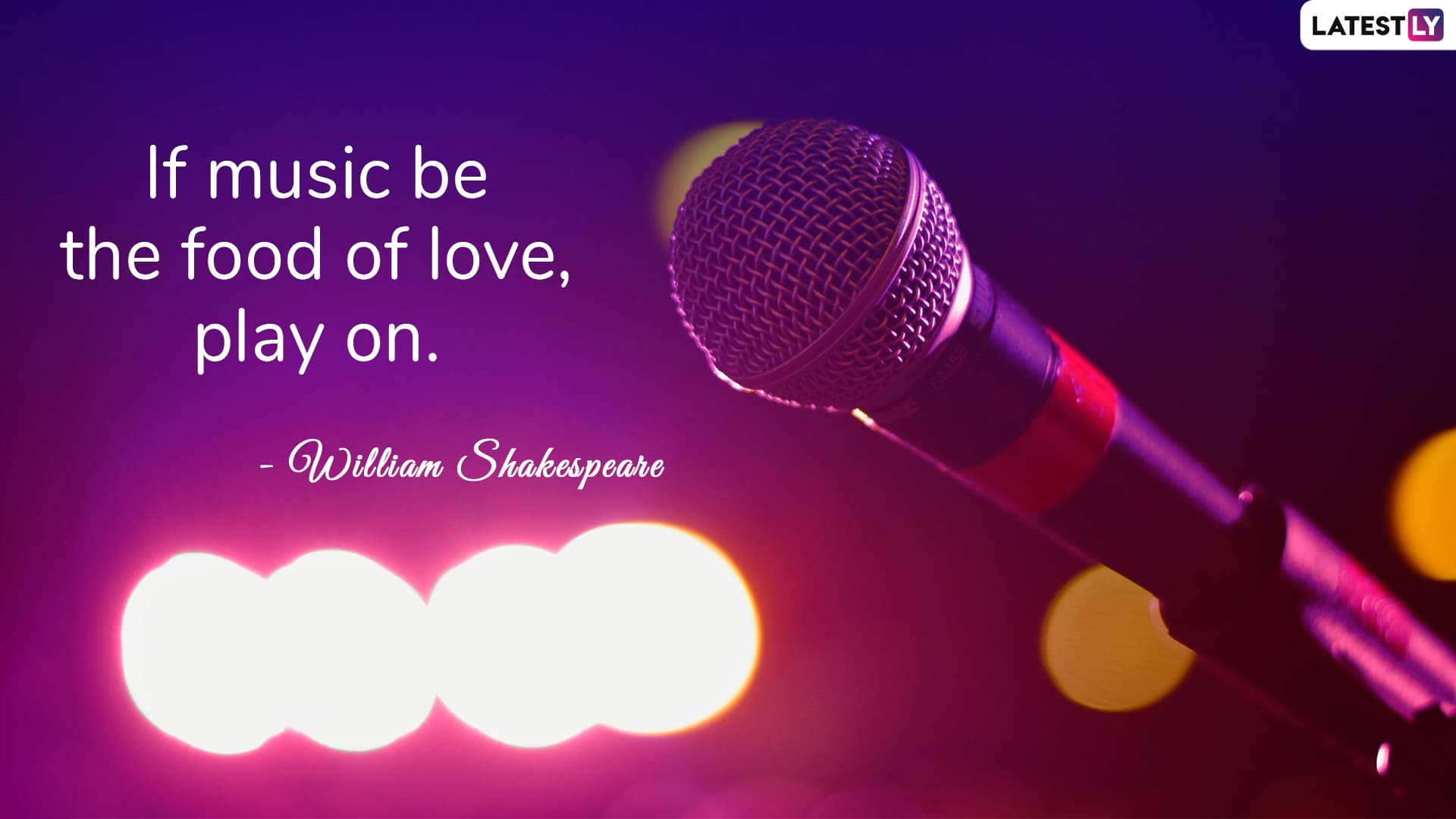 Quote Reads: "If music be the food of love, play on." - William Shakespeare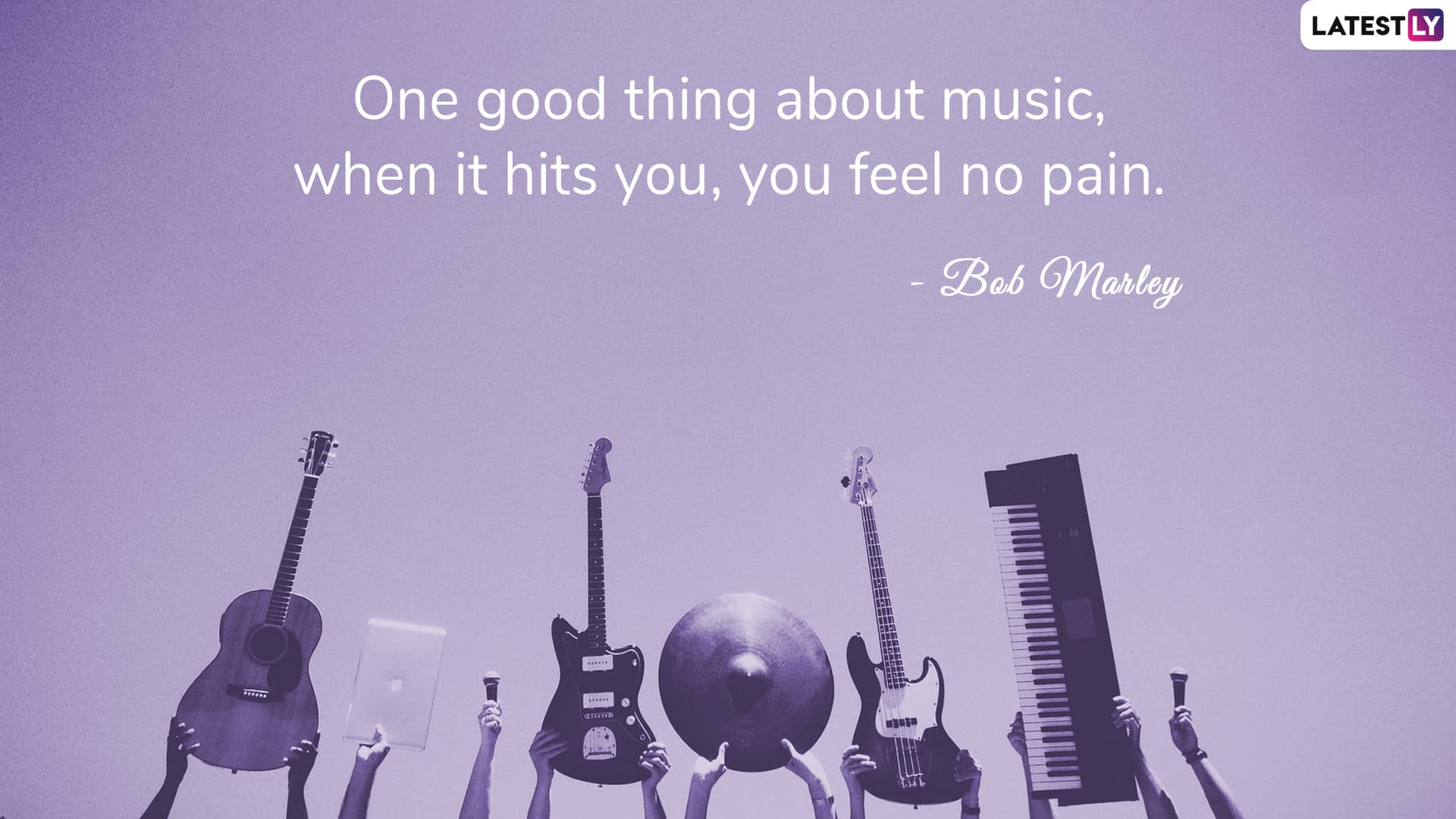 Quote Reads: "One good thing about music, when it hits you, you feel no pain." - Bob Marley
Quote Reads: "The world's most famous and popular language is music." - Psy
This World Music Day, take a date with music. Listen to your favourite tunes, hum your favourite songs and share these quotes to bring the spirit of music alive. Because, Music is love and life! Happy World Music Day 2019.