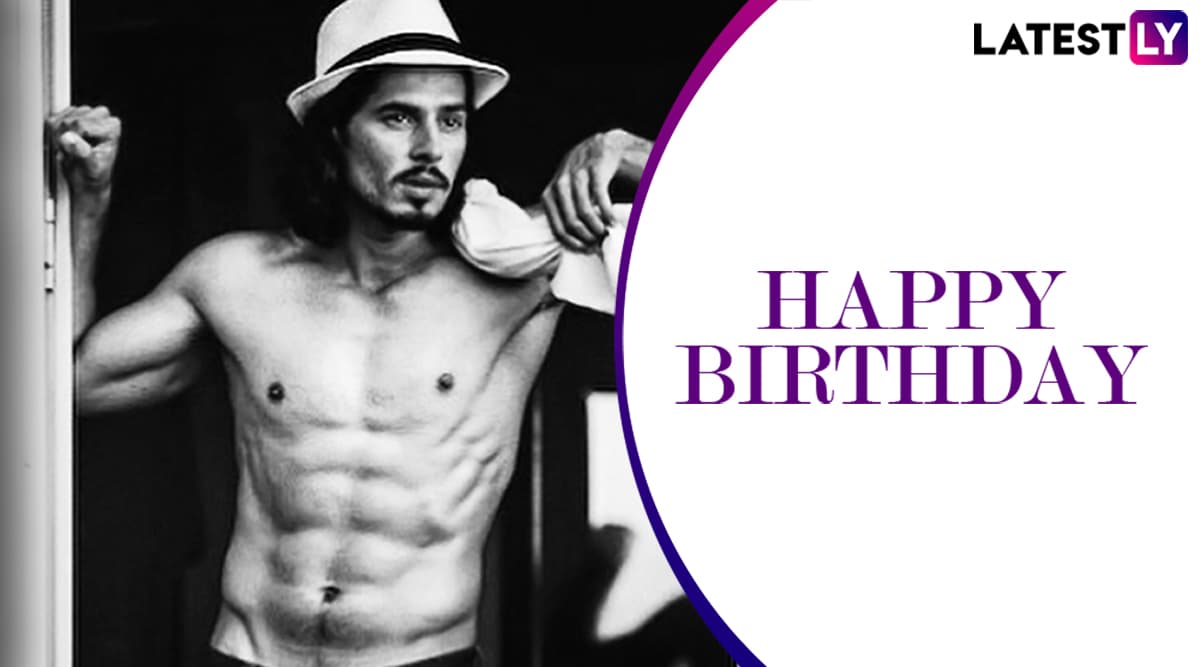 Dino Morea is a Bollywood actor who turns 44 years old on Dec 9, 2019. He made his debut from the movie Pyaar Mein Kabhi Kabhi, however he is till date known for his role in horror flick Raaz and Gunaah released in the year 2002. Dino Morea is a tall handsome hunk and is very famous for his fitness since the time he is seen on the silver screen. On occasion of Dino Morea's birthday, let us go through some of the motivating videos of Bollywood actor exercise routine that will give major fitness goals. Dan Bilzerian Is Here in India! Millionaire Instagram Star and Poker Champ Snapped with Dino Morea in Mumbai (View Pics)
Dino Morea trains all his muscle part individually to maintain his aesthetic physique. He also loves to play football and indulge himself into some or the other physical activity in his daily routine. Dino avoid over exertion as with increase in age the body needs more time to recover. The Raaz movie actor also loves to do kick-boxing. He also promotes calisthenic workout and can be seen in videos motivating fans to do more of body weight exercises on pull up rod and double-bar. The Bollywood actor has also set up an open air gym at Bandstand in Bandra, Mumbai which anyone can use it free of cost.
Dino Morea's Incline Dumbbell Rows
Dino Morea's Kick Boxing 
Dino Morea's Sled Push 
Dino Morea's Deadlift
Dino Morea's Farmer Walk With Kettlebells 
Dino Morea's Pull-Up 
Dino Morea doesn't believe on hardcore dieting and feels that it is absolutely fine to indulge in your guilty pleasure once in a while. The actor follows the simple fitness mantra to burn the extra calories through physical activity. Dino Morea also advises his fans to stay away from excessive supplements and completely slams the use of steroids for quick result. The actor suggest that everybody should set aside at least 30 mins from their daily routine for any physical activity that can increase the heart rat and helps in fat loss.