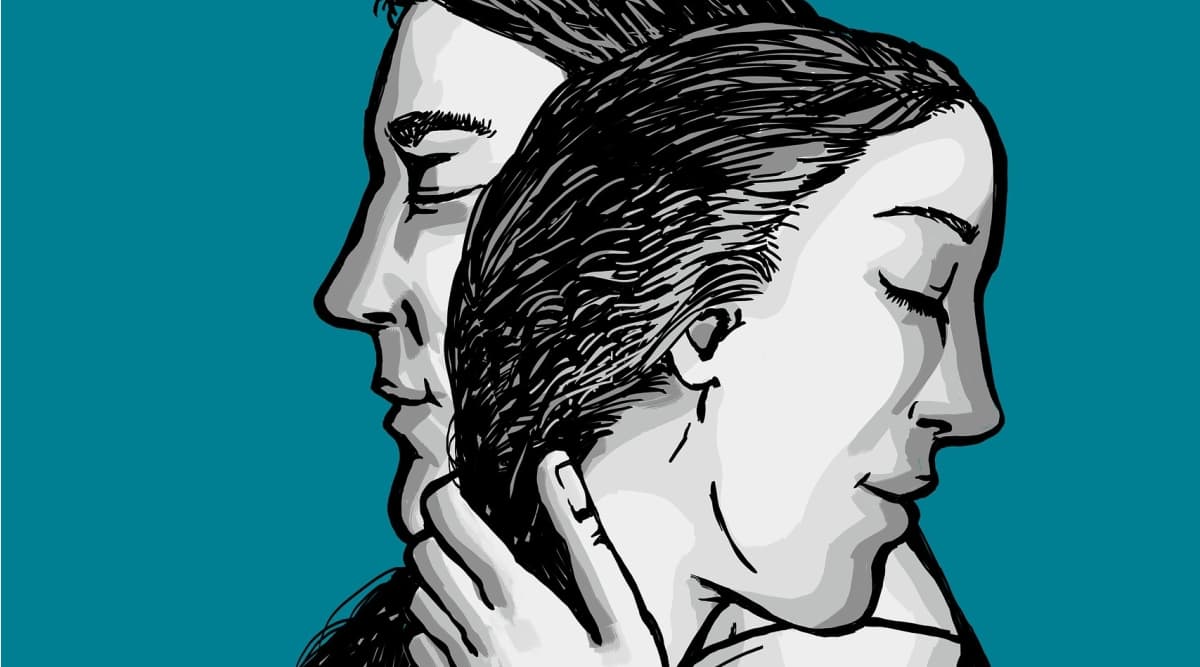 With increasing external pressures from work, social media, and goals we set for ourselves that we find difficult to meet, life can throw us a lot of things that can send us through a loop. For those who are more easily capable of compartmentalising the awful and disappointing things in life, it can be very challenging to understand the complete alienation and suffocating nature of depression. However, it can be particularly painful to watch someone you love go through this. Here's what you can do to support your partner when they are under that veil of hopelessness.
1. Make Them Feel Safe and Heard
Remind your partner that they are loved and important. Make it clear that they can come to you about anything, no matter what they are struggling with. And even if they can't open their hearts to you right at that moment, it will give them a sense of comfort knowing that they come to you whenever they are down. Love Spending Time on Facebook, Snapchat and Instagram? Study Suggest Social Media Use Linked to Depression, Loneliness.
2. Deliver Their Favourite Foods When They Are Feeling Blue
When you can tell that your partner is a bit cloudy, sit down next to them and whisper, 'I ordered your favourite pizza.' You will not even need to say a word and you will work to cheer them up and make them smile instantly.
3. Leave Them Sweet Voicemails
Simply leave a message to your partner while they are at work, saying that you love them and that you care about them. Work can be one of the biggest stressors, but those little messages make them feel a lot more relaxed and calm when they read it in between work or at night. Are You Depressed? How to Tell the Difference Between Sadness and Depression.
4. Help Them Feel Beautiful
Suffering from a chronic disease or illness can take a huge toll on mental health. Through it all, never fail to make your partner feel beautiful. Be supportive and buy them everything that can have a positive reinforcement when they are going through a really tough time in their life.
5. Celebrate All Their Little Victories
It is okay if you do not understand depression or anxiety but try hard to listen, motivate, help, and love your partner. If they have been going through a really bad time, celebrate all of their victories from taking pills to eating in public by themselves.
6. Give Them a Tight Hug When Words Won't Suffice
A hug can be the best way to make your partner feel much better. It's one of the best things you can do to help your loved one with panic attacks and general anxiety. Understanding 5 Shocking Facts About Depression and Suicides in Men. 
Lastly, hold their hand and keep them grounded during an anxiety attack. Sing to them and calm them until the pain starts to fade away.