Food is considered the only long-term love that makes us happy in many different ways. We love our parents, men, women, our kids, sports teams, friends but nothing quite matches the love for our food. They consistently please us. And the choice also varies! One person's 'yuck' could be other's 'yum'. Probably that is the major idea behind creating the new, Disgusting Food Museum which opened in Malmo Sweden. Yes, they are now offering some of the world's most polarising foods. From Bull's penis to mouse wine, the list is gross challenging perceptions of what is edible. Some readers may find the pictures available below, upsetting. Veganism Can Reduce Your Risk of Developing Type 2 Diabetes, Says Study. 
The items are considered palatable and even delicacies in some cultures. Most of them can be smelled or tasted at the Museum. The founder is Dr Samuel West, who is also a psychologist. He was quoted in CNN report, "If you ask people if they want to eat bugs, they say 'that's gross. That's the obstacle. But maybe I can make them reconsider." He believes that it is not a food freak show but proof that the notion of disgust is fundamentally different from country to country. There are about 80 exhibits on display! Are Butter and Makkhan The Same? Know The Meaning & Differences Between the Two Commonly-Used Milk Products. 
Here are a few items that are showcased in the Disgusting Food Museum: 
Bull Penis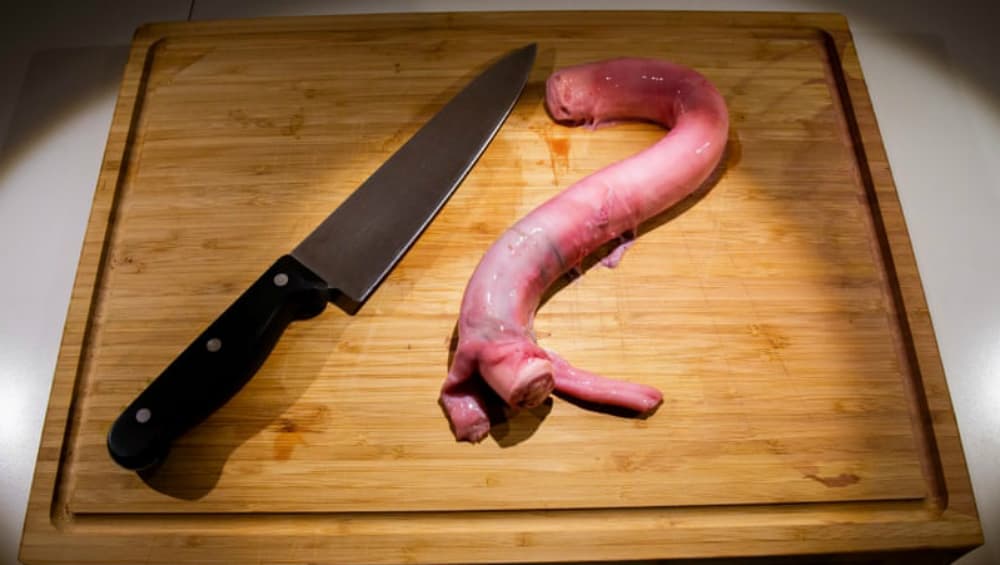 Bull Penis is a popular dish across the world, and it is a delicacy in China. The consumption is believed to boost virility.
Spicy Rabbit Heads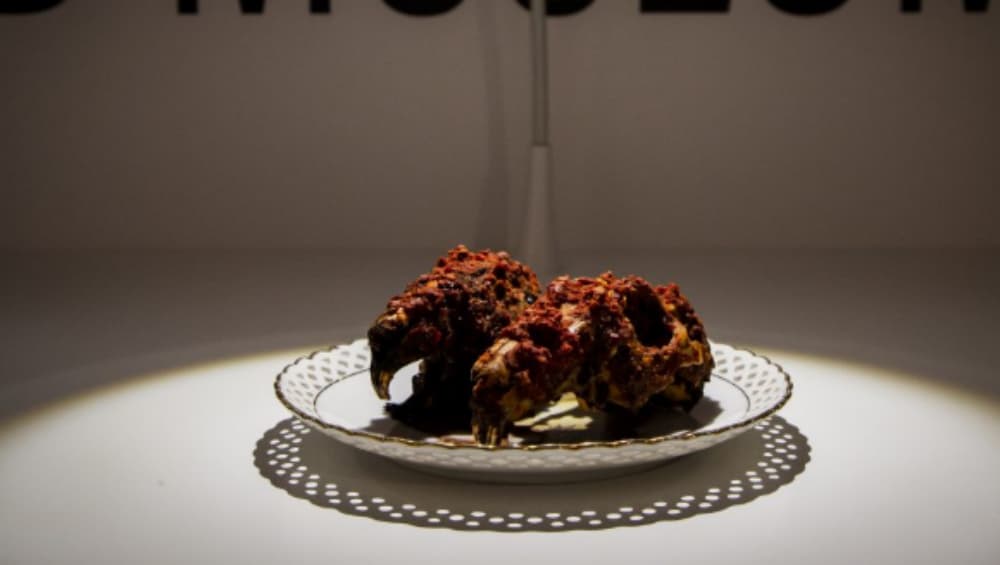 Spicy Rabbit Heads is a hit in China's Sichuan. In fact, they are so popular, that restaurants in the Sichuan province have to import them from France.
Fruit Bat
Fruits bats smell very strongly of urine while being cooked. However, the meat is said to be sweet and is famous in Guam, the United States.
Century Eggs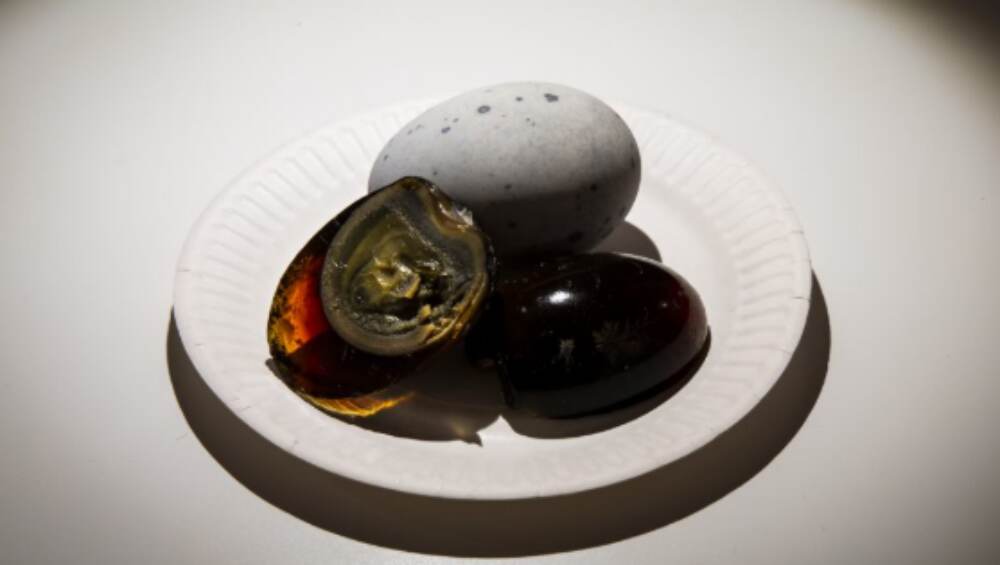 Again, Century Eggs are a delicacy in China and are basically eggs that have been preserved in a combination of salt, quicklime, clay, rice hulls and ash for a few days and sometimes, even weeks.
Mouse Wine
Mouse Wine is a drink infused with dead baby mice from China.
After three months, Dr Samuel has plans to take the show on the road and bring the museum to other cities too. These are a few out of many items which are put on the display at the Museum. Founder Samuel hopes that the visitors will be encouraged to try more sustainable food products that are being developed in the market. The Disgusting Food Museum will run until January 27, 2019. So, which one of these would you dare to taste?
(With inputs from agencies)
(The above story first appeared on LatestLY on Nov 01, 2018 07:30 PM IST. For more news and updates on politics, world, sports, entertainment and lifestyle, log on to our website latestly.com).