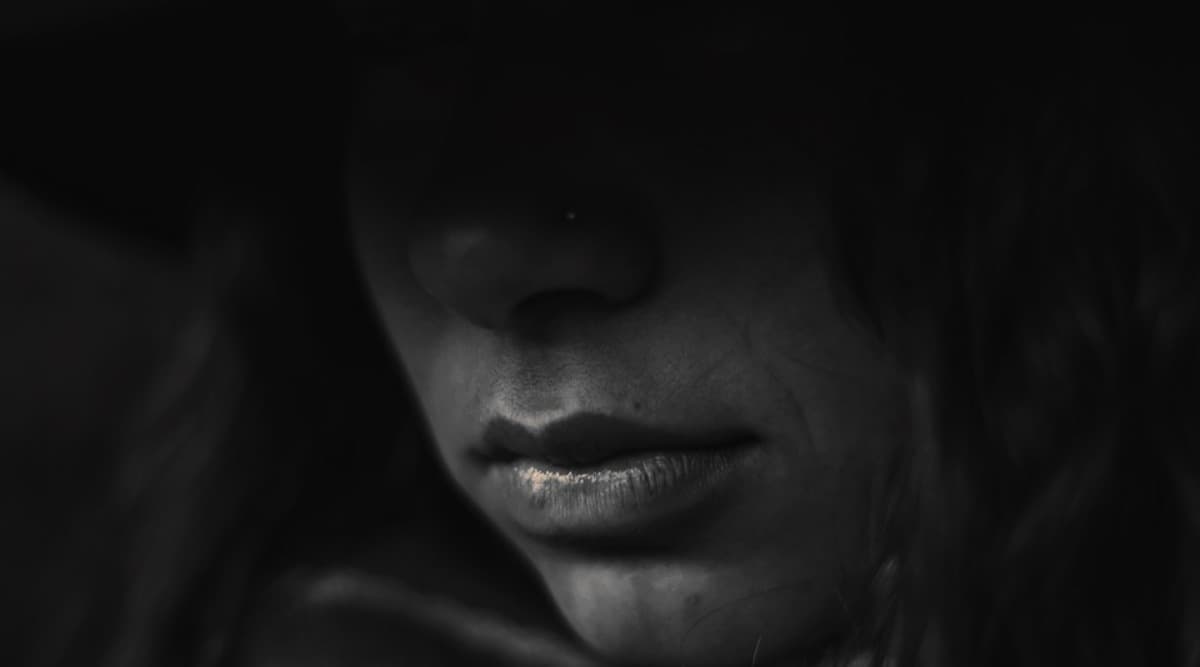 A 21-year-old New Jersey man has been charged with the death of a 19-year-old woman he was allegedly having rough sex with outside a house party. Francis Victoria Garcia was found dead in a car that was parked in a high-rise building in Hackensack in New Jersey on Friday. The incident happened on Friday following a Halloween party on the 14th floor of a building where the duo was present. It is said that the duo had just met at the Halloween party and left together. According to local reports, Michael Gaffney has been charged with reckless manslaughter on Saturday. Police received the 911 call reporting Garcia's death at 2.14 am. Paramedics then transferred her to a hospital where she was pronounced dead. Wild Sex Leads to Death! Romping Couple Dies After Falling Off The Balcony in Ecuador.
Michael told police that Victoria had lost consciousness while they were having sex in her car. He also told the cops they had taken prescription medication prior tot he incident. It is not clear if the duo knew each other previously or had only met at the party. According to the autopsy report, the victim's death was caused by compression injuries to the neck. Couple Having Sex Over Balcony Falls to Ground in Russia, Woman Crushed to Death Under Man's Weight.
Police informed local media that it is not sure if rough sex or drug overdose is the exact cause of her death. However, death has been deemed 'suspicious'. Reportedly, law enforcement source said that Victoria had bruises on her neck. The autopsy results have not been publicly revealed yet. As per reports, the party was so loud at one point that the doorman had to be summoned.