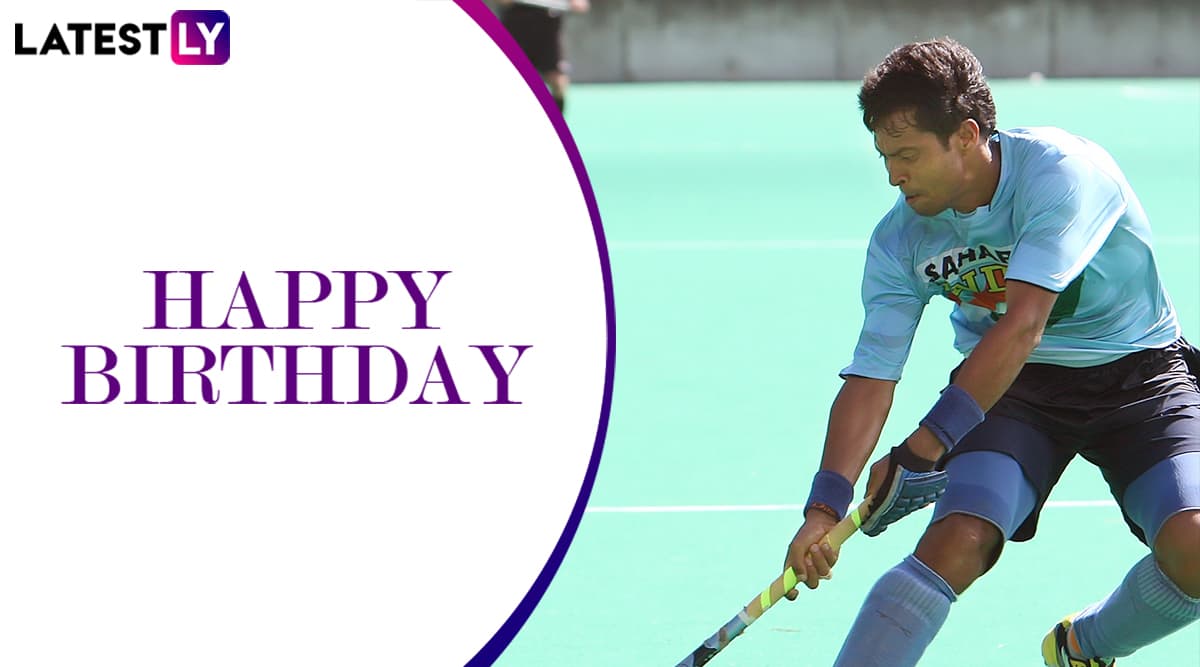 Dilip Tirkey, the former hockey player of India, celebrates his birthday on Monday, November 25. The star Indian sportsman celebrates his 42nd birthday. Dilip Tirkey, who played for Indian hockey team in 412 international matches, was a full back player. He was a tough player to face in the defence as because of his superb skills near the goal post. This made him one of the world best full back hockey player. He also became a politician after retiring from hockey. As the Hockey legend celebrates adds one more lovely year to his life, we will look at some lesser-known things to know about him.  India to host 2023 Men's Hockey World Cup. 
Dilip Tirkey achievements and honours in hockey are so many that will take hours to just know about them. He was also the former captain of Indian hockey team. He was the MP of Rajya Sabha from Odisha with Biju Janata Dal party. He held the chairman post of Odisha Tourism Development Corporation (OTDC). Below are the lesser-known things to know about hockey player.
Dilip Tirkey has twin younger brothers Anoop Tirkey and Ajit Tirkey who are hockey players. They play for Railways.

He played in three Olympics in Atlanta (1996), Sydney (2000) and Athens (2004).

He won Ekalavya Award in 1996, Arjuna Award in 2002 and Padma Shree in 2004.

He was adorned with honorary Doctorate in 2010 from Sambalpur University.

He is India's highest capped hockey international player and second highest in the world.

He is a Roman Catholic Christian.

In 1996, he was appointed as Deputy Manager from Bhubaneswar in Indian Airlines company Air India.
Tirkey made his hockey debut in 1995 against England and played till 2010. He is one of the best ever person to play hockey for India and every hockey fan know about his contribution to Indian hockey. We wish him success and happiness in the years to come.