VAL 0 - RMD 1 | Valladolid vs Real Madrid - Live Football Score, Match 211 - Summary
Spain LaLiga 19/20
Date: Jan 28, 2020 Start Time: 01:30 IST
Venue: José Zorrilla
Valladolid Vs Real Madrid Live Football Score - Match 211, Spain LaLiga 19/20
Match Highlights
90

Match Completed
78

Goal! Real Madrid take a 0-1 lead through a well-placed header from Nacho.
76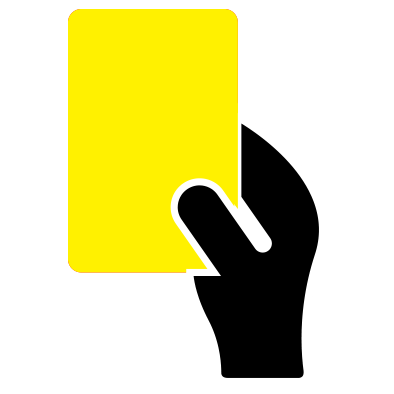 Nacho (Real Madrid) has been booked and must now be careful not to get a second yellow card.
57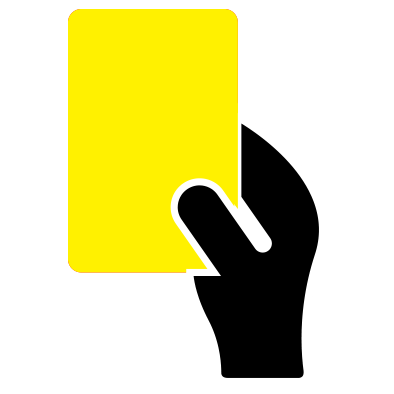 At José Zorrilla, Luka Modric has been yellow-carded for the away team.
46

Start of Second Half
45

Half Time
36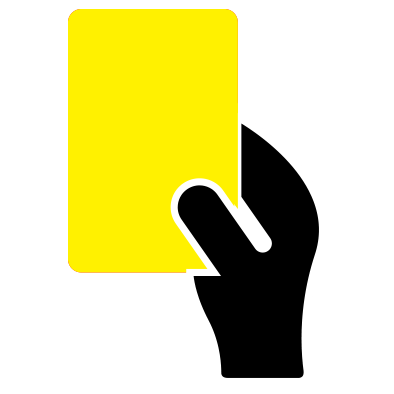 Real Madrid's Raphael Varane has been booked in Valladolid.
10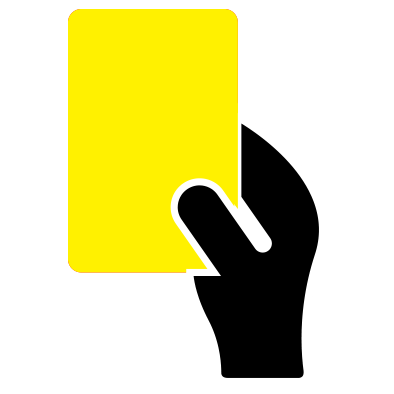 Joaquin Fernandez for Real Valladolid has been booked by Ricardo De Burgos Bengoetxea and receives a first yellow card.
1

Start of First Half
Match Commentary
90

Match Completed
90
Can Real Madrid get the ball into an attacking position from this throw-in in Real Valladolid's half?
90
Throw-in for Real Madrid in the half of Real Valladolid.
90

The away team replace Rodrygo with Luka Jovic.
90
Real Madrid needs to be cautious. Real Valladolid have an attacking throw-in.
Match stats
Shots On Target Percentage
Squads
1
Rubén Alcaraz
Midfielder
2
Fernandez Joaquin
Defender
4
Sergio Guardiola
Forward
5
Herrero Michel
Midfielder
6
Salisu Mohammed
Defender
10
San Emeterio Fede
Midfielder
12
de la Fuente Miguel
Midfielder
13
Pablo Hervías
Midfielder
14
Nacho Martinez
Defender
16
Plano Oscar
Midfielder
18
Perez, Samuel
sr:player:935516
1
Francisco Roman Alarcon Suarez
Midfielder
3
Carlos Henrique Casemiro
Midfielder
4
Thibaut Nicolas Marc Courtois
Goalkeeper
5
Jose Ignacio Fernandez Iglesias
Defender
9
Sergio Ramos Garcia
Defender
11
Raphael Xavier Varane
Defender
12
Alphonse Areola
Goalkeeper
15
James Rodriguez
Midfielder
16
Fede Valverde
Midfielder
17
Lucas Vazquez Iglesias
Forward
18
Marcelo Vieira da Silva
Defender