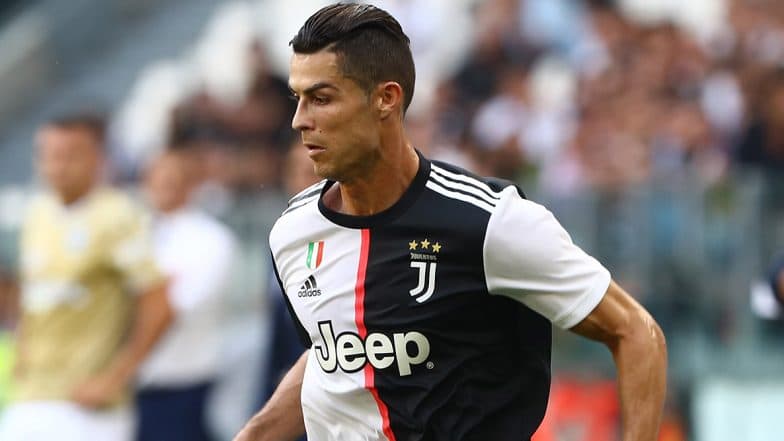 This is it is Lokomotiv Moscow who will be hosting Juventus in the second leg of the Champions League 2019-20. The last time the two teams met each other on October 2019, Juventus won the game by 2-1 where Paulo Dybala netted a couple of goals 77th and 79th minute in the Group D. Lokomotiv Moscow has not won a single game in the last three matches of the European Leagues. Today, Lokomotiv Moscow is hosting Juventus at the Lokomotiv Stadium and here are the three players to watch out for, for the Champions League 2019-20 games: Lokomotiv Moscow Vs Juventus - Live Football Score, Match 149.
Cristiano Ronaldo:
Ronaldo might not have had a great start at Juventus in Serie A 2019-20. CR7 is one of the competition's all-time leading scorer and he'll welcome a chance to add to his tally in this match. It wouldn't be very surprising if CR7 nets a goal this time too.
Paulo Dybala:
He had netted a couple of goals in the last match. Prior to this, Juventus was in the mood to discard the player as they were hell-bent on getting rid of him. He had even consulted Cristiano Ronaldo if he can ink a deal with the Red Devils. But none of them worked out and the striker is still with the club and he is still blazing guns at the Bianconeri.
Miralem Pjanic
Miralem Pjanic has been a great midfielder and handles the reins of the team. Juve just needs to give him back free-kick duties and they'd really be a problem for opposing defences. Maybe Sarri will see the light the next time Ronaldo kicks one into the wall.
Talking about the game, the match will begin soon at the Bianconeri would surely look to replicate the performances.