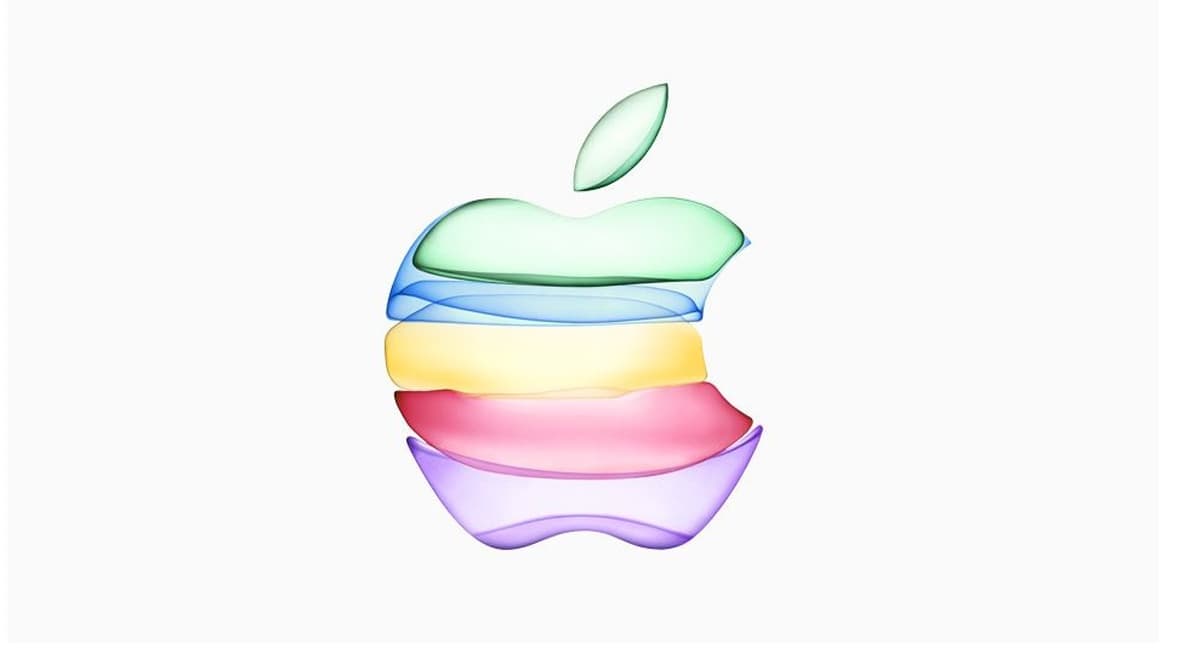 Apple, the Cupertino-based technology giant, is expected to launch multiple iPhones this year. Interestingly, we could also be seeing iPhones with 5G compatibility from Apple down the line. With new rumours and speculations making rounds every day, an original patent image has surfaced online hinting that iPhone 12 will carry all-new design. According to the patent image, the new iPhone 12 will ditch the notch on the display that was seen first on iPhone X. courtesy of a patent filed by Apple, the new iPhone 12 will get In-display Fingerprint sensor instead of FaceID authentication. Apple IPhone XR, Samsung Galaxy S10, OnePlus 7T and More: Top 5 Smartphones of 2019.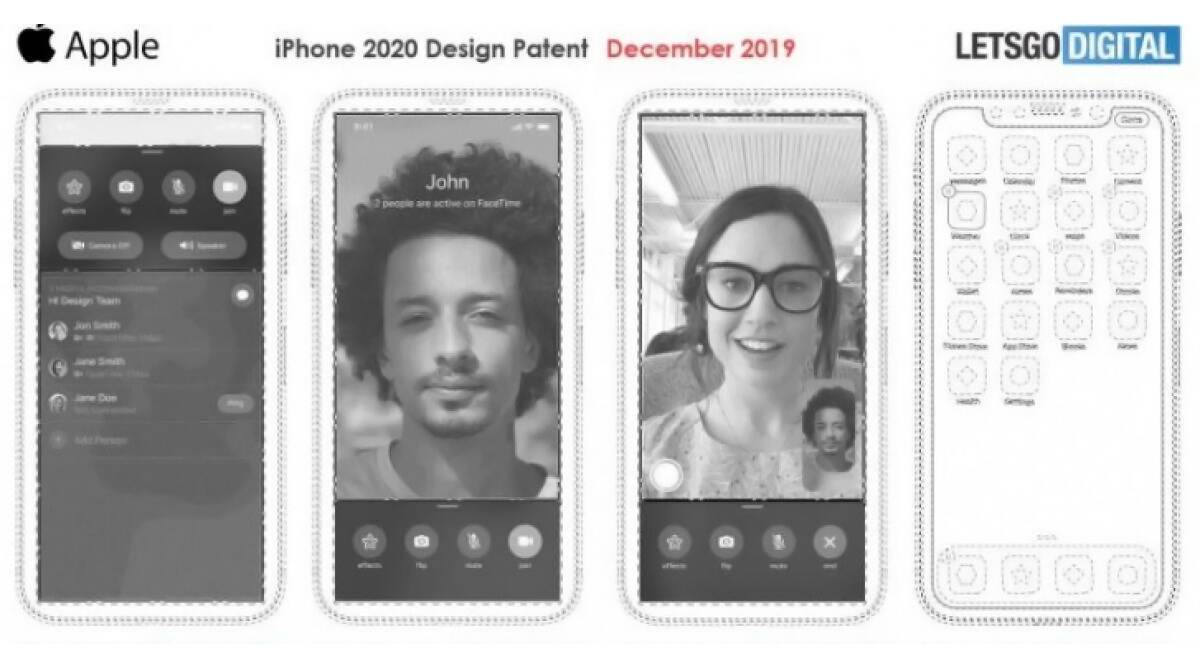 It is rumoured that top-of-the-line iPhone 12 Pro Max will ditch the visible front camera. According to the reports, the front camera on iPhone 12 will make way for an under-display front snapper.
It is important to note that OEMs like Xiaomi and Oppo have previously previewed this new technology. However, we are yet to see the mainstream implementation of technology. It would be interesting to see if Apple raises the bar by adapting to this new technology. Apple Plans To Launch A High-End Gaming Mac At Its Annual WWDC Developers Conference Next Year: Report.
With the new patent image coming out, it is quite evident that Apple is trying something out of the box with new layout wherein it would be ditching its conventional notch and FaceID authentication. Many analysts have also mentioned that the upcoming 2020 iPhones will not be more expensive than the predecessors. With new features and all-new design coming into the picture, it will be interesting to see if Apple manages to keep the prices of iPhones 12 in check with 2019 iPhones.