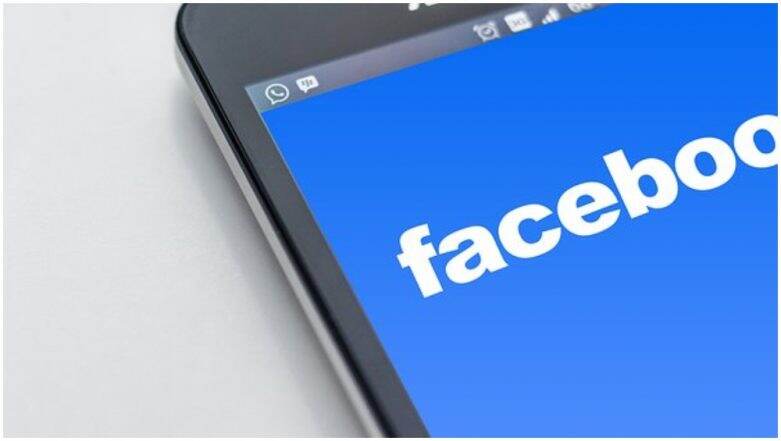 This week seems to be like the week of social media censorship. Just when cc banned all kinds of the sexual content of its site, Facebook also has come up with an update in its community guidelines. Recently Facebook updated its community guidelines, and some of the Facebook users are worried. The updated guidelines suggest some regulation on discussing sex and sexual orientation; however, the social media platform also says that the users have very little reason to worry. Tumblr Bans Porn and Adult Content! Everyone From Sex Bloggers to Users Are Upset. 
This year October Facebook updated with a new section that covers "Sexual Solicitation." The section suggests that people cannot post content that "engages in explicit sexual solicitation," which means "following, offering, or asking for: sex or sexual partners; sex chat or conversations; nude images," or "content that offers or asks for other adult activities such as: commercial pornography; partners who share fetish or sexual interests." Moreover, any content that "engages in implicit sexual solicitation" that could involve offering or asking for things like erotic images, "vague suggestive statements," "sexualised slang," and people's sexual preferences, is banned as well.
However, these guidelines are so broad, many users are worried. People who use Facebook to date meetups are wondering, how will they be able to use it for dating or meeting up. They are worried that the practice may be disrupted. Moreover, the guidelines could also indicate that they prohibit people from talking about their sexuality. For example, the queer- or gay-friendly groups and people from other sexualities may find it difficult to have a conversation.
Here are some of the reaction on Twitter from the people regarding the latest update in the Facebook guidelines.
Camgirls/cammodels

Indie/ studio porn actors

Strippers who post videos for followers

Thirst trap vids

Sexualized slang

People who aren't sex workers who like to date, have sex, and talk about it online.

Regular adults making passes at one another.

Good luck y'all. pic.twitter.com/lKphc1po5C

— hex worker 🎄 (@thotscholar) December 6, 2018
Some people find it extremely offensive towards the queers and other sexualities, however, the policies do not completely ban the concept of dating on Facebook.