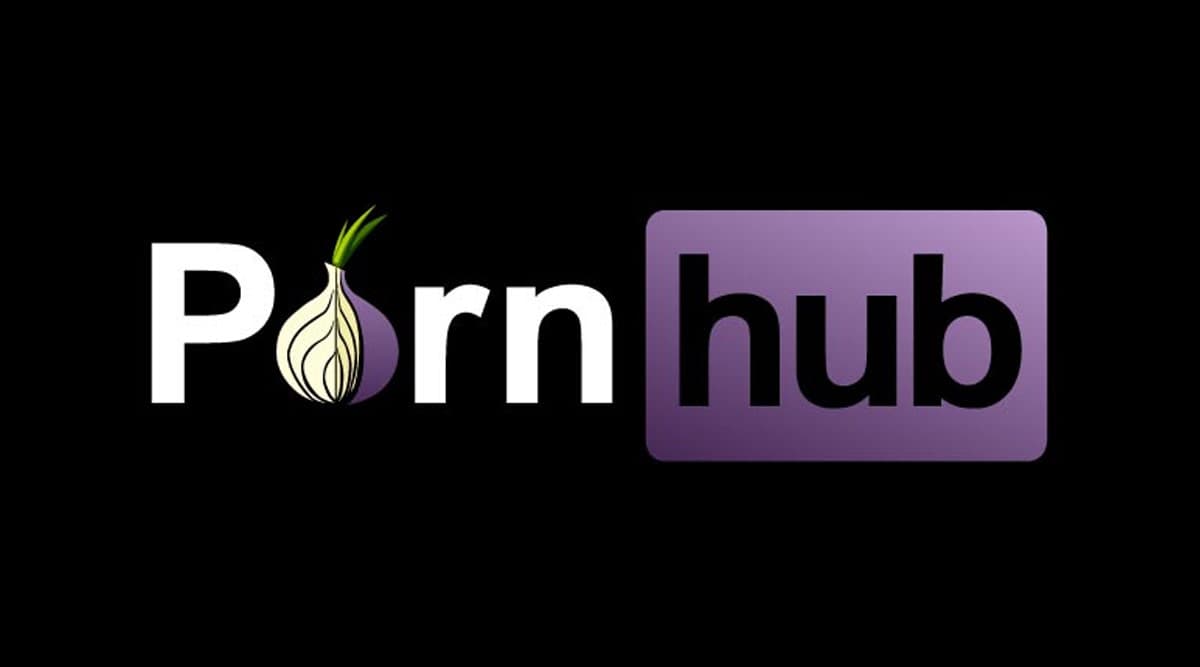 Pornhub, the popular adult site officially announced the launch of a mirror site on Tor wherein the users can watch the content without being tracked. The company stated that they went ahead with this move to protect the content viewing preferences and privacy of the LGBT users. Additionally, the Tor mirror has disabled the functions like login and upload wherein they can continue to watch videos anonymously ensuring privacy of users. Deaf Man Sues Pornhub Over Lack of Closed Captioning for XXX Porn Videos.
Pornhub's Tor mirror site is accessible at http://pornhubthbh7ap3u.onion/. It is important to note that the users will require the Tor browser for visiting the link. The browser will ensure anonymity of the web traffic and prevent internet service providers and government snoops from tracking the activities. For accessing an Onion site, the user has to download Tor browser on the smartphone, which can be downloaded from Google Play Store for Android. Interestingly, organisations like BBC, New York Times and Facebook already have Tor mirrors links that are accessible via Onion link.
Today we are announcing that we have made a mirror of Pornhub available on Tor!! https://t.co/JcOXENBAS1 pic.twitter.com/hWJlXppFuU

— Pornhub ARIA (@Pornhub) January 23, 2020
For starters, the Tor browser hides user's identity and location by re-routing network packets through three-layer nodes located in several different countries. A Tor mirror can also act as a substitute if a government has blocked the main Pornhub site in the country. The platform refrains a website or third-party tracker to reveal details of the user accessing the website.
The company stated that they created the Tor site to protect the porn viewing habits of its LGBT users, as the sexual preferences can be criminalised in specific countries. We have seen several steps taken by Pornhub in the past to ensure the privacy and safety of its users. Previously, the company switched HTTPS for blocking ISPs from knowing what its users watched on its adult website. Later, the company introduced a free virtual private network (VPN) for protecting user's privacy and personal information via an encrypted connection.
Pornhub VP Corey Price stated, "As ill-willed hackers and compromising surveillance practices become growing concerns, it's important that we set up internal safeguards to help anonymize the online activity and communication of our users."