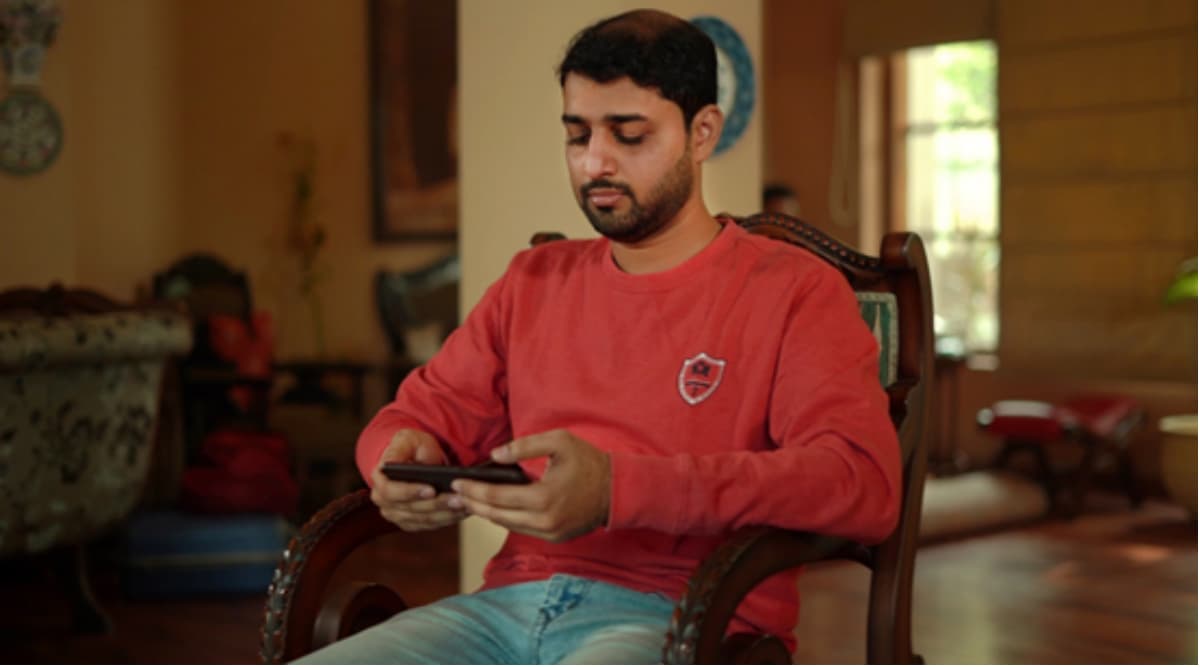 The world of coding can get boring and monotonous. However, it is not the same story for Sushant, a 30-year-old Programmer from a small town who moved to metro city to live his dream. "It was difficult at first, doing the same job and chasing deadlines. But with the help of a friend, I found a way to break the clutter and found a hobby for myself." And that's when Sushant started playing online poker.
His friend introduced him to the game at a house party and since then Sushant has been hooked to this game. He said, "When I realized that I really liked playing poker, I started making efforts to understand the game at a deeper level. I also kept reading about poker on different online platforms. Adda52.com, India's largest poker site, turned out to be my go-to site for any query and game play." After gaining useful insights, he realized that poker is a game of mind and wits.
The best part is that this game does not just feed intellect but also fills your pocket. The thrill that he was getting from the game was unparalleled. As Sushant started playing more, he also started winning exciting prizes and even real money.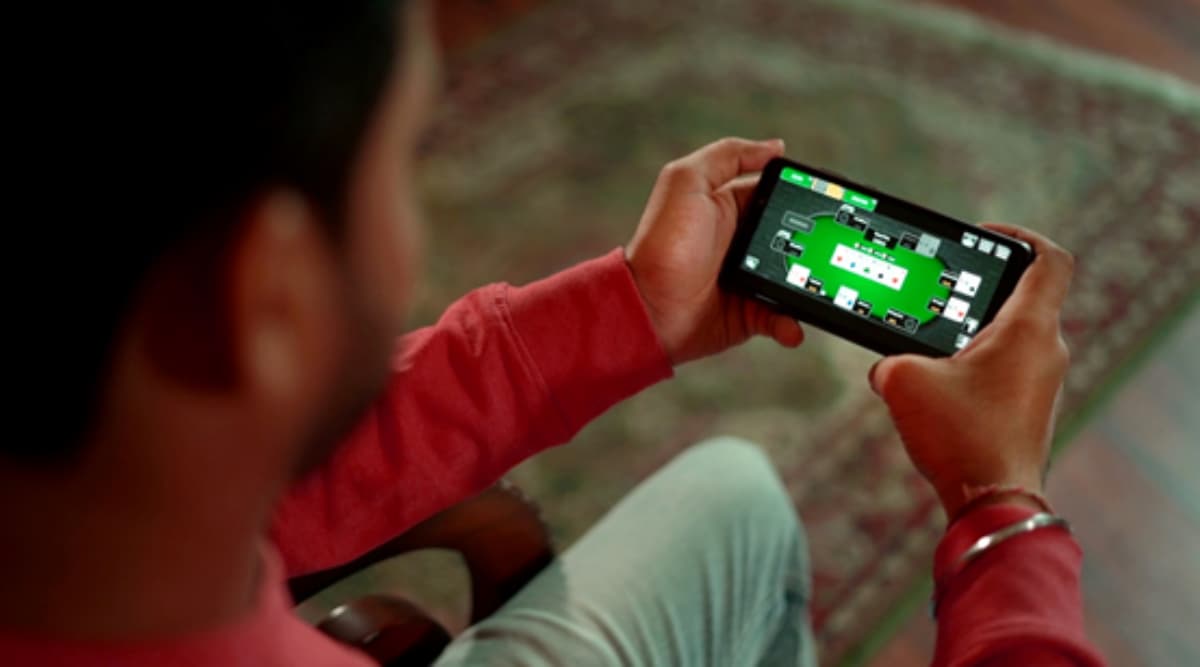 Sushant also mentioned that poker has made him more disciplined. He has become more patient and now weighs all the pros and cons before making any decision, in every aspect of his life. He exclaimed that he is grateful to poker because it taught him a lot of life lessons. He can manage his personal and professional life much better now!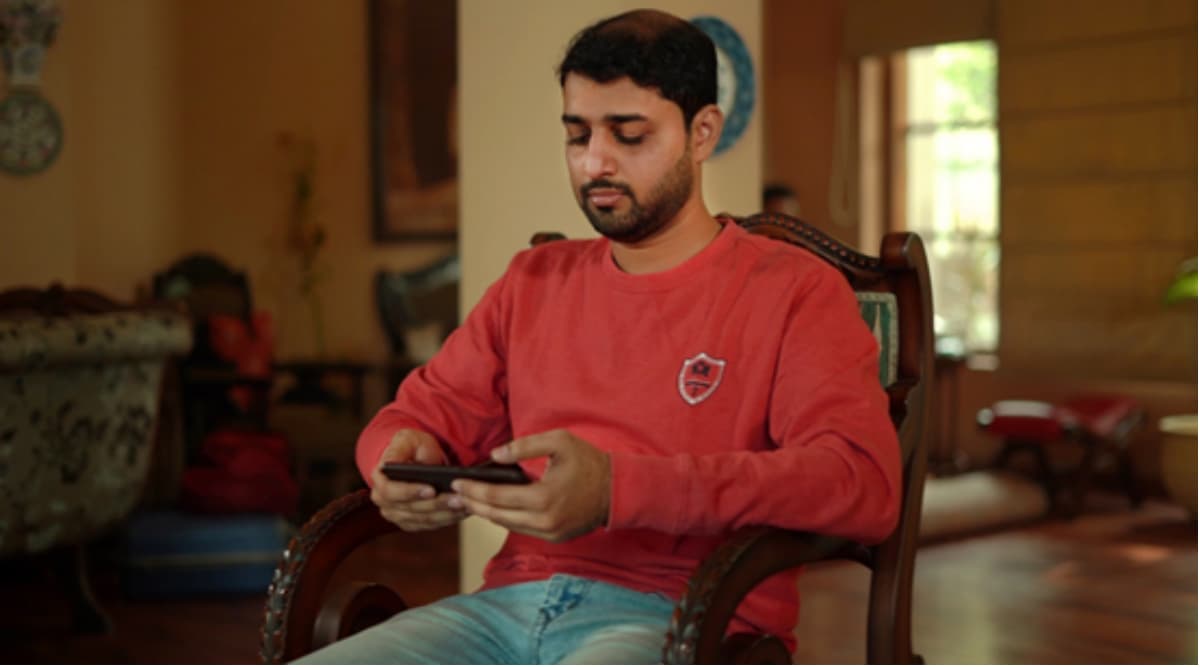 Asking about his winning record, he shared, "I have made 2 Lacs on Adda52.com till date, which is huge for me! I started from scratch and now I am winning money and other exciting rewards! I feel like I am on top of the world. It is just a matter of finding your inner calling you know."
Don't wait for the perfect moment to live the life you want. #KheloPoker and see how your life changes for the better!
We welcome you to the Poker Era!