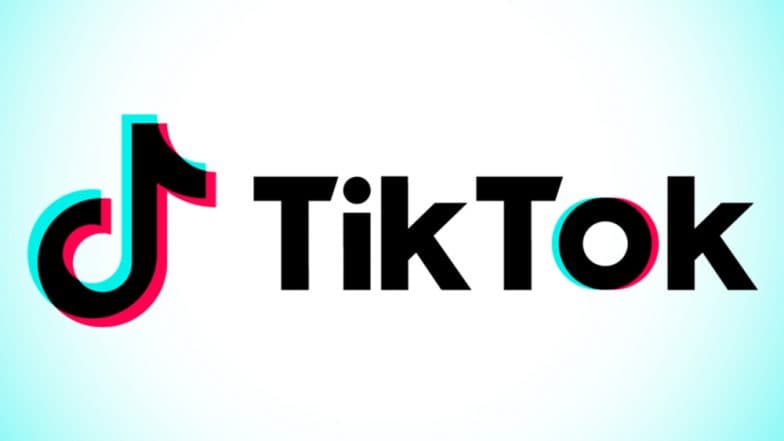 Chennai, April 24: The Madras High Court on Wednesday lifted a ban imposed on Chinese short video-sharing app TikTok. Withdrawing the ban on TikTok, the Madras High Court said it had passed the order because it was worried about crimes against children. On April 3, the Madurai Bench of the Madras High Court had directed the Centre to ban TikTok app, voicing concern over "pornographic and inappropriate content" being made available to children through the app.
The Madras High Court had also barred media houses from publishing videos made using the app, observing that children are being exposed to inappropriate content including pornography through TikTok. ByteDance, the developer of TikTok, challenged the Madras High Court's ex-parte order in the Supreme Court. Initially, the apex court refused to intervene. However, on April 22,  it asked the Madras High Court to decide on TikTok's plea for interim relief by April 24, failing which the ban imposed on the mobile app will stand lifted.
TikTok allows users to create and share short videos with special effects. The Chinese app has over 54 million monthly active users in India. Seeking to withdraw the ban imposed on TikTok, its developer ByteDance said in its filing that it was suffering a loss of $500,000 daily, Reuters reported.
"Banning has had adverse impact on the user base of this app, losing close to 1 million new users per day ... It is estimated that approximately six million requests for downloads could not be effected since the ban came into effect," the developer said in its filing.