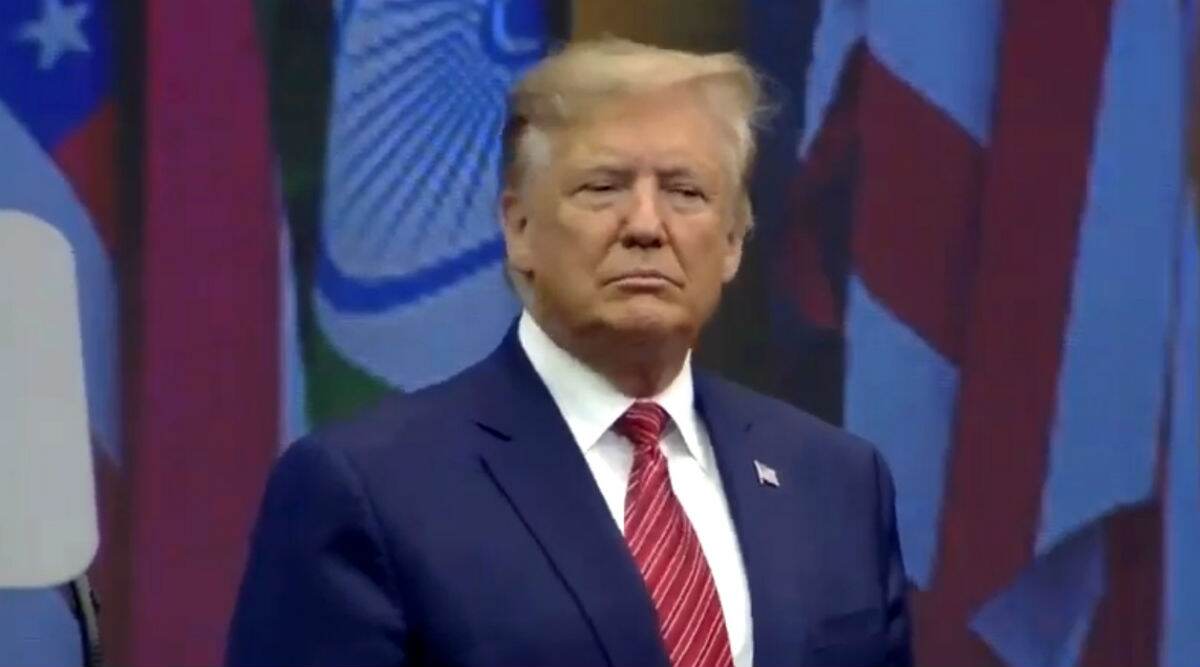 Srinagar, December 18: The United States House of Representatives, which is the Lower House of Congress, would be participating in a historic vote to decide the fate of President Donald Trump. The House, dominated by Democrats, would vote on whether Trump should be impeached from the top office. The impeachment proceedings were initiated against him by House Speaker Nancy Pelosi. Donald Trump Impeachment: US President Writes to Speaker Nancy Pelosi to 'Stop Proceedings'.
In the House of Representatives, the numbers are edged in favour of the Democrats. In the 435-member House, 233 members are affiliated to the Democrats, followed by 197 of the Republicans. The Democrats are expected to vote as per the party line and impeach the US President.
Watch Live Video of Donald Trump Impeachment Voting
Trump, in a statement issued earlier in the day, said the action initiated against him by the Democrats is "politically motivated". The President claimed that he would not even be watching the impeachment vote as the numbers favour the Democrats.
After the House of Representatives vote in favour of impeaching Trump, the proposal to remove the President would be forwarded to the Senate. The Upper Chamber of the US Congress offers a glimmer of hope to Trump, as Republicans hold a grim majority in the 100-member House.
The Senate has a total of 53 Republican members, followed by 45 from the Democrats and two independents -- which includes Democratic presidential candidate Bernie Sanders. According to Trump, the Senate would vote against the impeachment proceedings and put a halt on the "witch hunt" launched by the Democrats against him.