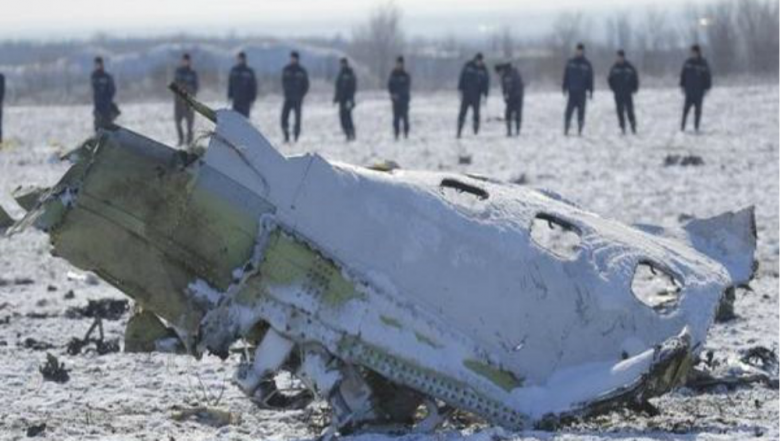 Addis Ababa, March 10: In a tragic incident, an Ethiopian Airlines flight ET302 between Addis Ababa and Kenya's capital, Nairobi crashed on Sunday morning. According to reports, all 149 passengers and eight crew members on board feared dead. Meanwhile, the exact cause of the crash is not yet ascertained. Ethiopian Airlines Boeing 737 was on a scheduled flight from Addis Ababa to Nairobi. Indonesia Plane Crash: Indian Pilot Bhavye Suneja Was Flying Lion Air Flight JT 610.
Tweet of Flightradar:
We are following reports that Ethiopian Airlines flight #ET302 to Nairobi has crashed after take off from Addis Ababa.

Our coverage in the area is limited. We tracked the flight for about 3 minutes after take off.https://t.co/MtmnQk9sn4 pic.twitter.com/q7sCfmiCOd

— Flightradar24 (@flightradar24) March 10, 2019
The flight lost contact at 8:44 am (local time). More details are awaited. The state-owned Ethiopian Airlines calls itself Africa's largest carrier.  Lion Air Jet: Another Accident Occurs Just a Week After Deadly Indonesia Crash.
Last year in November, The Lion Air Flight JT 610 crashed just a few minutes after taking off from the Jakarta airport at 6:20 am (Local time) and lost contact with air station at 6:33 am.  The plane crashed into the water about 30 to 40 metres deep into the sea. All 189 people on board were killed.