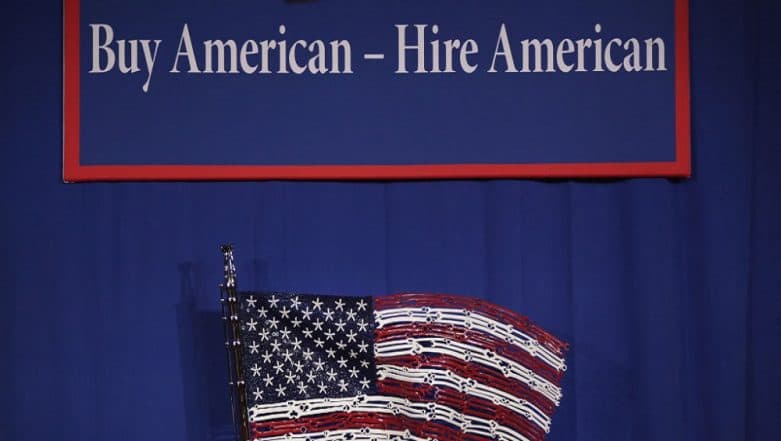 California, May 17: A Silicon Valley-based firm has filed a lawsuit against the United States government for rejecting the H1B visa application of a "highly skilled" Indian professional. The plea suing the United States Citizenship and Immigration Services (USCIS) has been moved before the District Court of Northern California.
The company, Xterra Solutions, had hired one Praharsh Chandra Sai Venkata Anisetty as a Business System Analyst. His employment was subject to approval from USCIS. The Immigration department turned down Anisetty's plea filed on his behalf by the tech firm. Infosys Blames H1B Visa Denials For High Employee Attrition
The department, while reasoning the rejection of plea, said the designation being accorded to him by Xterra Solutions does not require "speciality occupation".
"The denial is not supported by substantial evidence in the record, is contrary to established legal precedent, and is arbitrary, capricious and constitutes a clear abuse of discretion," the company has alleged in its lawsuit.
The H1B visa programme allows tech companies in the US to hire foreign talent if they are equipped with "theoretical or technical expertise". A cap of 65,000 beneficiaries is capped per year. However, the first 20,000 applicants with Master's Degree from an university in the US are exempted.
In case of Anisetty, he holds both - Bachelor's and Master's degrees from the University of Texas. The 28-year-old also holds a valid H-4 dependent status through his wife, making him eligible to become one of the principal beneficiary of an H-1B application.