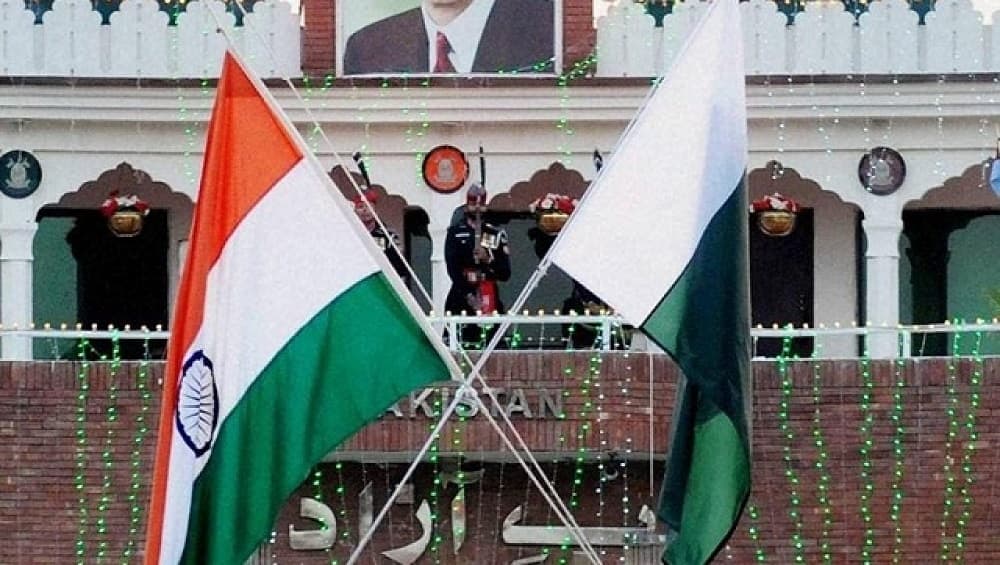 New Delhi, September 18: The European Union Parliament on Wednesday urged India and Pakistan to engage in direct dialogue on Kashmir to ensure a peaceful resolution to the ongoing turmoil in the region. The tensions between India and Pakistan escalated since August 5, when the Narendra Modi government abrogated Article 370, which grants special status to Jammu and Kashmir. Earlier this month, the European Union (EU) had said that the Kashmir dispute between India and Pakistan needs to be resolved through bilateral discussions, The Indian Express reported. PM Narendra Modi to Address Annual UN General Assembly Session on September 28.
This is the second time that the European Union Parliament has taken up the Kashmir issue. It has taken up the Kashmir issue on September 17 for the first time in 12 years. However, Pakistan may move a resolution on Kashmir at the ongoing meeting of the United Nations Human Rights Council (UNHRC) in Geneva. According to reports, the meeting  is scheduled from September 9 to 27 and the deadline for Pakistan to move the resolution is September 19.
Prime Minister Narendra Modi will be addressing the UN General Assembly on September 27. During his visit, the Prime Minister will have a packed agenda of bilateral and multilateral engagements during his nearly week-long stay in New York. Modi will be honoured for his leadership of the Swachch Bharat Mission, which he had launched on October 2, 2014.
After British MPs and US Senators and House Representatives, European Union had voiced concern at the situation in Kashmir. The lockdown and communication blackout in the Valley raised concerns over human right violations. The European Parliament committee had requested the European External Action Service, the EU's foreign ministry, to submit a full report comprising violation of human rights and international law in Kashmir.