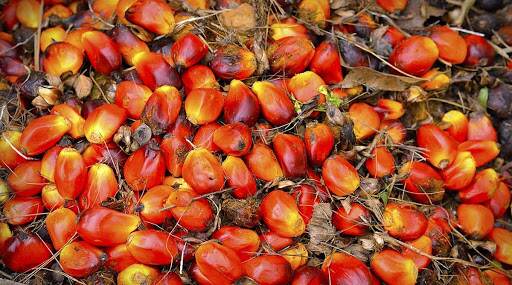 New Delhi, January 13: With the Indian government urging the palm oil importers to stop all purchases from top supplier Malaysia, immediate effect of it could be seen as importers stopped all purchases. Earlier the Union government had made the request privately following a diplomatic spat over Kashmir and its new citizenship law.
According to a report, published in international news agency Reuters, last week the Indian government had asked the private importers to restrict imports of refined palm oil and palmolein as Malaysia's Prime Minister criticised India's actions in Kashmir and its new citizenship law. Retail Inflation Soars to 7.35% in December, Vegetable Inflation Peaks at 60.5% Fuelling Fears of Stagflation.
Informing about the latest update, a leading refiner said, as the agency quoted, "Officially there is no ban on crude palm oil imports from Malaysia, but nobody's buying due to government's instructions." He added that currently the buyers now import from Indonesia, despite paying a premium prices.
It is known that India is world's largest importer of palm oil which buys more than 9 million tonnes annually. This move might hike the price of palm oil related products in India. Data shows, India bought 4.4 million tonnes of palm oil from Malaysia in 2019. Earlier in October, Malaysian Prime Minister Mahathir Mohamad criticised PM Narendra Modi by saying that India "invaded and occupied" Kashmir and in December said BJP government was stoking unrest with its new citizenship law.