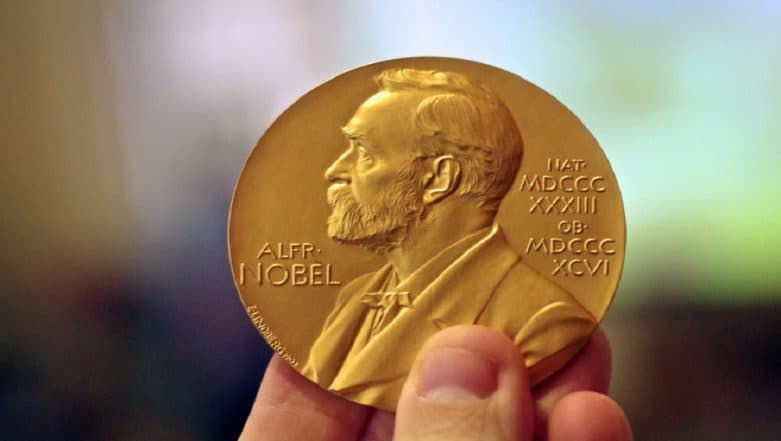 Toronto, March 6: The Nobel Foundation which awards prizes for notable achievements in a range of categories, has announced that it will award two prizes in Literature in 2019. The foundation will award two prizes as it was prevented from announcing last year's winner as its literature department was engulfed in a scandal in the wake of the #MeToo movement.
"The Nobel Prize in Literature will once again be awarded, and this autumn Laureates for both 2018 and 2019 will be announced," the Nobel Foundation said in a statement.
The Nobel Foundation had announced that the Literature prize would not be awarded in 2018 as one of the board members' husband of the Swedish Academy was accused of seeking sexual favours in return for passing on recommendations. He was also found guilty of rape. The Foundation then instituted an overhaul of the department.
"The Nobel Foundation's Board of Directors believes that the steps that the Swedish Academy has taken and intends to take will create good opportunities for restoring trust in the Academy as a prize-awarding institution."
Katarina Frostenson, whose husband was jailed following the rape conviction was also found to have leaked the names of prize winners. Frostenson has denied the charge but has resigned from the board of the Swedish Academy.
Since then, new members have been elected to the board and a new prize committee has been constituted with an aim to restore the reputation of the world's most recognised awards.