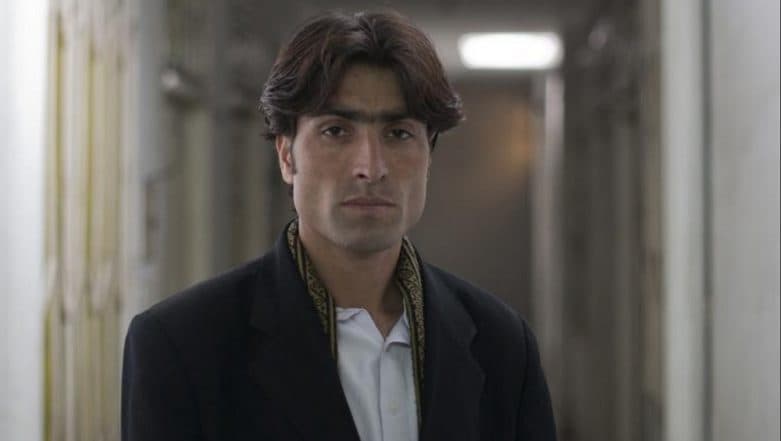 Toronto, March 8: Afzal Kohistani exposed a brutal wrong in 2012 and for that his live had been in danger ever since. On Wednesday March 6, this threat turned into reality as he was shot dead by motorcycle-borne gun men in the garrison city of Abbottabad in Pakistan's Khyber-Pakhtunkwa province.
Kohistani became a house-hold name in Pakistan in 2012 after he exposed the name of the cleric and the murderers who had five girls killed for bringing 'dishonour' to their religion and culture, after a video of the girls singing with eight men dancing in their village had gone viral. After the video went viral, the village's tribal jirga similar to a khap panchayat was convened and 'orders' were passed to murder the men and women seen in the video. The women in the video were then 'imprisoned' and tortured for a month before being killed.
#AfzalKohistani, a brave man & lone seeker of justice. In 2012 after an online wedding video that went viral cost 3 of Kohistani's brothers their lives along with 5 girls from Kohistan in #honorkilling. He continued his fight only to lose it today. He was shot dead in Abbottabad. pic.twitter.com/vN0kYV3bFd

— Naila Inayat नायला इनायत (@nailainayat) March 6, 2019
Three of the men in the video were Afzal Kohistani's brothers, who were also killed. Kohistani went public with his accusations and the consequent media storm resulted in Pakistan's Supreme Court setting up a fact-finding mission into the allegations of 'honour-killings'. Read: Telangana Honour Killing: Understanding India's Bloodiest Tradition To Uphold Honour
Five-years after he exposed the brutal killings in his village of Kohistan, a case was registered over the murder of the five girls and the two men. But this brought a death threat on to Afzal's head. He was provided with police protection and he reportedly went into hiding for months. However, he was killed by being shot at a point-blank range in Abbottabad, the same city which was Al-Qaeda head Osama bin Laden's hideout. He succumbed to his injuries before he could be brought to the local hospital.