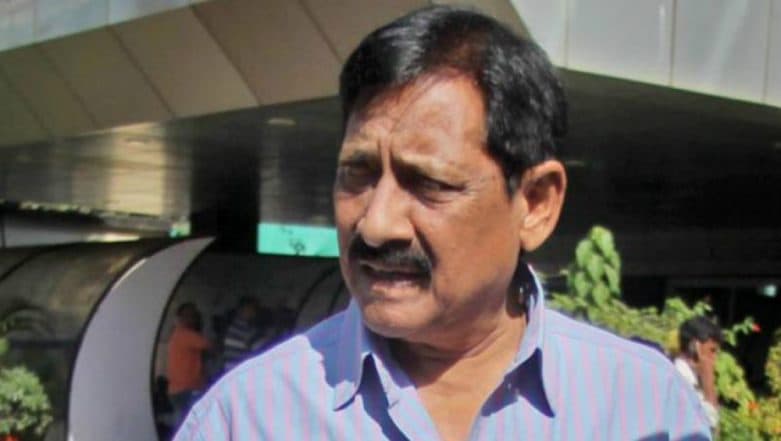 Lucknow, March 15: Former Indian cricketer Chetan Chauhan has said that Board of Control for Cricket in India (BCCI) does not work with grudges, adding that Sreesanth needs to prove his fitness first in order to play international cricket again. "The BCCI does not work with personal grudges, it totally depends on how he performs in domestic cricket. It is not easy coming back into international cricket directly," Chauhan told ANI 
"One has to see his fitness first and then assess his situation. He needs to play domestic cricket first, he has been out of the game for a long time and it is not easy coming back directly into the international format," he added. Sreesanth Match-Fixing Case: Supreme Court Lifts Life Ban, Asks BCCI to Reconsider His Punishment.
Mohammad Shami, India's fast-bowler was charged under 498A (dowry harassment) and 354A (sexual harassment) of Indian Penal Code (IPC) by the Kolkata Police on Thursday after his wife had filed a petition with the Alipore court mentioning domestic violence. Chauhan said that this incident would not ruin Shami's career and he would come back strong.
"The case has been registered against Mohammad Shami, I do not think the police will arrest him, he is not one to run away from his problems. I do not think Shami's career is over, international level players are very strong and I do not think this will hamper his spirits," Chauhan told ANI. Speaking about the shootouts that took place earlier today in two mosques in New Zealand, Chauhan said such incidents should bring the world together in eradicating terrorism.
"India is fighting with terrorism from a very long time now. The type of incidents that are coming into the limelight, it highlights the type of world we are living in. These type of incidents will help to make the other countries understand that terrorism is a global threat. Every nation should come together to eradicate terrorism from the world." As per the latest reports, 49 people have been killed in the terror attack in Christchurch.
(This is an unedited and auto-generated story from Syndicated News feed, LatestLY Staff may not have modified or edited the content body)