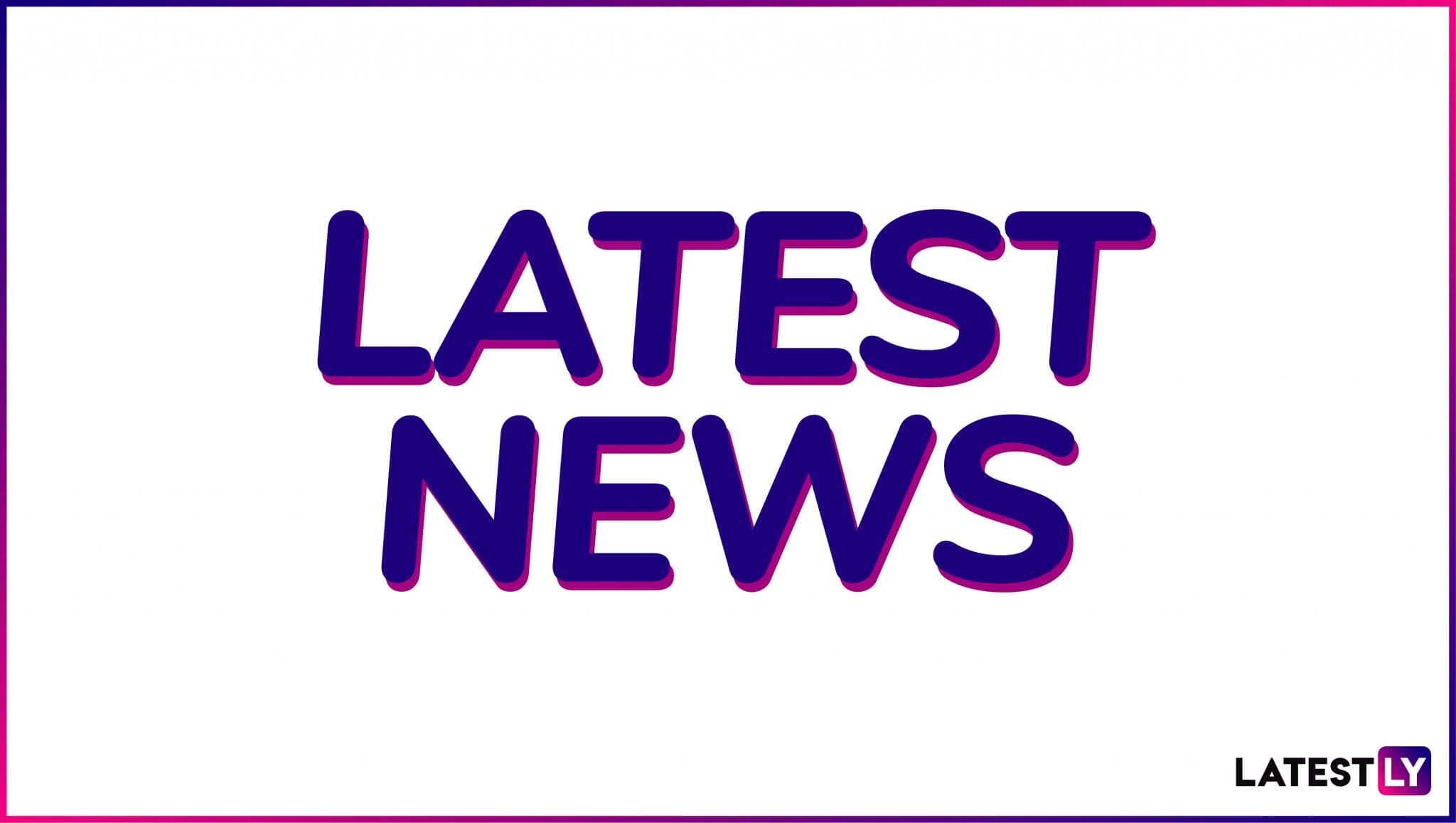 New Delhi [India], Nov 01 (ANI): Due to the decline in the production of crude oil and natural gas, the growth of eight infrastructure sectors has slowed down to 4.3 per cent in September this year, the Ministry of Commerce and Industry stated.
According to the data released on Wednesday, Fertiliser grew by 2.5 percent; cement by 11.8 percent; and electricity output grew by 8.2 per cent.
However, the growth of coal declined to 6.4 percent, refinery products to 2.5 percent and steel sectors fell to 3.2 percent. The output of crude oil has also dipped by 4.2 percent and natural gas by 1.8 percent in the month under review.
Earlier, the lowest growth rate was in May 2018 when the core sectors expanded at just 4.1 percent. Eight infrastructure sectors of coal, crude oil, natural gas, refinery products, fertilisers, steel, cement and electricity had grown by 4.7 per cent in September last year. These comprise more than 40 percent of the weight of items included in the Index of Industrial Production. (ANI)
(This is an unedited and auto-generated story from Syndicated News feed, LatestLY Staff may not have modified or edited the content body)