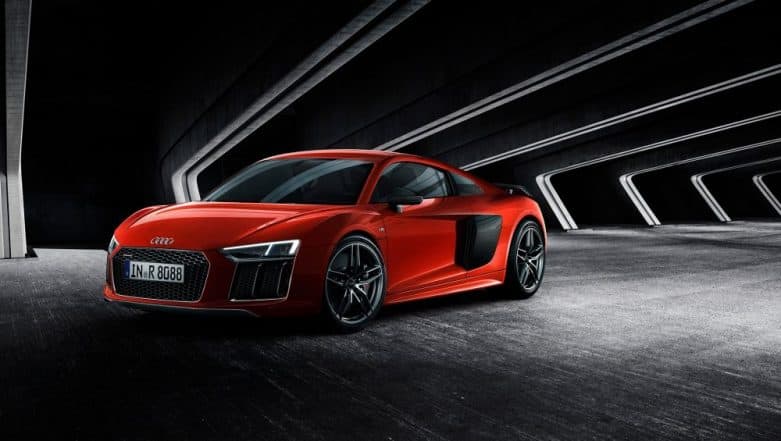 The German supercar Audi R8 has been a delight to even watch moving swiftly on the roads. But well, over the next few years you might not even get to see the sight frequently. Since Audi R8 will be discontinued by 2020! According to a recent report on an automobiles magazine, there will also no other replacement for the car and it will be shelved off the company in 2020. Interestingly, it is around the same time when Lamborghini's Huracan will be launched!
In fact, the makers have also pulled the plug on R8 E-Tron's replacement. They had also planned another supercar Scorpion but that too now seems to be not happening. So what is Audi's plan to keep on the shelf? It is RS Q8 SUV. It will be nothing but a sleeker version of the existing Q7, too reaching the roads in 2020. The Q8 will share its engine to V8 Lamborghini Urus with an output of 650 hp.
Coming to Audi R8, there have numerous reasons for the decision. The car completes a decade now since its launch in 2007! While it was really liked by some, the sales figures have been very disappointing in each year. Besides, Audi quit the Le Mans, Audi Quattro turned into Audi Sport. Audi's last CEO, Stephen Winkelmann quit Audi and joined Buggati. These factors have affected the popular supercar and the makers had already announced in September 2017, the car would be limited to only 999 units for sale.
Audi however, plans to make its own version of Porsche Mission E, a modern and electric interpretation of their iconic Quattro. Well, fans of Audi will be awaiting these releases next.