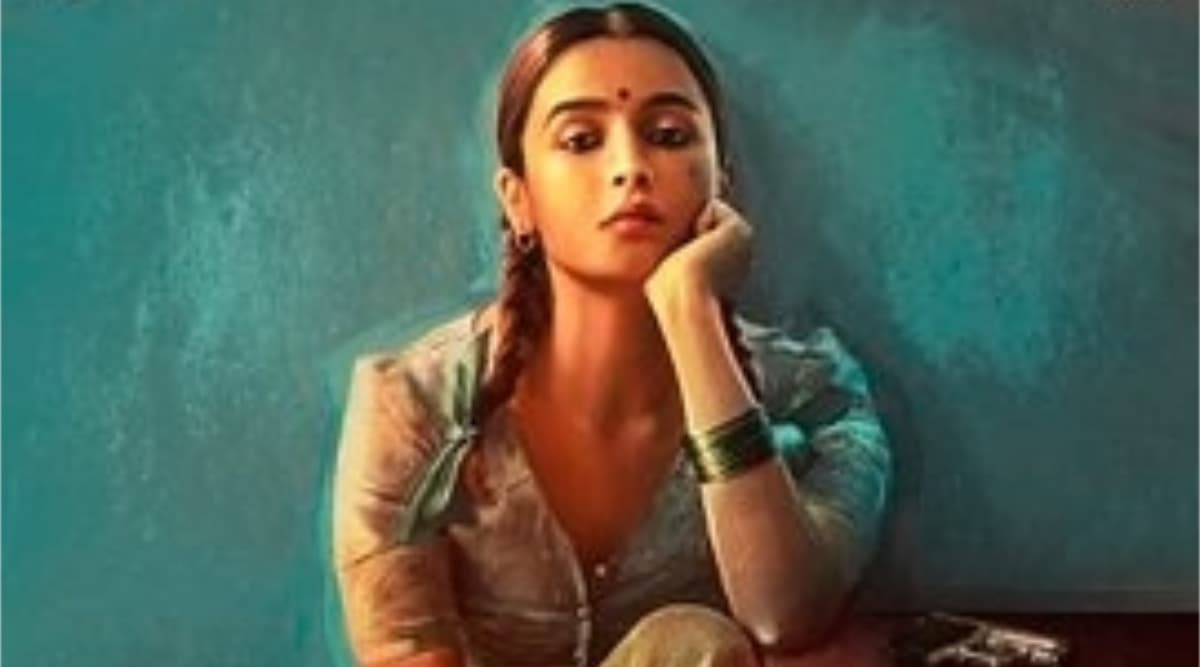 We know her prowess as an actor. Alia Bhatt transforms into a character with an unbelievable ease. Just when many had assumed that the petite star's strict urban upbringing and her 'classy' avatar would restrict her to portray only the city-based characters, Alia went on to deliver a scintillating performance with her unusual portrayal in Shahid Kapoor starrer Udta Punjab.
And now, the first look of her upcoming film Gangubai Kathiawadi is out. Alia plays the mafia queen who runs a brothel in Kamathipura. Inspired from the real life character -- of the lady who was often referred to as Madam of Mumbai's red light area--Alia once again walks into a challenging territory. And the question still persists (especially after looking at these visuals). Does Alia's classy disposition allow her to be the character these posters demand?Gangubai Kathiawadi Motion Poster: First Look of Alia Bhatt in Sanjay Leela Bhansali's Next to be Unveiled Tomorrow
Here she is, Gangubai Kathiawadi 🌹 #SanjayLeelaBhansali @bhansali_produc @prerna982 @jayantilalgada @PenMovies #GangubaiKathiawadi pic.twitter.com/eRTFD4r9H4

— Alia Bhatt (@aliaa08) January 15, 2020
After all, it's a Sanjay Leela Bhanushali venture. So we know the motifs. The scale in terms of artistic strokes will be fantastical; and the drama is expected to be epic. Alia with her big red bindi and with her eyes loaded with kohl looks pretty and elegant. The accessories on display (yes, that difficult-to-miss choker on the neck) adds to her seemingly elite appearance. In another visual. she looks darn cute with her pigtails. The gun placed alongside doesn't make Miss Bhatt look intense or dare we say... killer!
We don't want to jump the gun as yet. But honestly, the posters should have given us a bit of the true shade of the woman-both with her ferociousness as well as her style. But unfortunately, so far we could only see the impeccable (and the classy) shade of the character. Hoping to see the much needed contrast in what is going to follow with whatever that comes out next!