Priyanka Chopra may be a "sucker" for husband Nick Jonas to the point that she doesn't do a lot of projects anymore (not many Bollywood ones, at least) but we sure wish she return to the B-town scene! As the diva celebrates her 37th birthday today, we are taking a trip down the memory lane and checking out some of her best pictures, career-defining moments, photoshoots, interviews, films and much more. Thirst-Day Treat: Just A Few Drop Dead Gorgeous Pictures Of Priyanka Chopra To Get You By The Day And Possibly The Rest of The Week!
During our trip, we did come across her films and realised how she shared some impeccable chemistry with her co-stars. From Ranveer Singh in Gunday to Shahid Kapoor in Kaminey to working multiple times with Hrithik Roshan for a few films, we noticed how she struck a great bond with all her co-stars! Although her appearance in Bollywood has become rather rare, we do wish she take up some projects and team up with her past co-stars. Or maybe she can sign projects with the new brigade of actors? Priyanka Chopra Rocks Two Diverse Looks In The Most Impeccable Manner - View Pics
Well, it sure would be a treat to watch her in Bollywood working with some of the best actors they have to offer. While the actress is gearing up for her upcoming Bollywood film, A Sky is Pink with Farhan Akhtar, we reminisce some of the best chemistry she shared with her co-stars in the past. With that, let's take you through some of her films with actors that we wish she would reconnect with and work!
Priyanka Chopra with Shah Rukh Khan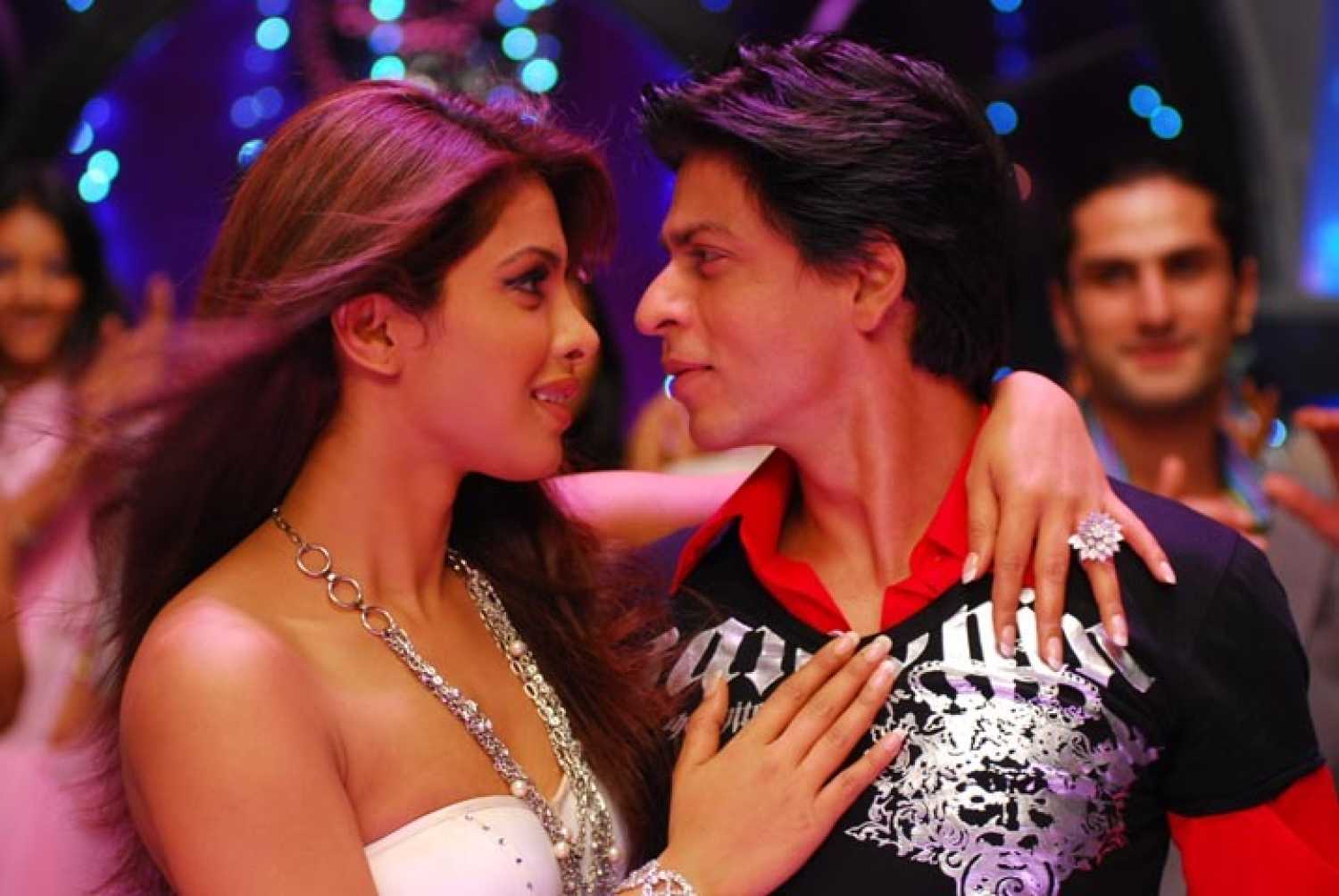 Priyanka Chopra with Salman Khan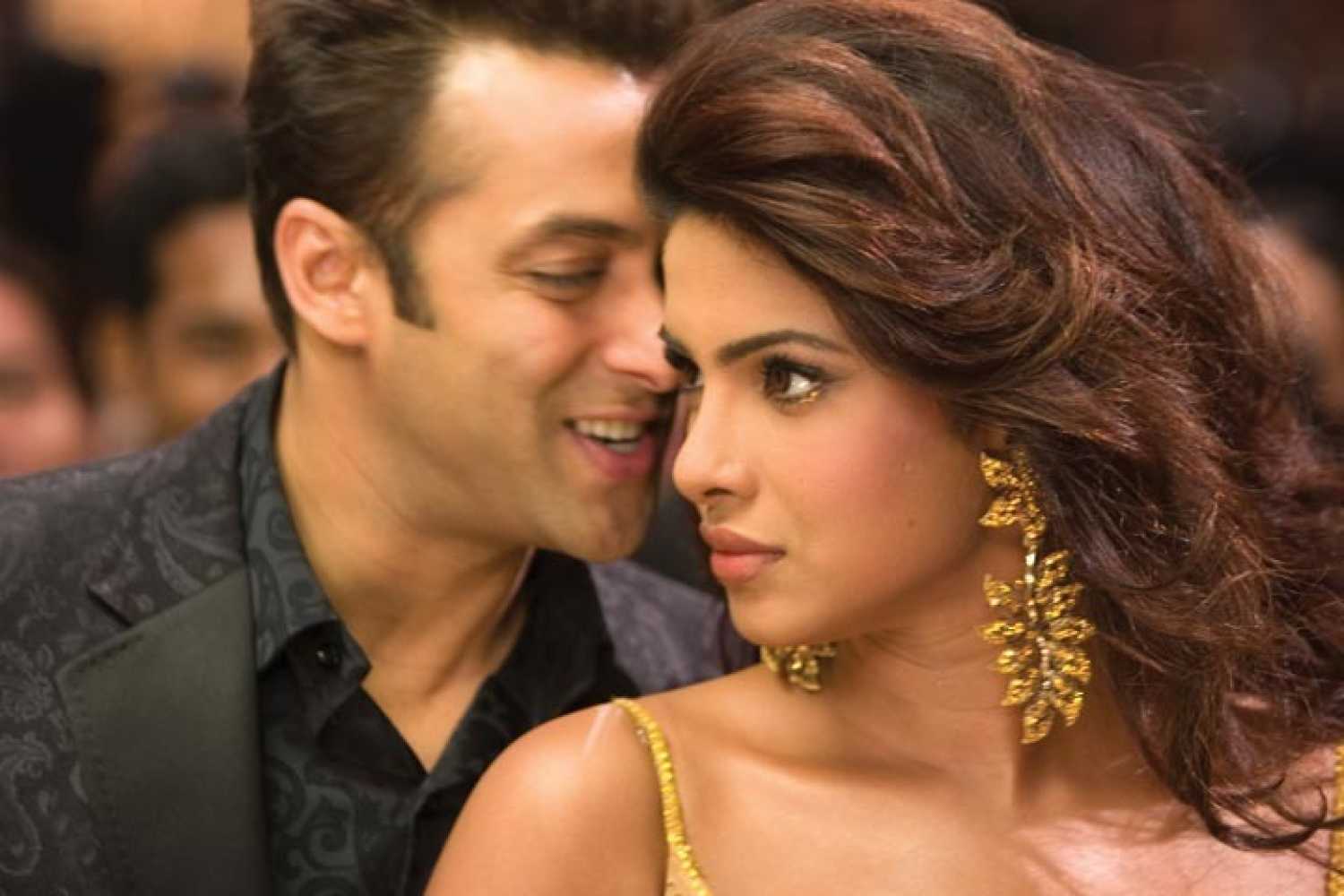 Priyanka Chopra with Ranveer Singh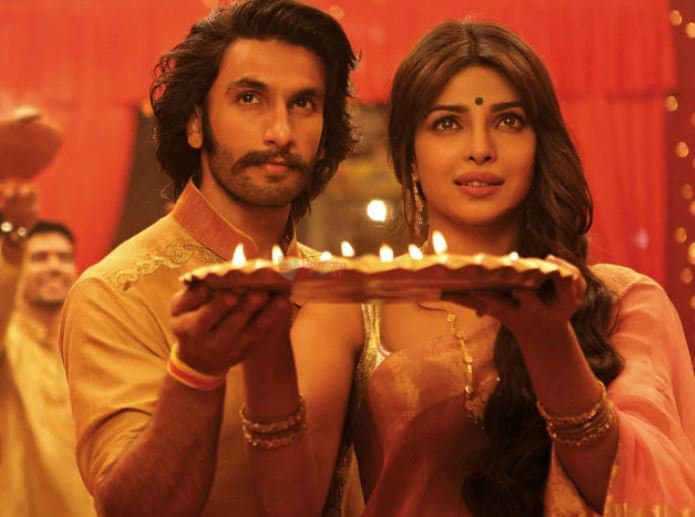 Priyanka Chopra with Shahid Kapoor
Priyanka Chopra with Farhan Akhtar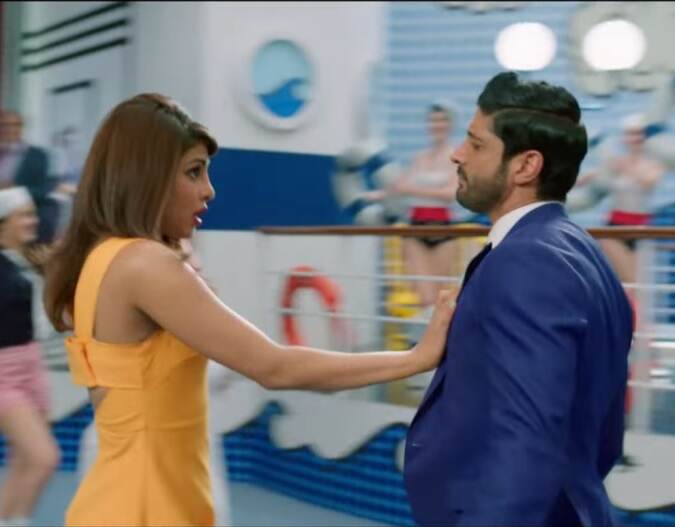 Priyanka Chopra with Ranbir Kapoor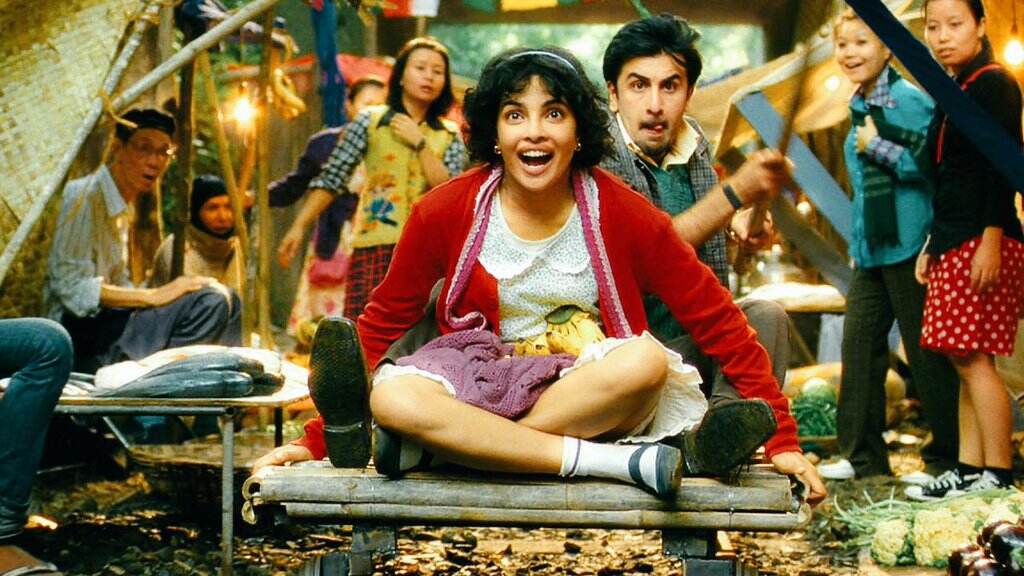 Priyanka Chopra with Akshay Kumar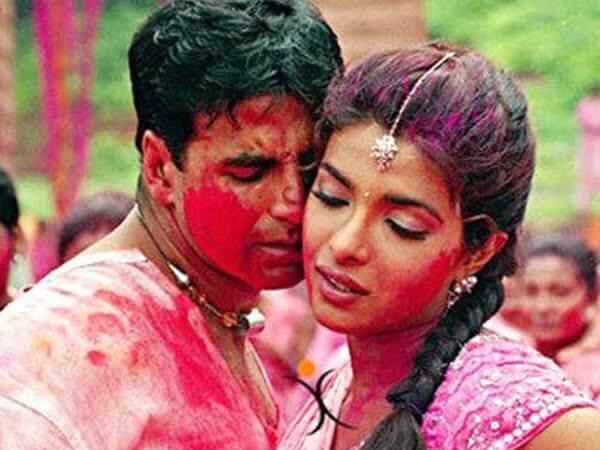 Priyanka Chopra with Hrithik Roshan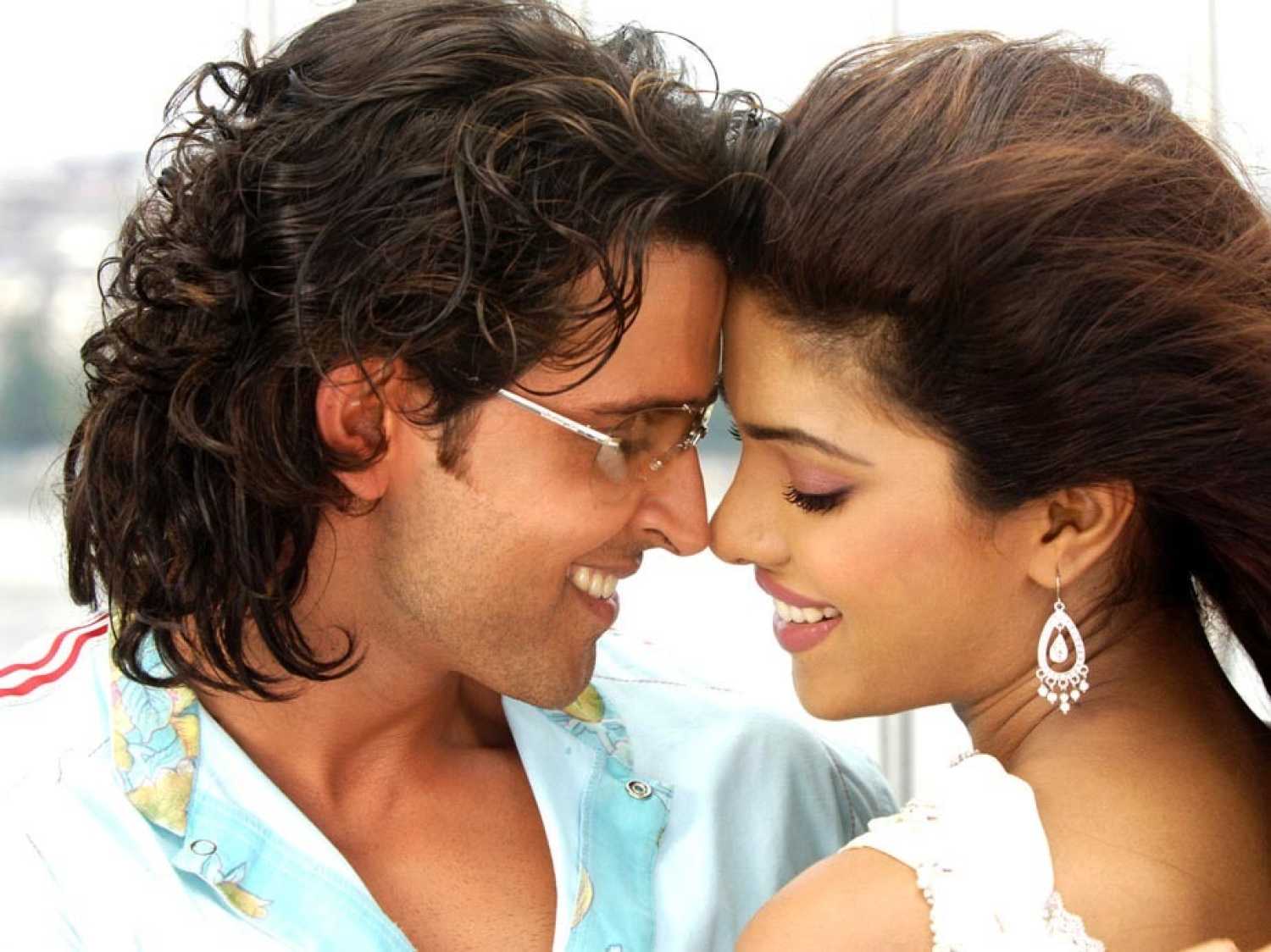 Nick Jonas managed to whisk Priyanka Chopra from her feet but we certainly hope that she returns to the Bollywood scene. She was supposed to work with Salman Khan again for Bharat but that's when her marriage plans surfaced. Hence, she had to walk out of the project.