As I write this article, I always wonder, if Rajkummar Rao is one of the rare actors who, despite having more than two dozen acting credits, has never given a truly bad performance. Will the future generation hail him the way we laud the likes of Pankaj Kapur, the late Om Puri, Naseeruddin Shah et al? I am pretty sure, the answer to both the questions is a resounding yes. Rajkummar Rao, the winner of the National Film Award for Best Actor in 2015 (for Shahid), is not only one of the most likeable actors in the industry, but also one of the finest performers of his generation. From Queen to Judgementall Hai Kya, Rajkummar Rao Reveals That His Rapport With Kangana Ranaut Hasn't Changed.
Born not in a star lineage, Rajkummar Rao, who entered Bollywood as Rajkumar Yadav, didn't start off with a bang. A graduate of the Film and Television Institute of India, Rao's first performance was a minuscule role in Ram Gopal Varma's Rann. His second film, Love Sex Aur Dhokha, gave him attention, and Ragini MMS gave him his first hit. Films like Kai Po Che!, Shahid, Aligarh, CityLights, Queen et al brought him a lot of attention, with Shahid earning him National recognition. What we like about Rao is that he used to excel in positive, negative and even comic roles.
With his scene-stealing act in the 2017 film Bareilly Ki Barfi winning him more fans, Rao began to grow as a more commercial actor. In 2018, he earned his first Rs 100 crore hit as a lead in the horror-comedy, Stree. And despite being more commercially viable these days, Rao hasn't stopped himself from experimenting with roles. His antagonistic turn in the recent Judgementall Hai Kya is proof enough for that!
And yet, some of his fantastic performances haven't really got the recognition and love that they deserve. Either because, the films had flopped at the box office, or Time hasn't been very kind to the movies. On the occasion of Rajkummar Rao's birthday, we look at nine such performances of the actor that are truly underrated.
Love Sex Aur Dhokha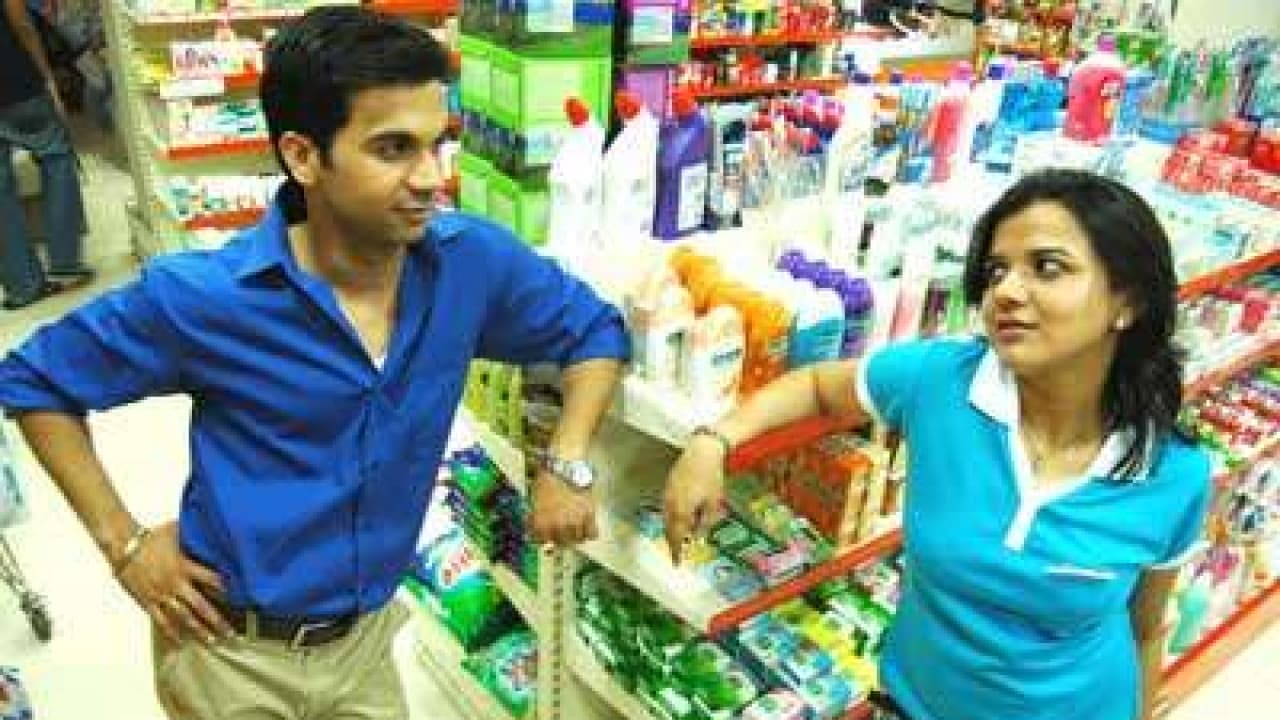 While Rajkummar Rao's first Bollywood appearance was a brief role in Rann, this Dibakar Banerji movie became his Bollywood debut. Just like how envelope-pushing the film was, the same we can say about Rajkummar Rao's role and performance. He brings a lot of frailty is what is an easy despicable character, who destroys a naive girl's life just to earn a few bucks. Rao's act here became the sketch for his comparatively popular grey character in Ragini MMS.
Gangs of Wasseypur – Part 2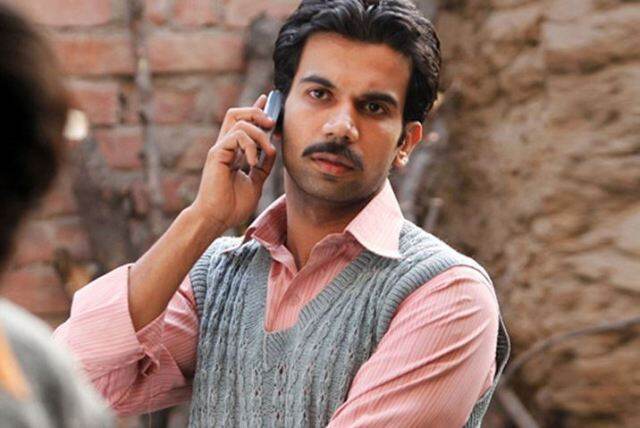 When you talk about Anurag Kashyap's epic gangster saga, we talk about Manoj Bajpayee, Nawazuddin Siddiqui, Tigamanshu Dhulia, Richa Chadha, Huma Qureshi, Pankaj Tripathi, and rightly so. But do spare a moment for Rao's underrated performance as one of the antagonists in Part 2. The actor has trained hard to get the mannerisms and diction right for his role of a small town goon turned businessman. The fact that he doesn't stick out like a sore thumb and blends well into the ensemble is the success of his dedication.
Chittagong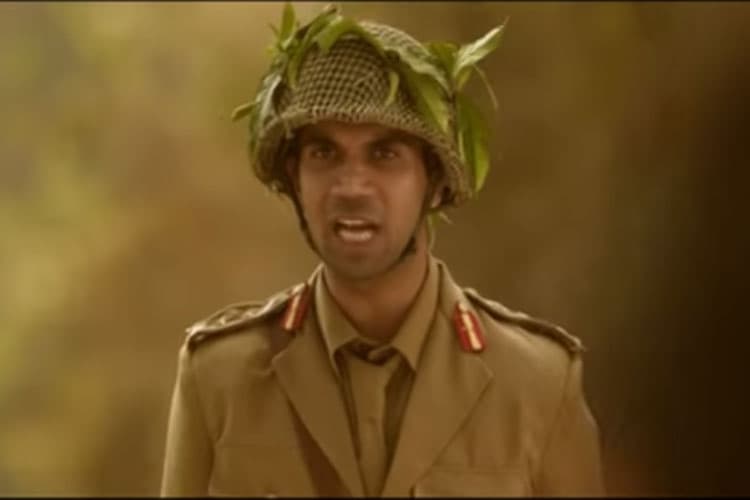 Just like Rao's portrayal of freedom fighter Loknath Bal in the film, even Chittagong deserves more love and attention. This heartfelt recreation of the Chittagong Uprising, directed by Bedabrata Pain, was overshadowed by the starrier Khelein Hum Jee Jaan Se (that also, ultimately, flopped at the box office). Which is a pity, since Chittagong turned out to be a better movie, led by moving performances from Manoj Bajpayee, Nawazuddin Siddiqui, Vega Tamotia, Jaideep Ahlawat and Rao.
Talaash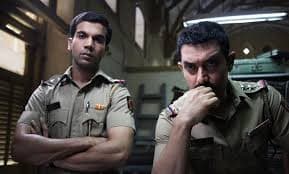 Okay, I know that Rajkummar Rao's role is more than often confined standing next to a very stoic and serious Aamir Khan. But there is one particular scene that earns the actor a place in this list. That sequence happened to be the one where Aamir and Rani Mukerji's husband-and-wife characters have a fight in the middle of the road, with Rao being a hapless silent spectator. He doesn't get to say much, but his expressions are spot on, and when he finally opens his mouth, we end up laughing out loud. A rare scene of hilarity in a very serious film about survivor's guilt, death and depression.
Hamari Adhuri Kahani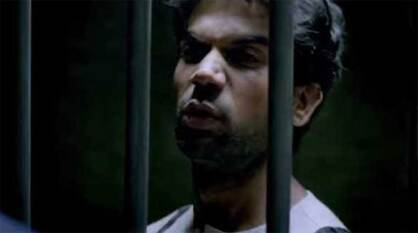 Mohit Suri's film is a tragic love triangle based on the life of Mahesh Bhatt's mother. Hamari Adhuri Kahani has some really good songs, but failed to perform at the box office. Which also means that Rajkummar Rao's fine act as the protagonist's abusive husband also went overlooked. What could have been a very caricatured role turned out to be a very complex and nuanced character, with Rao outshining both Emraan Hashmi and Vidya Balan, whenever he appears on the screen.
Trapped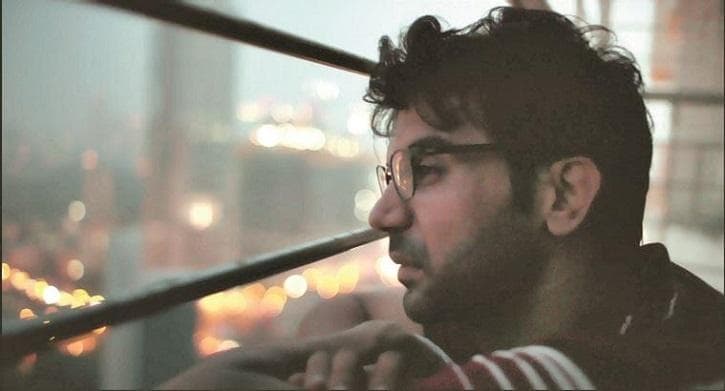 I know that when this Vikramaditya Motwane film came out, Rao's performance got a lot of acclaim then. But in the months ahead, when Rao got more acceptance commercially, we really don't speak much about his terrific performance in Trapped. As an unfortunate youngster who gets trapped in his own house for days without proper food, water and electricity, Rao brilliantly portrays the manic condition of an individual who has to survive under inhuman conditions and use ingenious ways to keep himself alive. It deserves to be spoken in the same vein as Tom Hanks' incredible act in Cast Away.
Behen Hogi Teri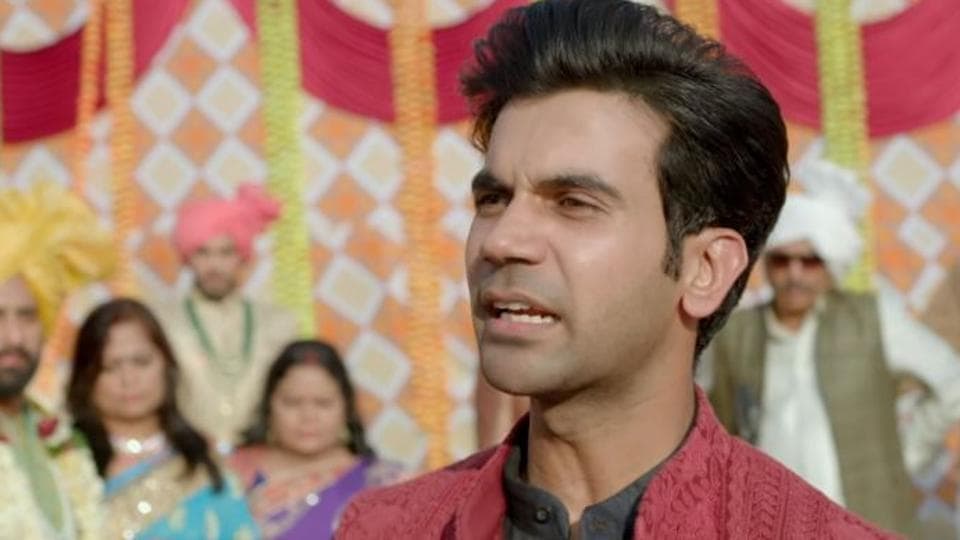 If Behen Hogi Teri had come out after Bareilly Ki Barfi, then it would have earned some success. However, the time when this fairly enjoyable romcom came out, Rao was just about on the cusp of getting mass acceptance as a lead but never actually reached there. A pity, since Rao was absolutely charming and convincing in his boy-next-door role, trying to get himself not to get into the friend-zone with his neighbourhood crush.
Omerta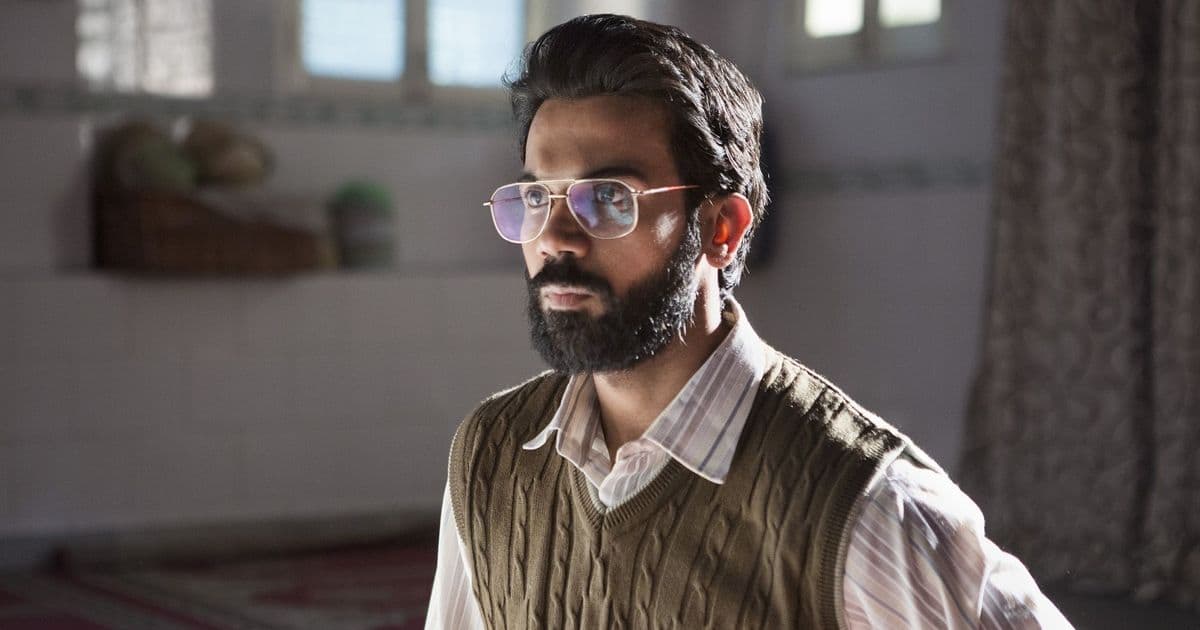 When Rajkummar Rao and Hansal Mehta get together, it always results in the actor giving out his best as an actor. Omerta was their last collaboration, though it isn't exactly one of their strongest. But there is nothing wrong in Rao's performance, that continues to be excellent. In perhaps his most antagonistic portrayal, Rao is absolutely chilling as the terrorist mastermind Ahmed Omar Saeed Sheikh. This is particularly evident in the climax of the film, when Omar hacks journalist Daniel Pearl to death, with this depiction of his atrocity shown through what we see in his eyes. Brrrr!
Shaadi Mein Zaroor Aana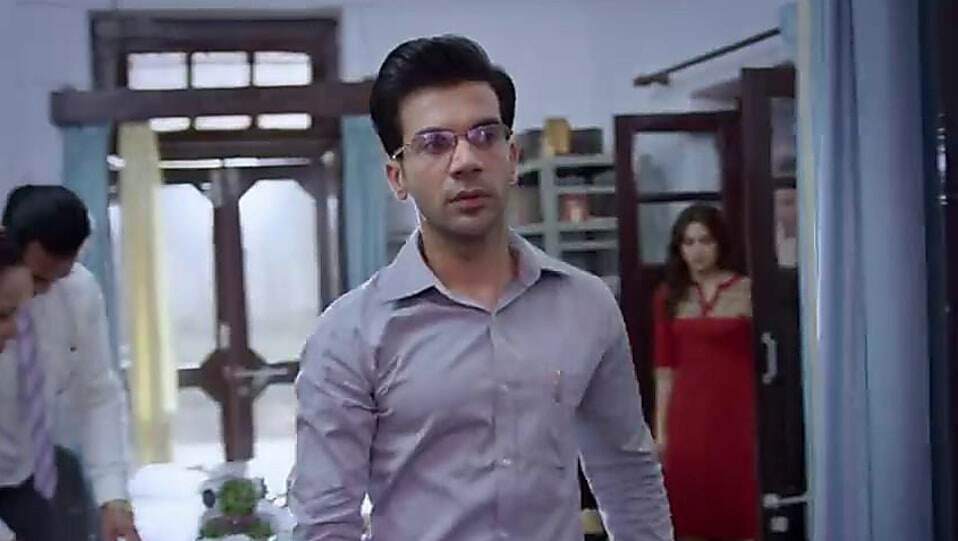 Shaadi Mein Zaroor Aana is a passable romantic drama with some melodrama and exaggerated plot twists. But the movie also allows Rao to give a dual-nuanced performance within a single character. The first half of the film shows him a young man revelling in puppy love. The second half turns him into a man of power, embittered by betrayal and driven by anger. And Rao excels in both those shades!
(The above story first appeared on LatestLY on Aug 31, 2019 12:11 AM IST. For more news and updates on politics, world, sports, entertainment and lifestyle, log on to our website latestly.com).