Varun Dhawan celebrates his 32nd birthday today and it's time we send him some heartfelt wishes. From marking his debut with Student of the Year in 2008 to blowing our minds with his stupendous performance in movies like Badlapur and October, he has definitely come a long way and has miles to go before he sleeps. One of the most versatile actors in the younger lot, he's a director's delight and a dream co-star to work with. Why else would Sara Ali Khan leave everything to star in a project beside him? His dancing skills are equally appreciated and we can't wait for Street Dancer to hit the screens. Varun Dhawan Birthday: 5 Best Performances of the Kalank Actor That Prove He is More Than Just a Box Office King!
While his chemistry with Alia Bhatt is one of the most discussed subjects in B-town, it's time he takes a short break from her. We need to see him pair with other beauties to prove a point that he'll look great with anybody and everybody. So no more Shraddha Kapoor or Alia Bhatt but we want this 'hero' to romance other 'heroines' like Janhvi Kapoor, Sara Ali Khan or even Katrina Kaif. And we want your votes to decide who will share crackling chemistry with him. This Is How Varun Dhawan Poses When He's Not Busy Promoting Kalank, View Pics.
Varun Dhawan - Sara Ali Khan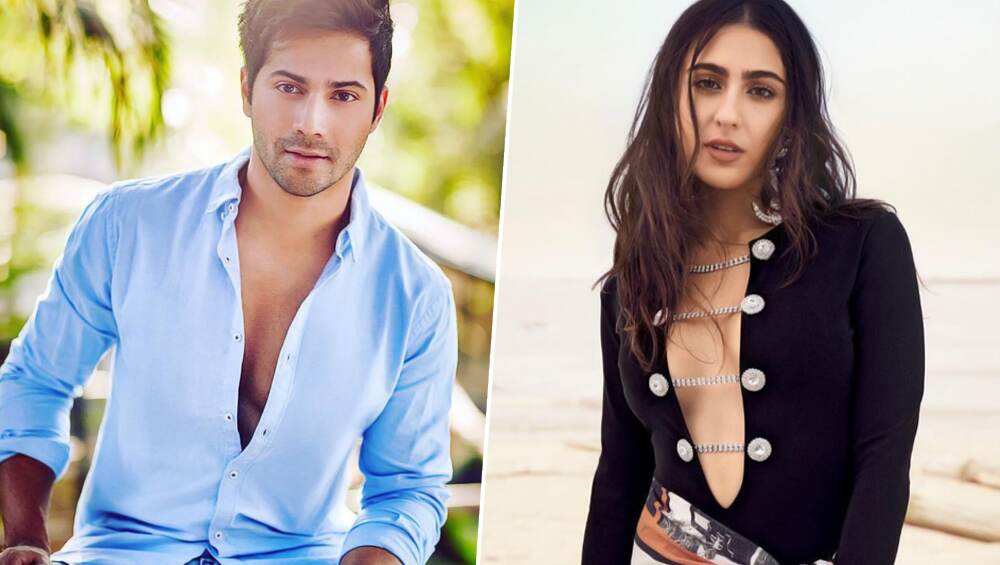 The duo is coming together for Coolie No 1 remake and we can already vouch for this pair. While the actress was always eager beaver to bag a movie opposite this hunk, David Dhawan provided her just the right opportunity. She's bubbly and he's fun - a perfect match indeed.
Varun Dhawan - Janhvi Kapoor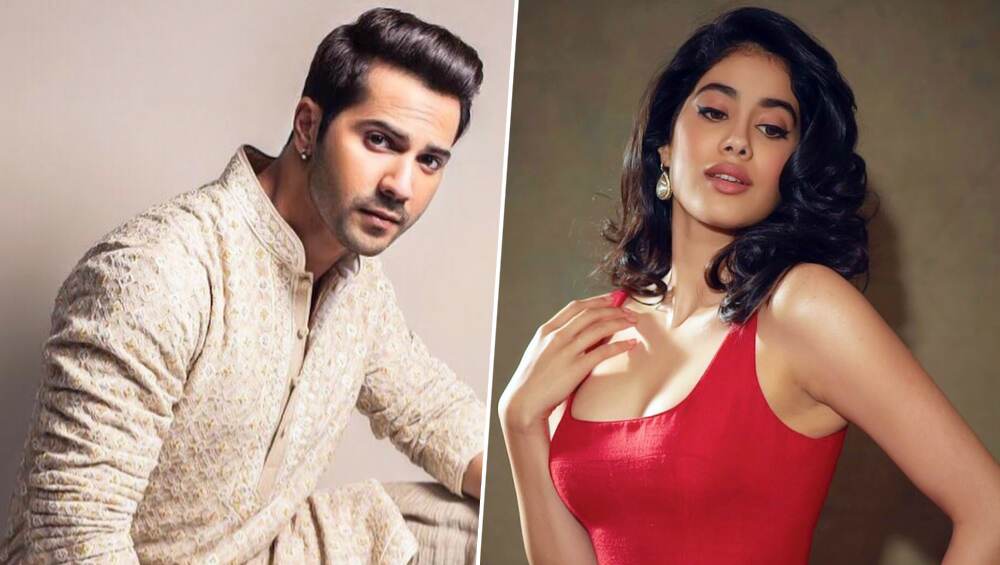 There were reports if Janhvi Kapoor will bag Shashank Khaitan's espionage thriller starring Varun Dhawan. While the project itself is put on a backburner, we'll wait for other filmmakers (read Karan Johar) to offer them a different script. She's shy and gorgeous, he's bold and dapper, what else do you need?
Varun Dhawan - Katrina Kaif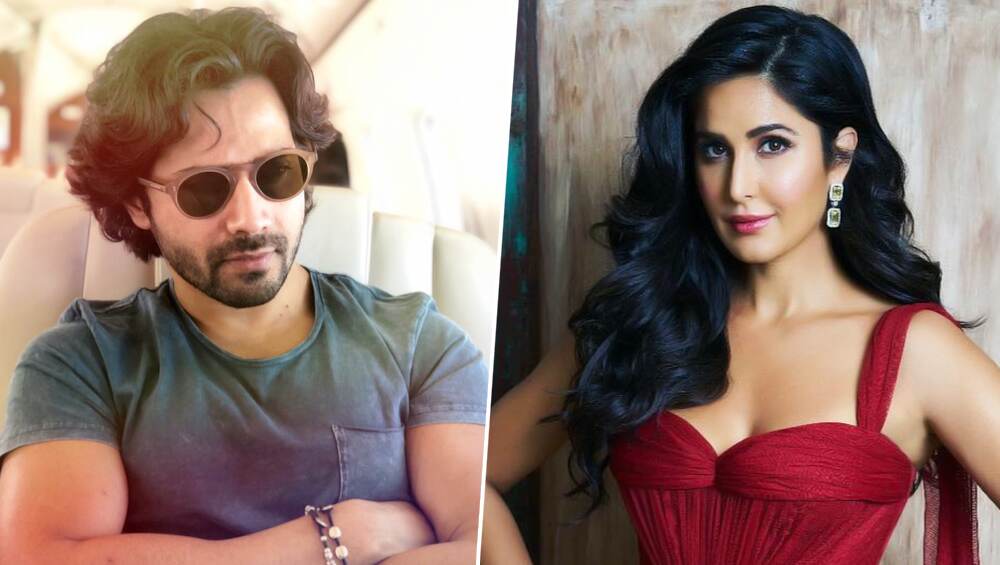 This pair had a chance to collaborate for Remo D'Souza's Street Dancer but destiny had some other plans in its store for them. As Bharat's schedule got postponed, the actress had no dates to start shooting for this dance movie. Eventually, she decided to exit the project and Shraddha was roped in as her replacement. But their mannerisms are very similar and it would be a delight to witness their chemistry on the big screen.
Varun Dhawan - Ananya Panday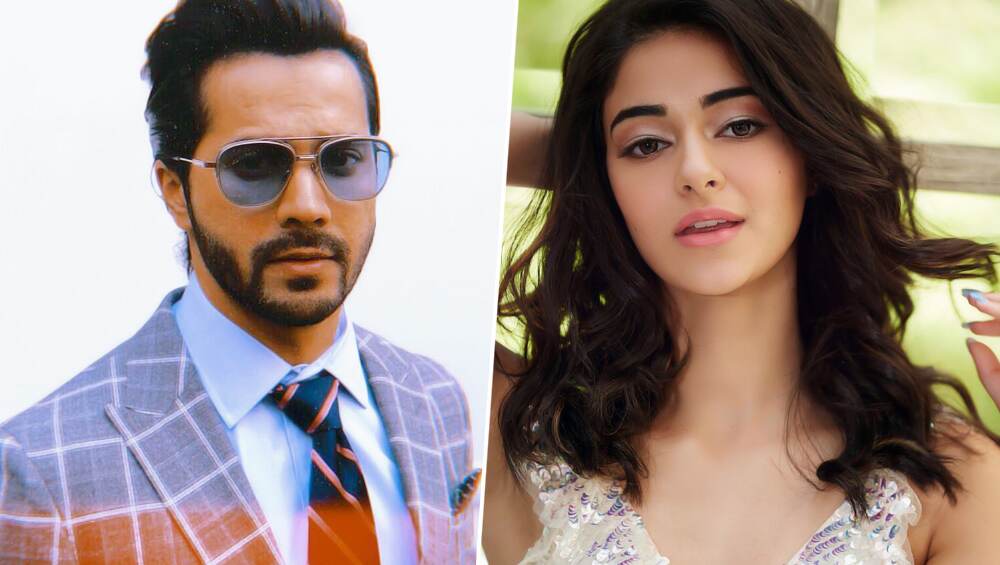 She's young and has an ample of opportunities to bag a movie opposite him. Especially since they are Dharma's rising stars. While she's adorable, he's charming and we can already see a happy, delightful pairing there.
Varun Dhawan - Tara Sutaria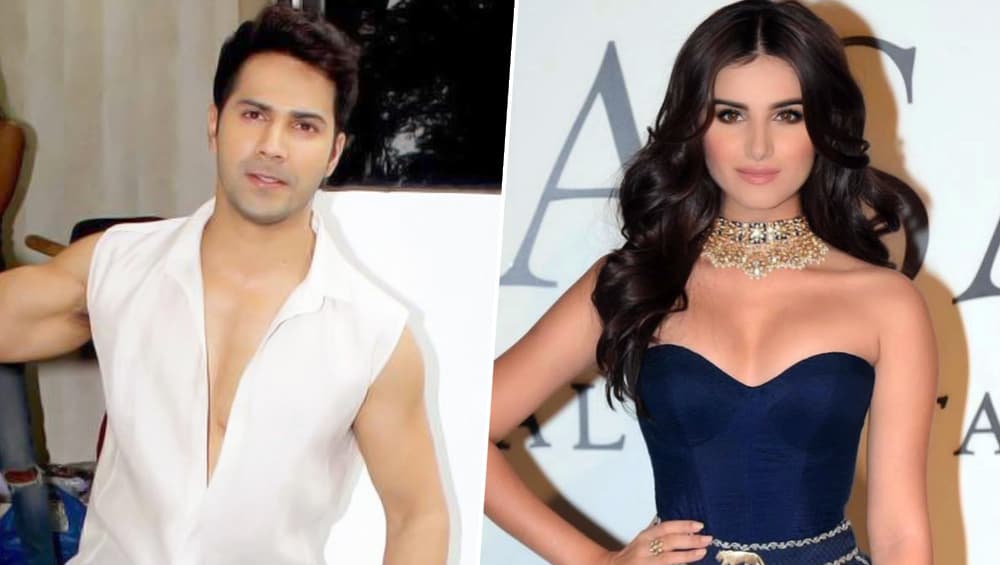 She's hot, he's dashing - we don't need to think of any more reasons to suggest why they should sign a movie together asap. And since she already had a crush on an 'ex-student', Sidharth Malhotra, let's wonder if this project will change her opinion.
While we have reserved our opinion in our mind, you guys can go ahead and start voting below.
Varun Dhawan Will Look Best With...