Shah Rukh Khan doesn't kiss his heroines very often. In fact, he has kissed only 3 times in his entire career spanning close to three decades now. Such is the charm of the superstar that he doesn't have to resort to locking his starry lips with his leading ladies. So when we saw SRK delivering that smooch with Katrina Kaif we wondered how effortless is the man in this department as well.
Indians are not exactly natural at locking lips on the big screen. Not many pull off the endeavour without looking forced or awkward.  A good kiss is all about the ease, the passion and the excitement involved. Let's take a look at how the megastar has fared in these scenes that needed him to go beyond the charmer tag and...well deliver!Zero Trailer: Shah Rukh Khan Spells Magic But Katrina Kaif and Anushka Sharma Steal The Show Too - Watch Video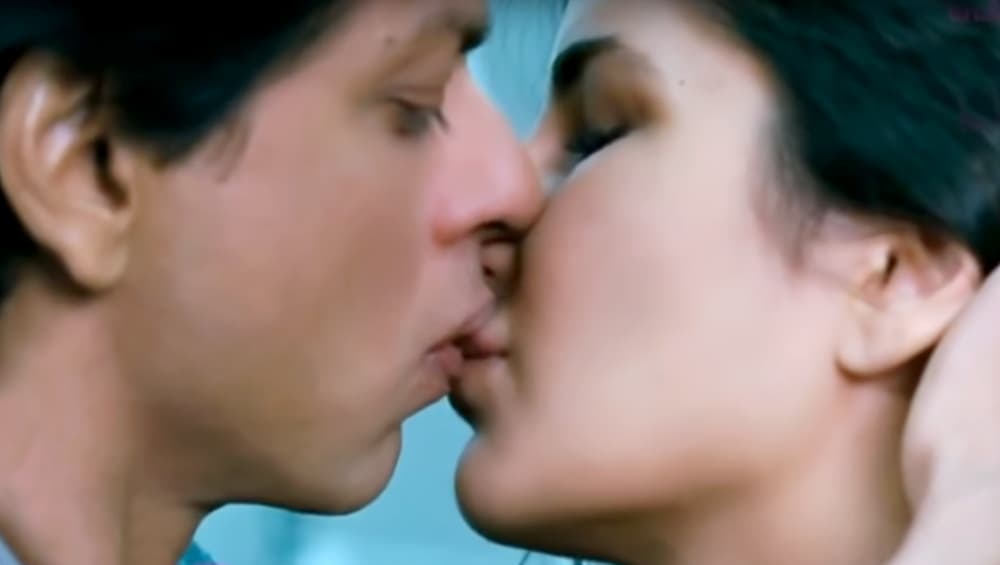 Jab Tak Hai Jaan: It was his first or so did the fans claim in the more commercial space! Honestly speaking, Khan looked terribly awkward in this scene as the poise and effortlessness required for the endeavour was largely missing.
Our Rating: 2/5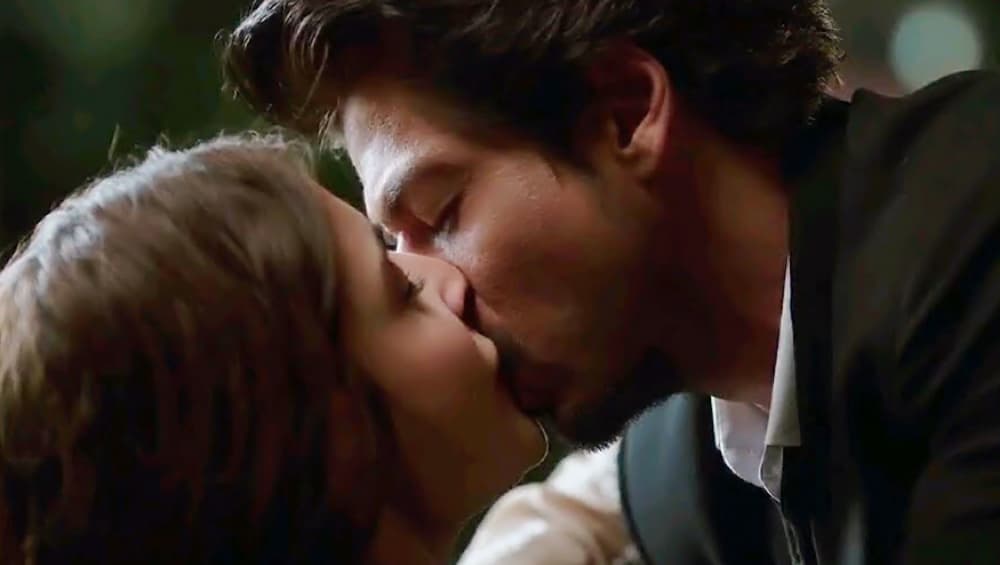 Jab Harry Met Sejal: SRK certainly got better with time and the chemistry between him and Anushka was visible. The two are good friends and that put them both at ease to deliver a fine smooch. It did look hot and passionate in...err intervals!
Our Rating: 3.5/5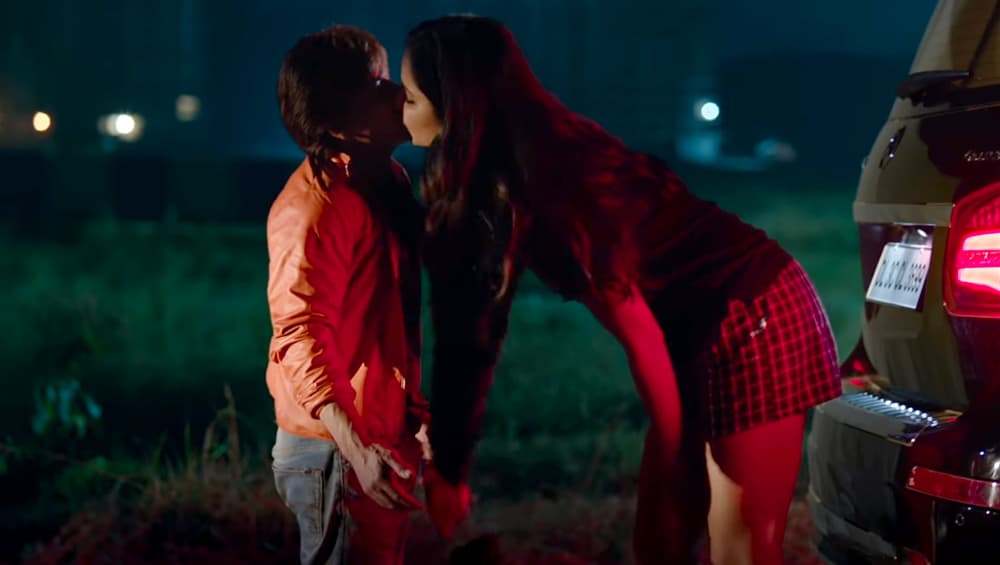 Zero: And now, barring the long and short of the subject matters involved, we found this kiss quite zestful and passionate at the same time. Natural is the word to describe it better! In short, the job's well done!
Our Rating: 3/5
Now you tell us fans if you agree with our ratings here. Also, let us know if SRK can get better at the 'craft'. Let us know in the comment section below who is the most effortless kisser in B-town, apart from the predictable serial kissers!