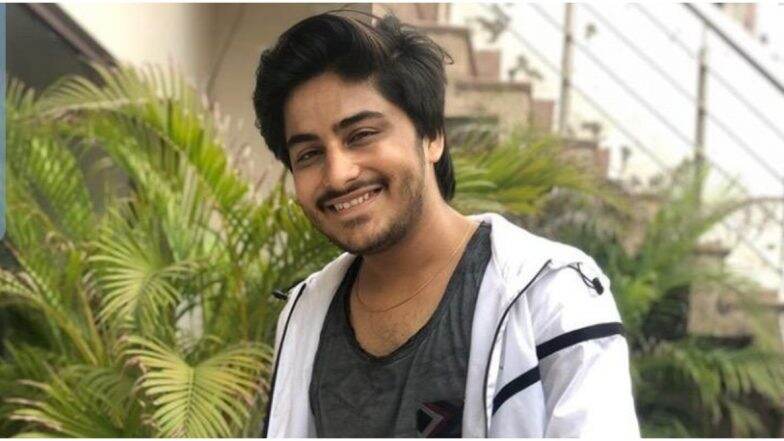 "This is Sumesh" is one of the most popular, comic, and hilarious YouTube channels being admired and adored. The man behind the whole scenario is none other than Sumesh Kalra. Sumesh is just a 22-year-old boy whose aims are higher, who wants to gain name & fame on YouTube. He makes amazingly comic videos on YouTube under his own channel "This is Sumesh".
Well, Sumesh belongs from Patiala Punjab. He is amongst the famous Videomakers on YouTube who grabbed name along with fame from every corner of the world. Sumesh during his schooling was an average student of the class. He was the naughty student who always used to crack jokes, make fun of others and disturbs the class. Sumesh was enjoying his life in full-swing without any worries or tensions. He was also not interested in studies and never takes studies seriously.
After completing his HSC board, Sumesh joined a Web Designing Course. During this course, he came across YouTube. His best friend told him everything about YouTube and made him aware of how one can make money through Social Media as well as made him clear about the basic concepts.
His best friend suggested him to watch comedy videos on YouTube. Sumesh didn't feel anything excited because fun, comedies were things which Sumesh used to do daily in his life. But still, Sumesh watched many videos of various artists and he got inspired to make such videos on YouTube as well.
A sad situation aroused in his life when he lost his beloved friend who was a thalassemia patient. He then got the jerk that anything can happen in life at any time. Life is completely unpredictable. He then decided not to live an average life instead should do something good that will be beneficial; for himself as well as for his family and relatives as well. The incident was really a turning point for Sumesh.
Sumesh left his Web Designing Course and concentrated totally focused on his YouTube videos. He started making comedy, fun-loving videos and posted them on his Social Media handles.
His parents and relatives were upset with his decision of leaving the Web Designing course. They wanted him to focus on his career and join the family business ahead. But Sumesh refused everything and believed in himself and answered them that he will come back with all the answers to their questions.
Soon within a short time, Sumesh's channel got huge response. He was admired and adored by everyone. He started getting praises from all sides. Today Sumesh is living a fantastic life all because of his hard work, dedication towards his passion.
Currently, there are millions of subscribers to all the Social Media handles of Sumesh. His YouTube channel is flooded with 1.6 Million subscribers while the Instagram account has 35k+ followers. Sumesh in no time has become the popular YouTube video maker and has successfully accomplished his dream. He still is working hard to be at the forefront in the rattle race. Best wishes Sumesh for your future endeavours. Keep spreading happiness and smiles on faces forever!
(This is an unedited story from a Syndicated/Partnered/Sponsored feed, LatestLY Staff may not have modified or edited the content body)