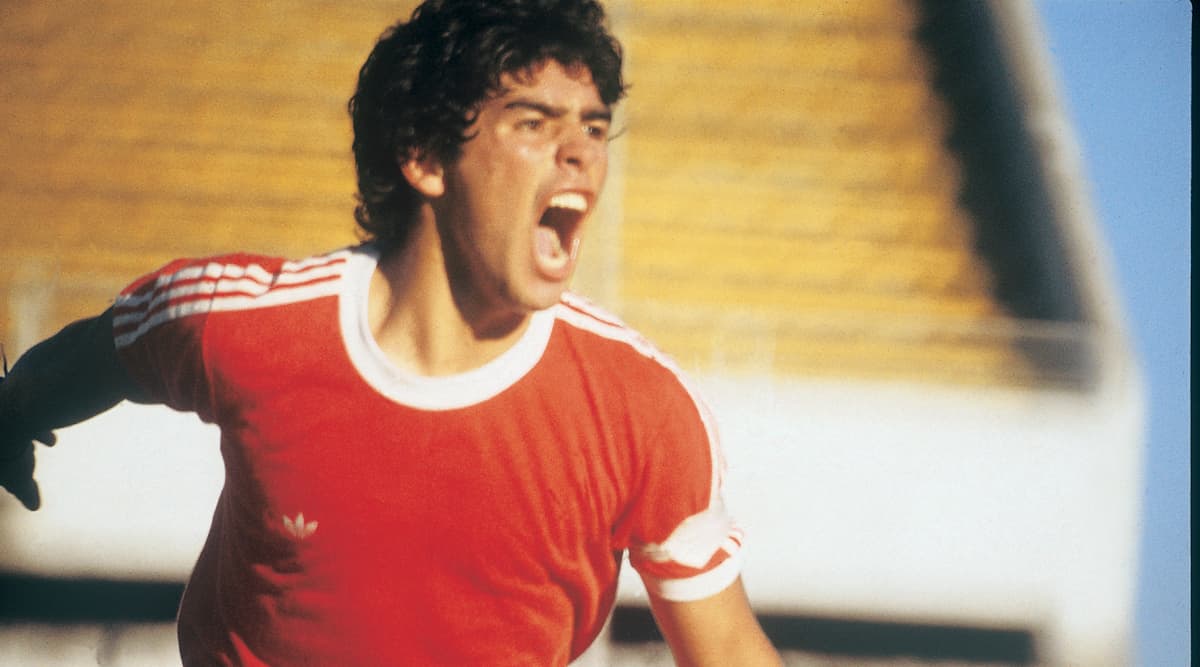 Asif Kapadia's upcoming documentary tackles a larger-than-life icon, Diego Maradona someone whose immense talent has affected millions, inspiring and exciting audiences all around the globe, and living a life that unfolds against a backdrop of controversy and tragedy. PVR Pictures brings to India the life story of Diego Maradona on October 11 2019. Maradona is a household name, lauded as one of the greatest footballers ever to grace the game, a man who has smashed transfer records, dragging an under-achieving Italian football club, Napoli, to title-winning glory and claiming the 1986 World Cup for his native Argentina almost single-handedly. Diego Maradona Movie Review: Asif Kapadia's Compelling Take On Football's Flawed God Is An Engaging Documentary.
"What happens if you are an amazing sports star and you get old and you lose it? I think that is all part of this story and what makes Diego an even more complicated character." The director says Maradona divides opinion like few others. "He is not necessarily so easy to like and to be sympathetic towards," continues Kapadia. "It can be hard to accept some of the decisions he makes. And yet people are fascinated with this flawed genius. What is it about him? Why do I find him fascinating and interesting? He is unconventional. He is a streetwise street kid and he always will be. He will rub you up the wrong way."
In many ways, that is pivotal to Maradona's appeal. "He doesn't play to the crowd. He does the opposite of what everyone wants or expects and that's why people love him and hate him. That's why he is so interesting and is so controversial." The life journey of Diego Maradona is all set to hit the screens on October 11.
(This is an unedited story from a Partnered feed, LatestLY Staff may not have modified or edited the content body)