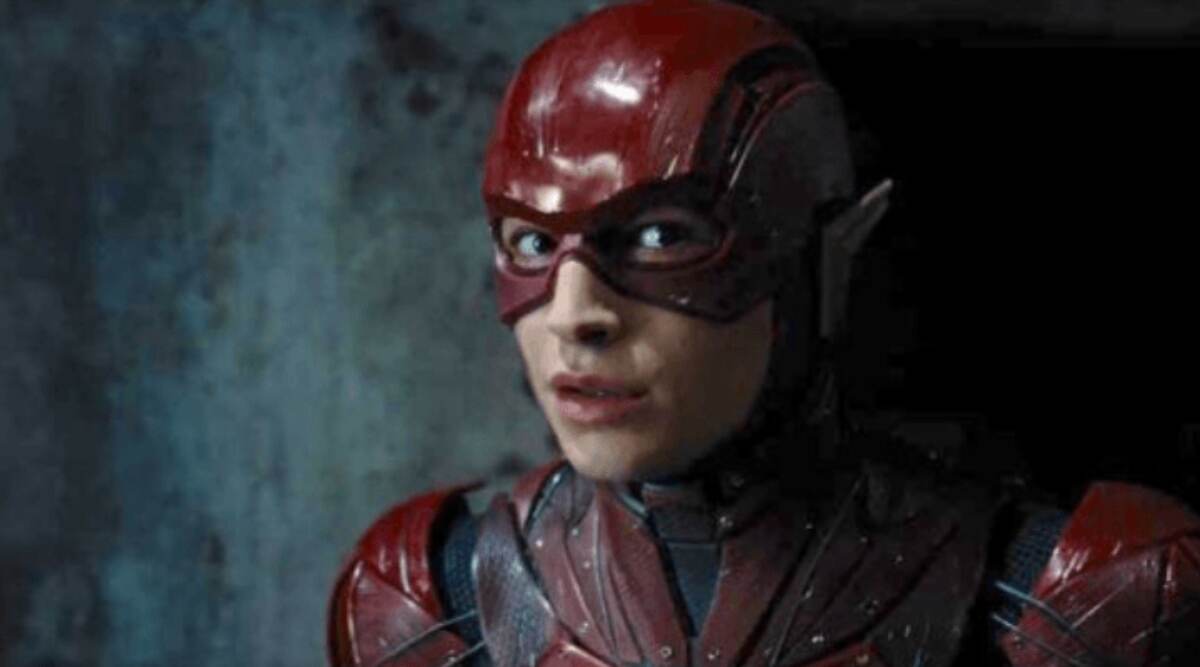 Ezra Miller starrer The Flash has been delayed more than once and it looks like we finally have some news on the same. As per reports, the Warner Brothers film is all set to hit the screens on July 1, 2022, and we bet this news has left fans slightly disappointed since they will have to wait a while longer to catch their favourite DC comics character on-screen again. What's sad is that plans for a solo film starring Ezra Miller as Barry Allen aka The Flash has been in the works since 2014, but the movie has had no easy time moving forward with constant delays. In the meantime, we have seen Miller star in a prominent role in the Fantastic Beasts series which is said to have been one of the reasons for Flash's delay.  Ezra Miller's Minidress at Urban Decay Pretty Different, Seoul Proves Androgyny is the Future.
The actor is currently working on the third part of the Fantastic Beast series and only after that will begin shooting for The Flash. It and It: Episode Two director or Andy Muschietti is all set to helm this film. Given that the film is all set to release on July 1, with no other release lined up for the same date, it looks like it will earn good bucks given the Fourth of July weekend.
In the past, we have seen that this July spot has been a beneficial one and we recently saw Tom Holland's Spider-Man movie fetch a great business owing to the holidays. DC recently announced Dwayne Johnson starrer Black Adam for a December 2021 release and The Flash will follow that.
Along with The Flash's announcement, Warner Brother also revealed other important release dates including Mortal Kombat for January 15, 2021 and the untitled fourth Matrix film for May 21, 2021.