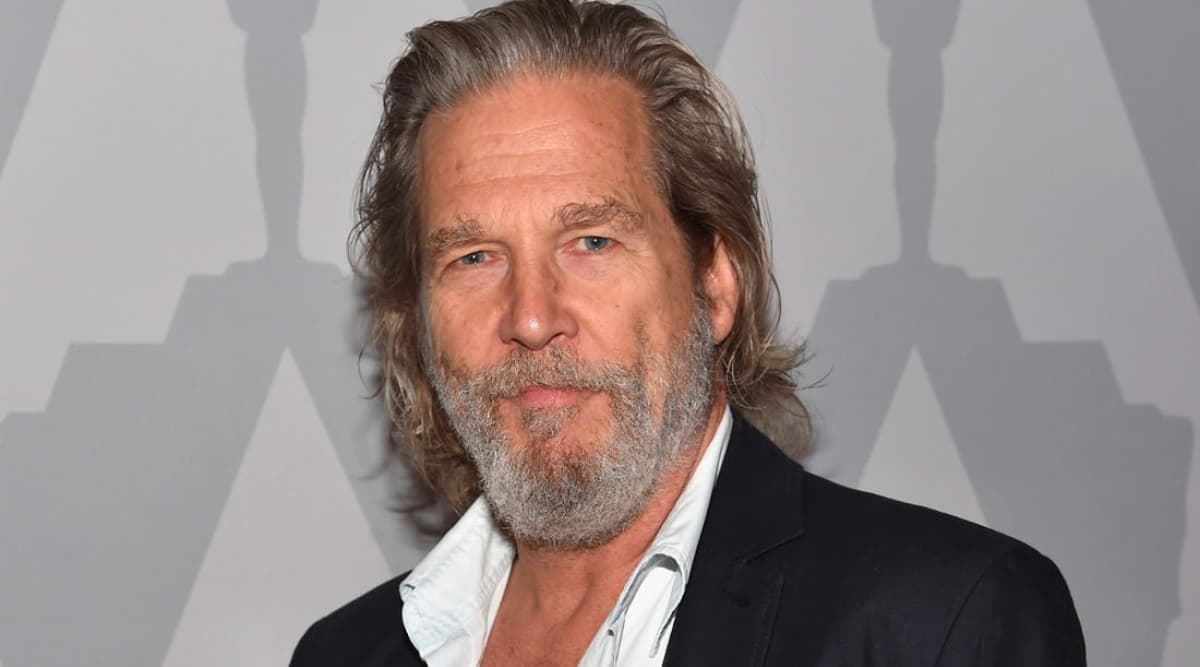 Jeff Bridges is one of the most respected and loved actors in Hollywood. He has been a favourite among the audiences, thanks to his natural acting skills. Rarely has the actor given a poor performance as he moved from one genre to the other with much ease. Bridges has done it all from being a comic-book villain in Iron Man to playing a video game character in Tron and also stock-car racer in The Last American Hero. Bridges, son of actor Lloyd Bridges, made his acting debut at age eight in Sea Hunt (1958), a television series in which his father starred. Road to Avengers EndGame: From Jeff Bridges in Iron Man to Brie Larson in Captain Marvel, All Oscar Winning Actors in MCU, Ranked Based on Impact.
Bridges landed his big break, with a role in Peter Bogdanovich's The Last Picture Show (1971), for which he was nominated for an Academy Award. He later also bagged a nomination for his portrayal of an itinerant thief in Thunderbolt and Lightfoot (1974). The actor bagged the best actor Academy Award for playing a grizzled country musician in Crazy Heart. In his longstanding career, the actor has starred in some amazing films and as he turns 70, we look at some of his best films.
The Last Picture Show:
This is the film that gave Bridges his amazing career. Bridges received a best-supporting actor Oscar nomination for his performance as the high-school football star who fails to rise to the occasion with socially ambitious girlfriend in this film. The film is surely a special one in Bridges' career and we bet he has some interesting stories to tell about the filming as well given that he starred with Ben Johnson and Cybill Shepherd in this film.
Starman:
This sci-fi film is way different than what it seems to be. The film starred Bridges as Starman, an alien who takes on the appearance of a woman's dead husband. Kevin Bacon and Tom Cruise had been considered for the title role before but it eventually went to Bridges, who brought the required empathy and depth to the role.
The Big Lebowski:
If you are a Bridges fan, this is probably the first film that will come to your head. In Coen brothers' The Big Lebowski (1998), Bridges played the role of a lazy pot-smoking, unemployed loafer who gets drawn into a crime ring after having been mistaken for someone else. The actor received a lot of praises for his performance in the film. Iron Man Completes 10 Years: See Memorable Pics of Robert Downey Jr. Starrer First Movie of MCU.
Crazy Heart:
This is hands down one of the finest performances of Jeff Bridges and hence also the one that won him an Oscar as well as the Golden Globe. The actor beautifully portrayed the role of former country music star Blake who tries to resurrect after going through several broken marriages. His failing career is also a concern and the story is all about him finding second chances.
If you haven't watched these Jeff Bridges films, it almost seems like you haven't appreciated the actor enough. Bridges is gifted when it comes to playing characters that leave a lasting impact and several of his films, including the ones mentioned above, had him play some such powerful characters. We wish the star many many happy returns of the day and hope to see him continue to entertain us with his class acts for more years to come.