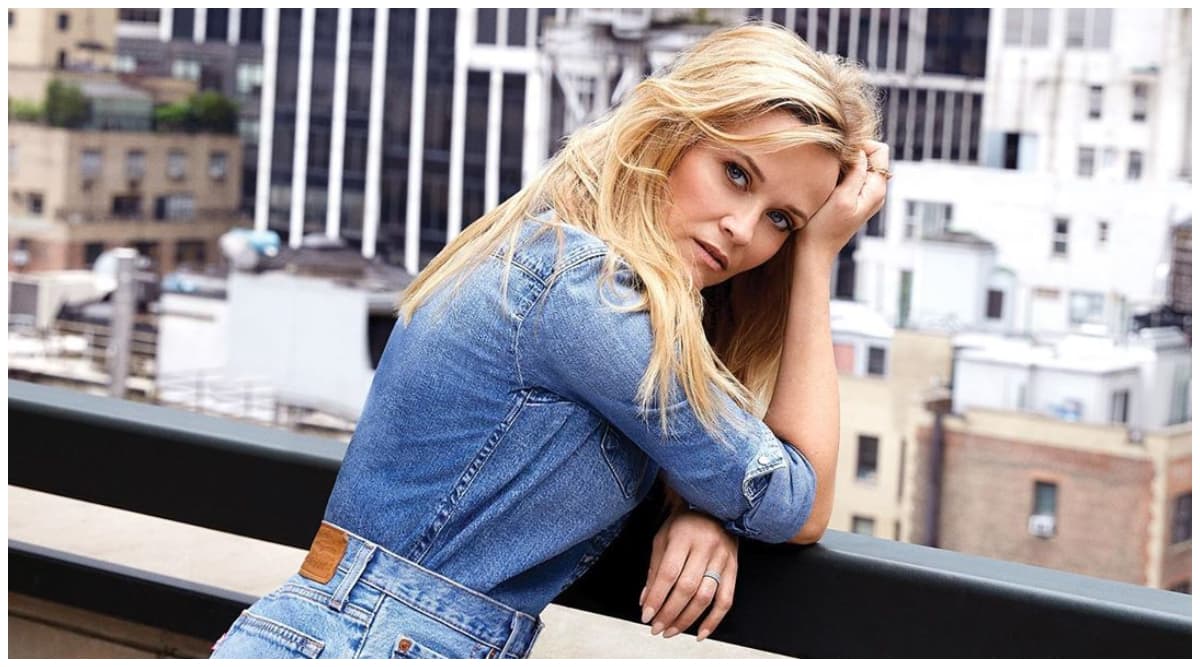 Reese Witherspoon changed the game when she starred in the hit comedy, Legally Blonde. The movie was nominated for a Golden Globe Award. But did you know  Reese was almost not cast in the lead role? The actress made the revelation in an interview with The Hollywood Reporter. In fact, she revealed that she was told to dress sexy to show the producers that she can play the role. In the interview, Reese said, "They thought I was a shrew," Reese Witherspoon: 'Streaming Services Allowed Women to Be Valued Like Never Before'.
She further added, "My manager finally called and said, 'You've got to go meet with the studio head because he will not approve you. He thinks you really are your character from Election and that you're repellent.' And then I was told to dress sexy."
Well, that is just terrible. Imagine being asked to wear something sexy to get a job. Yuck! "It's funny to think of all the things we were told to do back then," Reese continued. "Now you're thinking, 'Oh God, if somebody told my daughter to do that, she'd be like, I really hope you're joking.'" Jennifer Aniston, Reese Witherspoon Re-Enacted the Iconic 'Green Sisters' Scene from Friends (Watch Video).
Watch This Clip From Legally Blonde Here:
We have Legally Blonde 3 to look forward to at the moment. The actress is working on the film, she has confirmed on multiple occasion in 2019, including her appearance on Ellen's show. No details about the film have been revealed so far, Reese told Ellen, "I mean it's sort of about women being underestimated," adding,  "Things have changed, but not that much has changed."