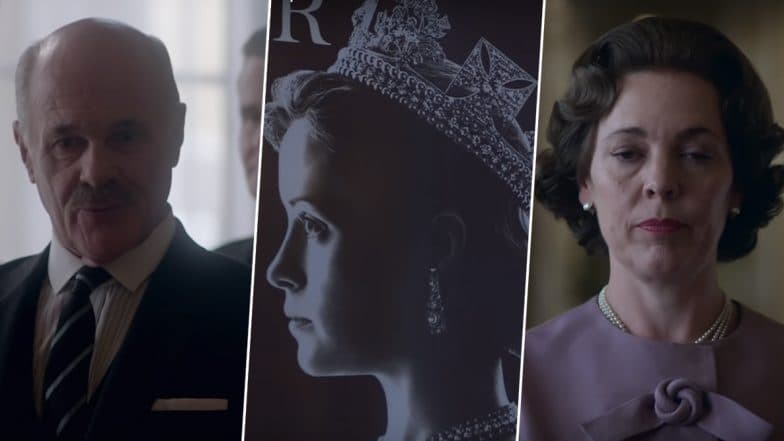 The real queen might have been long gone but she continues to live on in the hearts of many and also in Netflix' The Crown. The third season of the Netflix show will see Oscar-winning actress Olivia take over the role of Queen Elizabeth II from Claire Foy, and make quite the impression. The Crown Season 3 will see Olivia play a Queen yet again after her stint as Queen Anne, in The Favourite.   The makers of the Netflix series released its first trailer today. 'The Crown' Star Olivia Colman Wants to Have a Role in New James Bond Movie
Check Out The Trailer Below:
The trailer starts with the Queen analysing her portraits from her younger days to her in her current age, and also calls herself an 'old bat'. The Crown Season 3 will focus on the events of the decade after 1963, some of which are the decolonisation of Africa and the Caribbean, Apollo 11's 1969 moon landing, Harol Wilson's victory, the 1966 Aberfan disaster in Wales and other such events, reports The Sun.