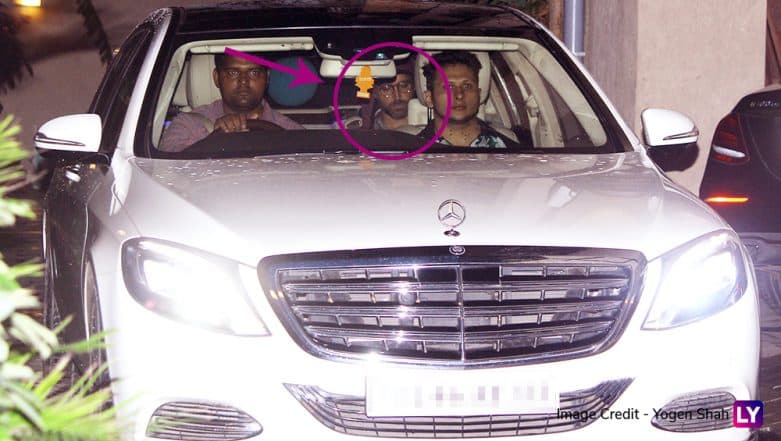 The ultimate Greek God of B-town needs an ultimate vehicle to commute. No wonder Hrithik Roshan owns this plush car. And look at that magical number! Looks like it gives him more power, strength and stability. Roshan lad has been an overnight success thanks to his drop-dead gorgeous looks coupled with his unmatched dancing skills one witnessed in his debut film Kaho Na Pyar Hai. It goes without saying that Roshan is known for his excellent acting chops!
After playing this superhero Krrish, Hrithik has proved beyond doubt that the man is Bollywood's true superhero. Recently we spotted Roshan rushing into his car. The number plate flashed those powerful digits. So we dialled our numerologist to know the significance of these digits aligned so powerfully. Here's what she had to say!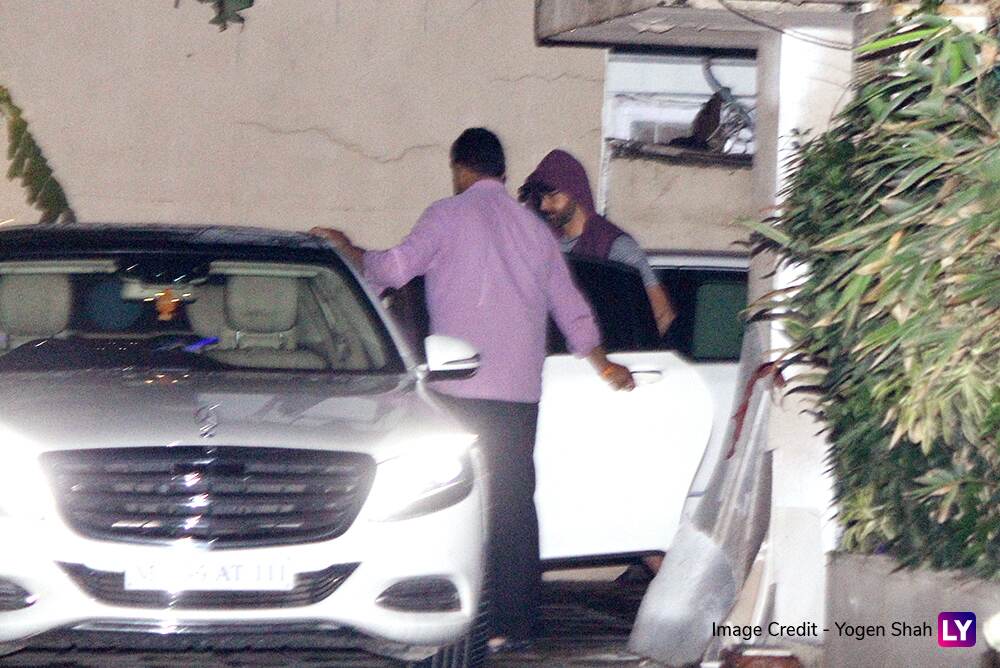 "The numero uno aka number one signifies assertiveness and independence. It also stands powerfully as a unique number. It also spells motivation, fresh beginnings, leadership and inspiration. No need to add further that the number 1 is also one of the most positive and successful numbers there is. it signifies where Hrithik is placed in the influential space."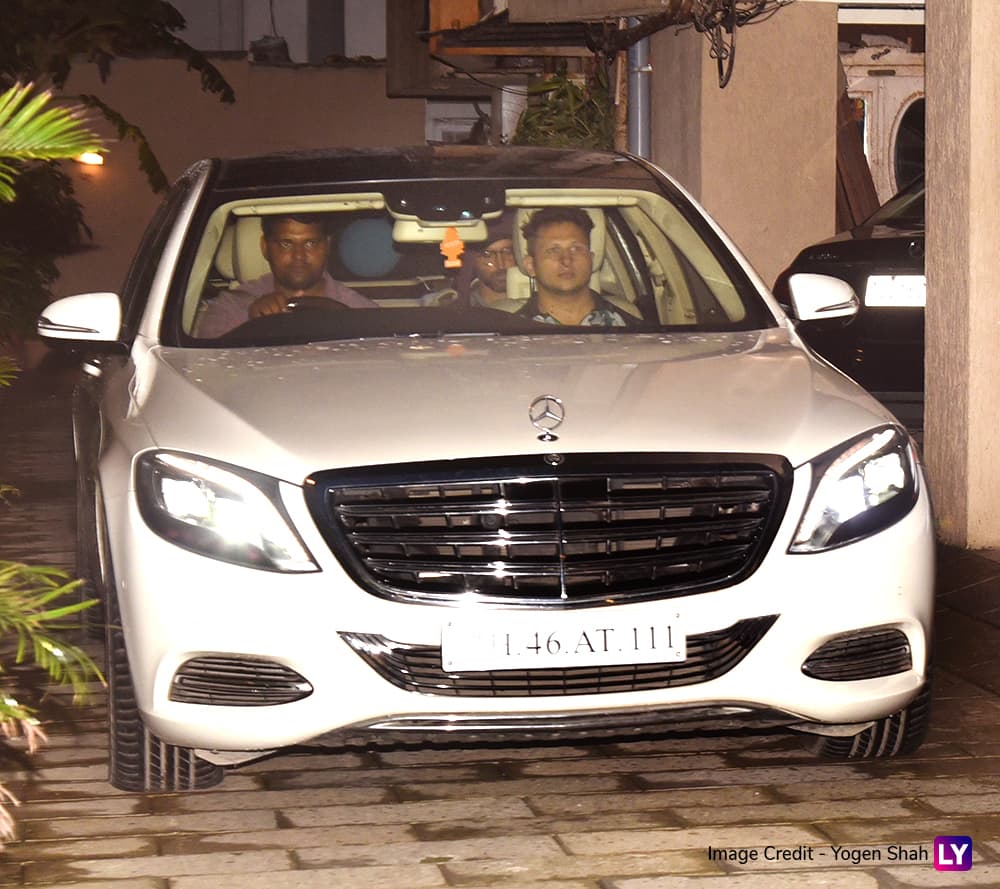 She further added, "When combined together, the already mighty digits of 1 and 11 become even more powerful. The number 111 has the power to manifest your thoughts into reality."