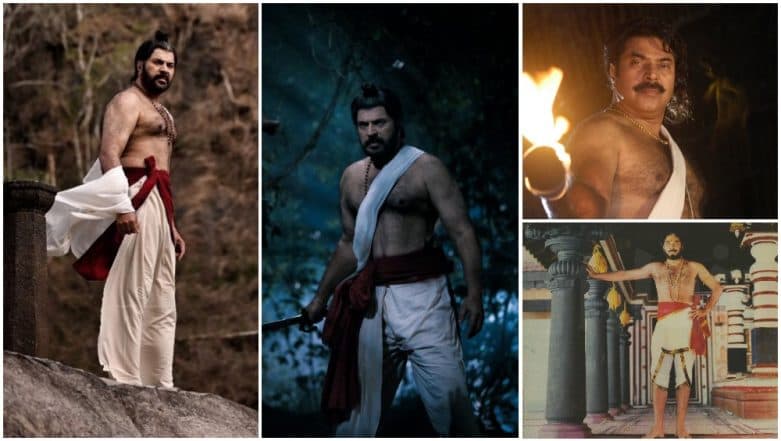 With Mamangam, Mammootty is returning to the genre that has worked for him nearly every time - period action dramas. Be it is a fictional take like Padayottam, or a revised retelling of a folklore in Oru Vadakkan Veeragatha or a historical drama like Kerala Varma Pazhassi Raja - Mammootty has found box office luck through these movies. The rare misfire in Mammootty's forays into the past has been the 1998 film Elavamkodu Desam, that also brought out the split between Mammootty and director KG George, the latter not directing a movie after that. Mamangam First Look: Mammootty Turns Into a Ferocious Fighter in the Historical Drama.
Speaking more about Mamangam, the movie is based on the historical Mamankam festival in the 17th century. The festival is about when the local warriors, called Chaaverukal, take on the Zamorin rulers. Earlier in 1979, there was another film called Maamankam that had a similar premise and had starred Prem Nazir, Jayan and Ambika. The new Mamangam also stars Unni Mukundan and Prachi Tehlan in the lead, and is directed by M Padmakumar.
The first poster of the film took social media by storm with its aggressive, warrior posturing of the lead stars Mammootty and Unni Mukundan. Now the makers have released new stills from the film, that show behind-the-scenes workings of the film, as well as more glimpses of Mammootty's character in the movie.
#Mamangam Working stills and first look of @mammukka period historical drama directed by #Padmakumar and produced by #VenuKunnappilly for #KavyaFilms. pic.twitter.com/pGUgT334Yh

— Sreedhar Pillai (@sri50) June 10, 2019
What amazes us is how the National award-winning superstar is looking so fit and fine, even though he is 67 years of age! Sure, he may not sport 6-packs but his physicality is very imposing.
Also do remember, Mammootty's son Dulquer Salmaan is also a very popular star down South. Put both of them together in a frame, and Mammootty looks more like Dulquer's elder brother than his father! Dulquer Salmaan Calls Dad Mammootty The 'Coolest Dude' in His Birthday Wish Post and We Can't Help But Agree With Him!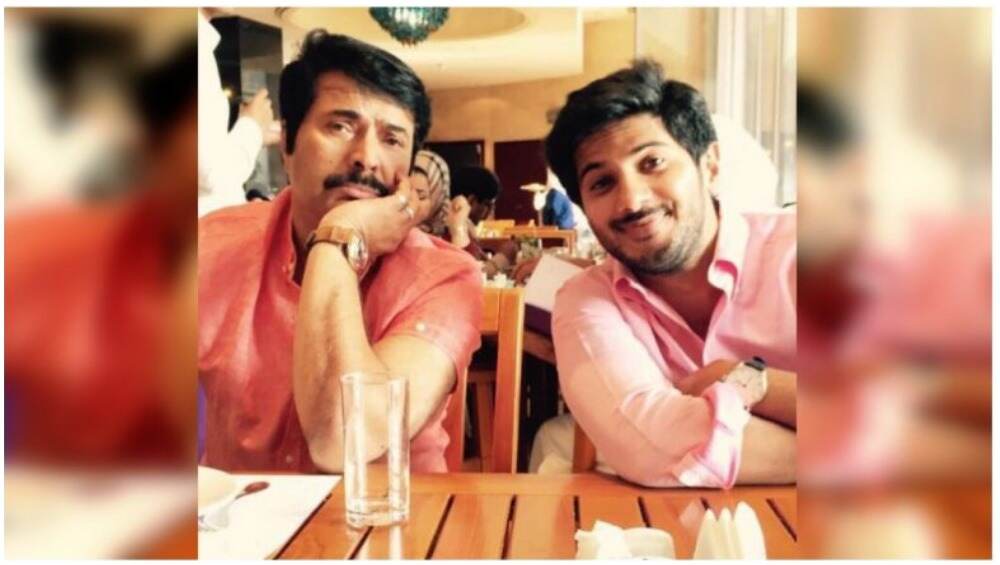 Anyway, just to get an idea of how Mammootty had maintained his fitness over the years, let's take a walk in the past. Let's look at all the historical or period pieces where Mammootty had played a warrior.
Starting with 1982 film Padayottam, a retelling of Alexandre Dumas' The Count of Monte Cristo. The movie was one of the biggest hits in Malayalam cinema and had Mammootty in a rare villainous role of a scheming general.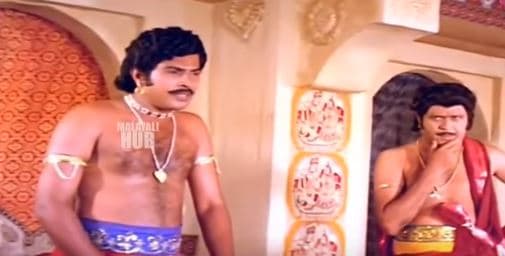 Interestingly, Mohanlal, his friend, contemporary and box office rival, played his son in the movie. Though Mammootty was a popular star then, he had not attained the superstardom and popularity that he now shares among his fans.
The foray into superstardom was cemented with the below movie. Oru Vadakkan Veeragatha, a revisionist take on a popular folklore, was directed by KG George and had released seven years after Padayottam.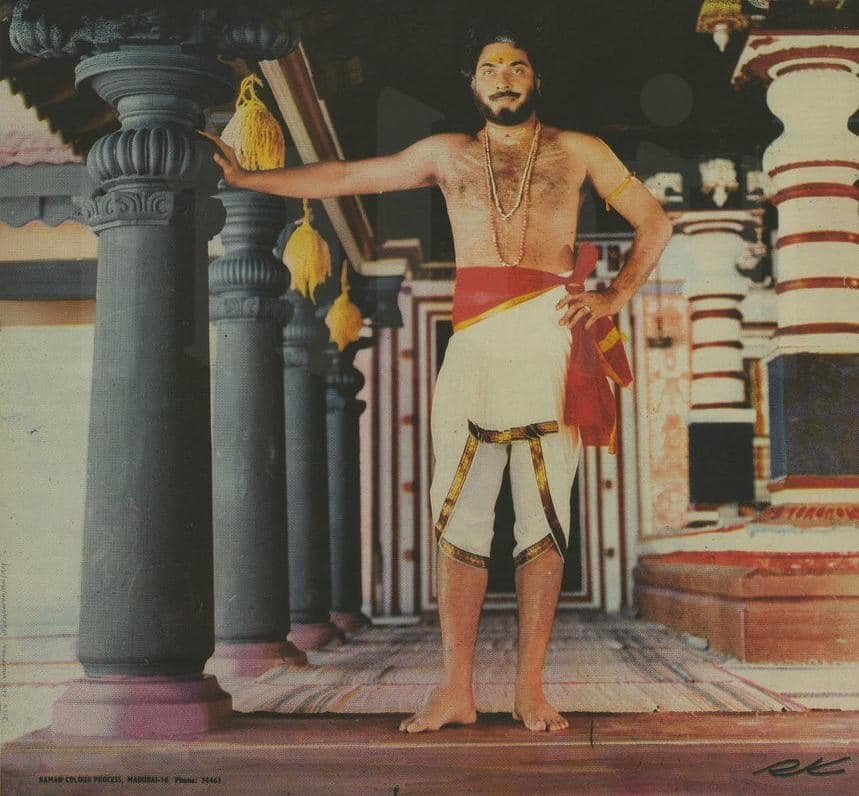 Mammootty won his first National Award (for Best Actor, shared with Mathilukal) in the movie, and his performance as Chandu remains one of his top acts of all time. The actor looked every bit the Thacholi warrior that his character needed, and was quite convincing in the fight scenes.
While KG George was one of the factors that made Mammootty into a superstar, sadly, their next period piece made them fall apart. Elavamkodu Desam, a period drama with fantasy elements, came out in 1998 and also starred Khusbu Sundar as the female lead.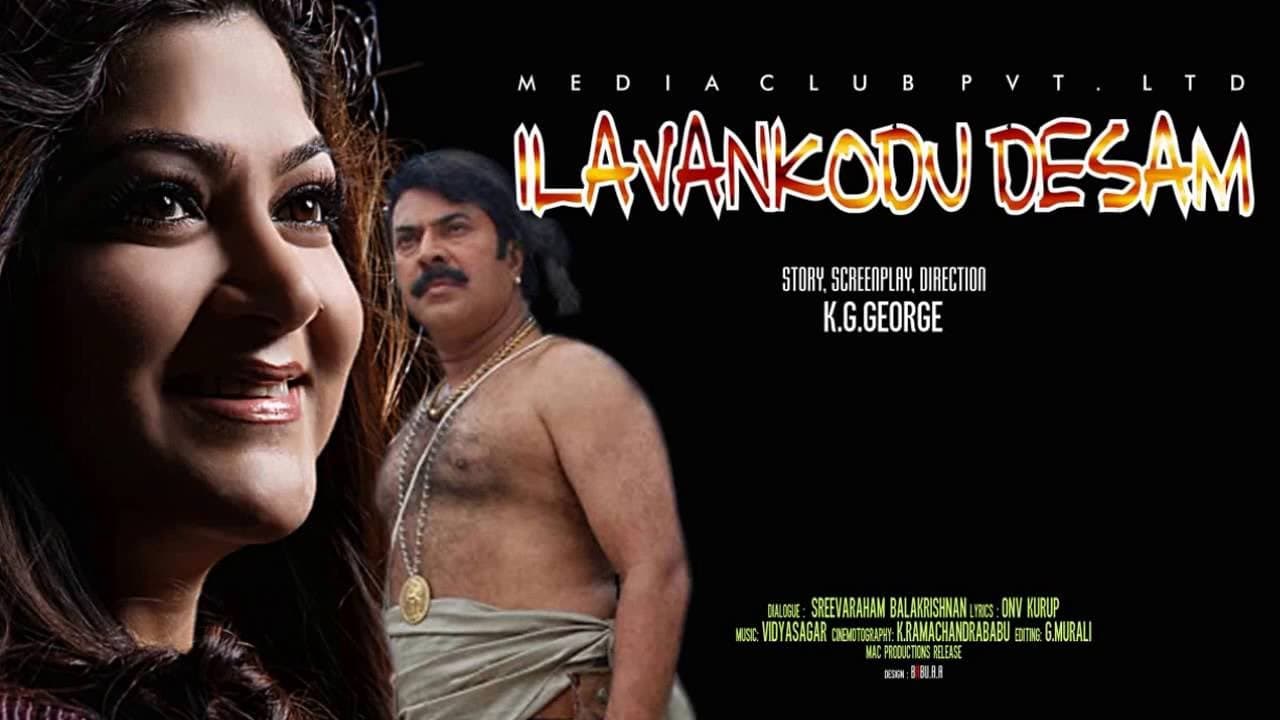 While Elavamkodu Desam was a failure, the next historical film for Mammootty was a big success and was acclaimed for its scale, direction and performances. Mammootty played the titular role in Kerala Varma Pazhassi Raja, a retelling of one of Kerala's most formidable freedom fighters. The movie came out in 2009, when Mammootty was 57 years of age. But does he look anything near his age in the below picture?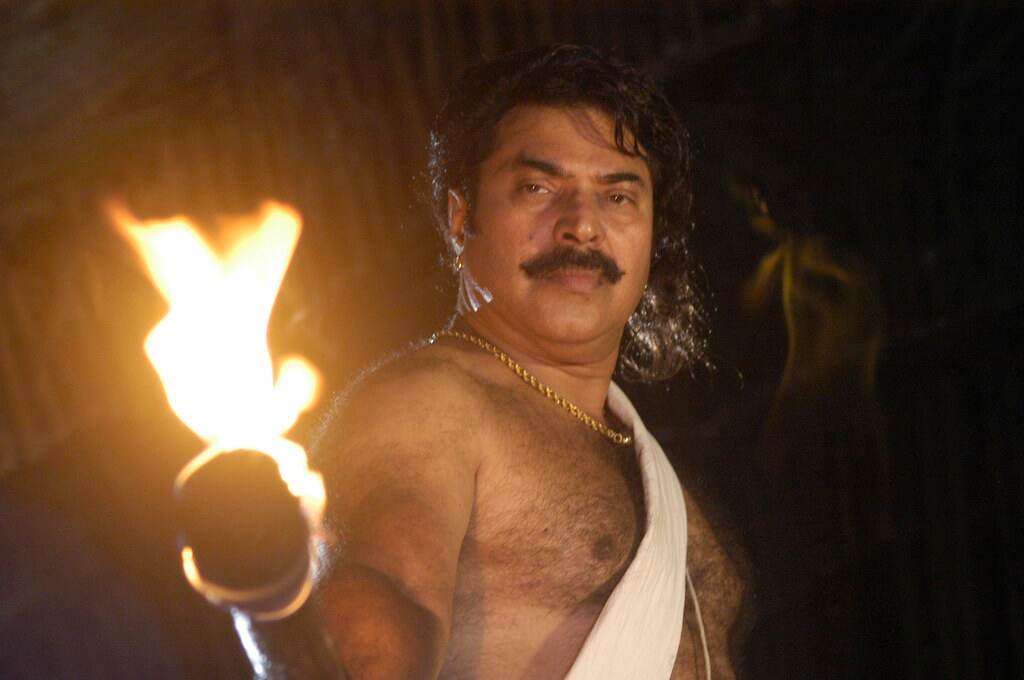 Now 10 years later, Mammootty is once again playing a fierce warrior in Mamangam. He is all of 67 now, but age seems to be defying this man as he looks more imposing as seen in the below pictures.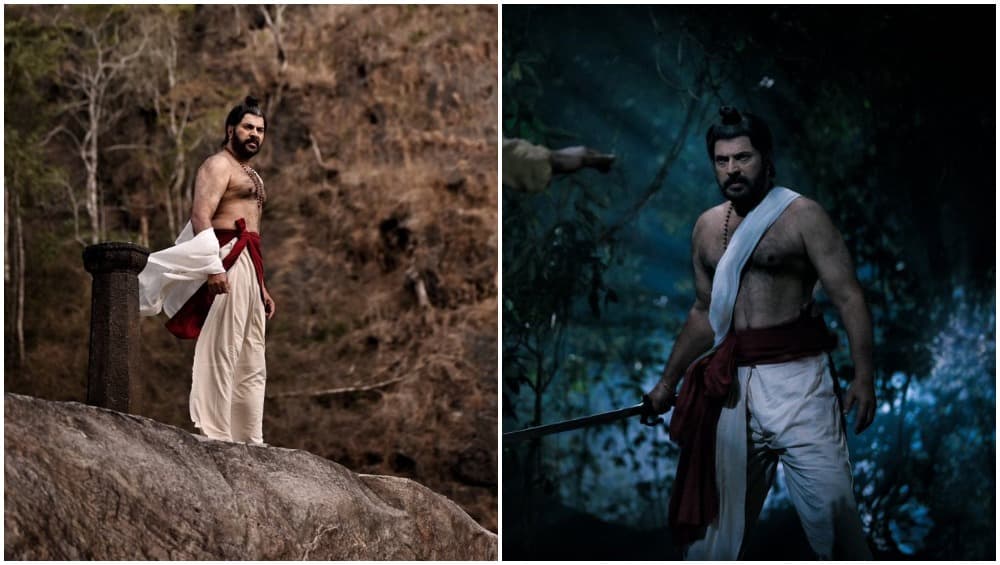 As for the secret of Mammootty's still-youthful looks, you can give credit to superstar's rigid following up on fitness and his adherence to tee-totalism. Going by these above pictures and his transformation over the years, are we wrong in saying Mammootty is definitely the fittest Malayalam superstar of all time?